~Jim Crean "Broken"(Official Music Video) FEATURING: Jim Crean~Lead & Background Vocals ,Steph Honde~Guitar ,Vinny Appice~Drums, Rik Fox~Bass,Robby Lochner~Lead Guitar
Jim Crean "Passion" (Official Music Video)
FEATURING:
Jim Crean~Lead & Background Vocals,
Steph Honde~Guitar,Piano,
Carmine Appice~Drums,Tony Franklin~Bass
Jim Crean "Can't Find My Way"
From the New Album Jim Crean "Insatiable"
(c) 2016 Rocker Records ,LLC.
CAN'T FIND MY WAY
Can't Find My Way is an incredible song by Mike Tramp and Freak Of Nature.The song is also sung in a duet style by Jim Crean and Mike Tramp (White Lion) sharing Lead and Background Vocals.Tramp is best known for his big hit song's in White Lion.This song also features the original Blue Murder rhythm section of Carmine Appice (Ozzy Osbourne/ Rod Stewart/Vanilla Fudge/Cactus/Blue Murder) on Drums & Tony Franklin (The Firm/Blue Murder) on bass!
~JIM CREAN ON A.M. BUFFALO 1/17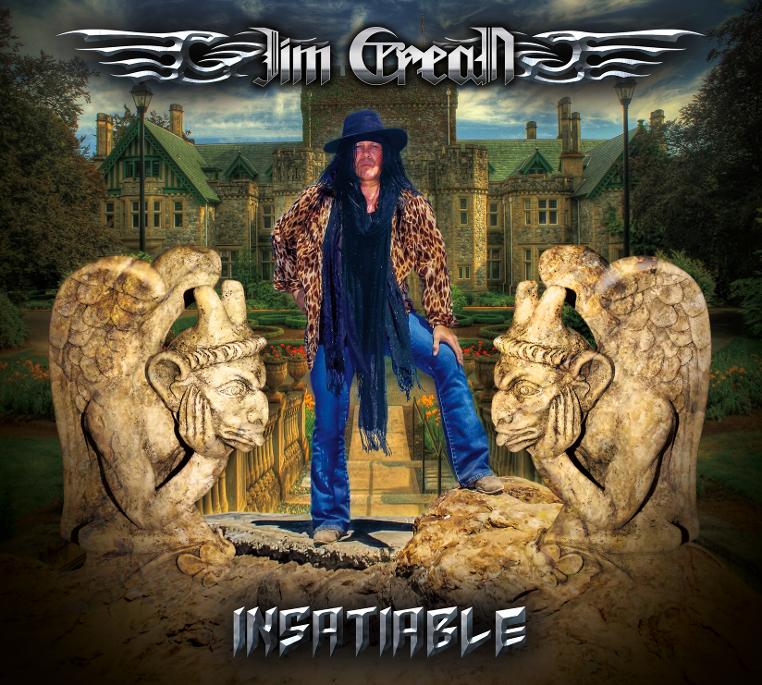 JIM CREAN BAND~"RUNNING ON THRU THE NIGHT"
GO PHAR PRODUCTIONS,INC.
1993