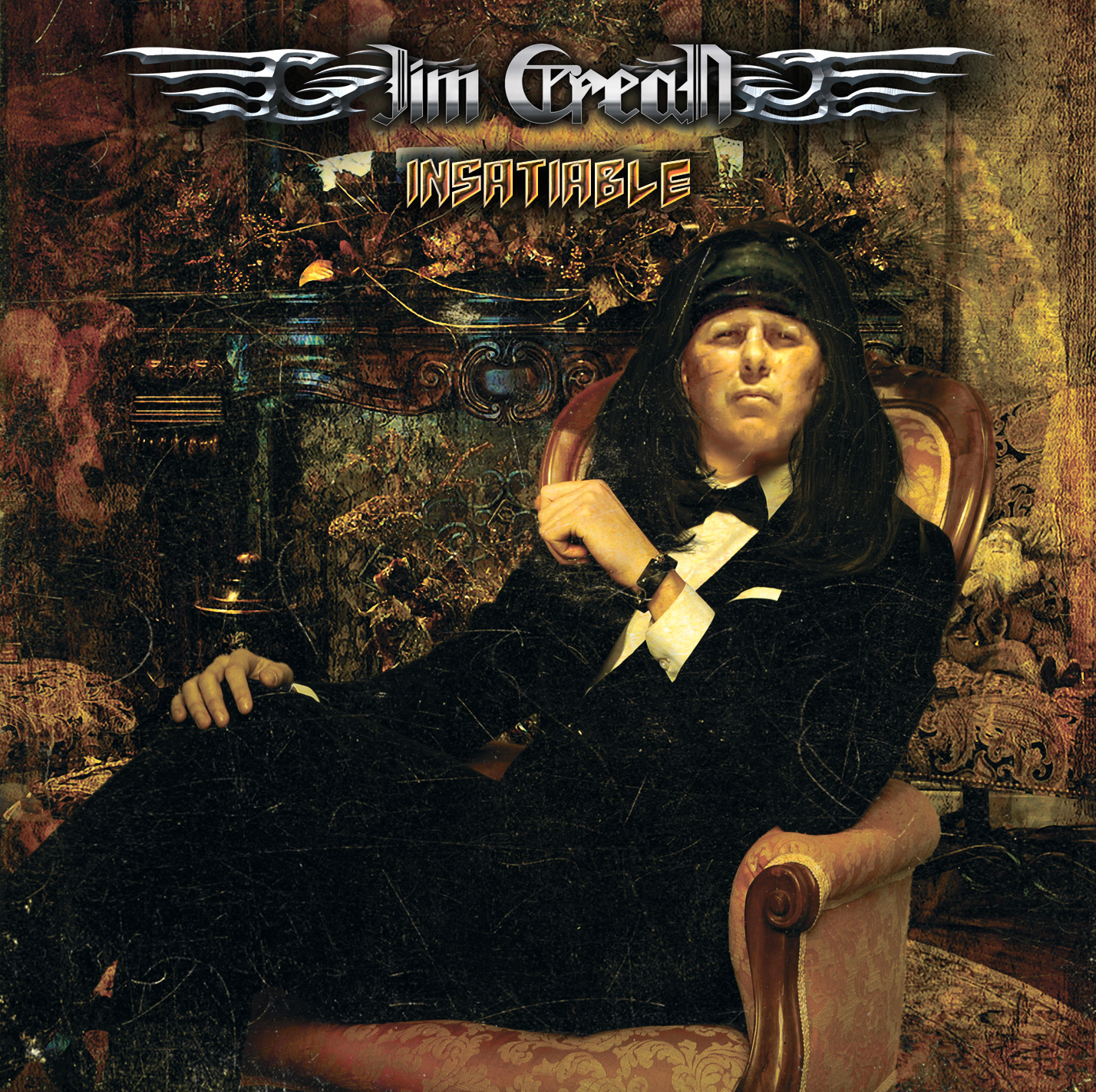 Award Winning Vocalist/Songwriter Jim Crean is a recording/touring musician for well over 35 years.He has fronted many Regional and National Recording artist's .He has won numerous awards 2013,2014 & 2015 Best Original Male Vocalist.In 2016 he was inducted in the Night-Life Hall Of Fame Lifetime Achievement award's.
Crean released four Solo album's on Major Label's.Most Recently He released The highly anticipated new album titled "Insatiable" on Carmine Appice's label Rocker Records .
Jim Crean "Insatiable" features a who's who of Iconic Legendary All-Star musicians such as Carmine Appice (Rod Stewart/Ozzy Osbourne/Vanilla Fudge/Cactus/Pink Floyd/Blue Murder) Vinny Appice (Black Sabbath/Dio/Heaven & Hell/Derringer/John Lennon) Mike Tramp (White Lion/Freak Of Nature) Phil Lewis (LA Guns/Girl) Frank Dimino (Angel) Martin Slott (Push) Jimmy Bain (Rainbow/Dio) Tony Franklin (The Firm/Blue Murder/Whitesnake) Robby Lochner (Jack Russell's Great White/Rob Halford's Fight) Rowan Robertson (Dio/Bang Tango) Phil Naro (Talas/Peter Criss) Dave Constantino (Talas) Stan Miczek ( Honeymoon Suite/The Guess Who/Sass Jordan/Killer Dwarfs/Harem Scarem/Tom Cochrane) Glenn Nash (Kim Mitchell/Lee Aaron) Colleen Mastrocovo (Hair Nation) Alberto Campuzano
(Annihilator ) Steve Major (My Big Fat Greek Wedding) Roger Banks (Sarasin/24k) Don Jamieson (That Metal Show)
.
Crean is the Vocalist for the Award winning 2014,2015 & 2016 Popular Tribute Band Hair Nation.He is Also the Lead Vocalist for the National Band The Appice Brother's.