NEW YORK CITY!!!!
NATIONAL RECORDING ARTIST APPICE FEATURING VINNY & CARMINE APPICE (DRUMS) Jim Crean (VOCALS) Jimmy Caputo (BASS) & Artie Dillon (GUITAR)
THE CUTTING ROOM~44 E. 32nd ST. NEW YORK,NY
NYC
~SUNDAY 3/25/18 DOOR'S AT 1:00 P.M. SHOW AT 2:00 P.M.~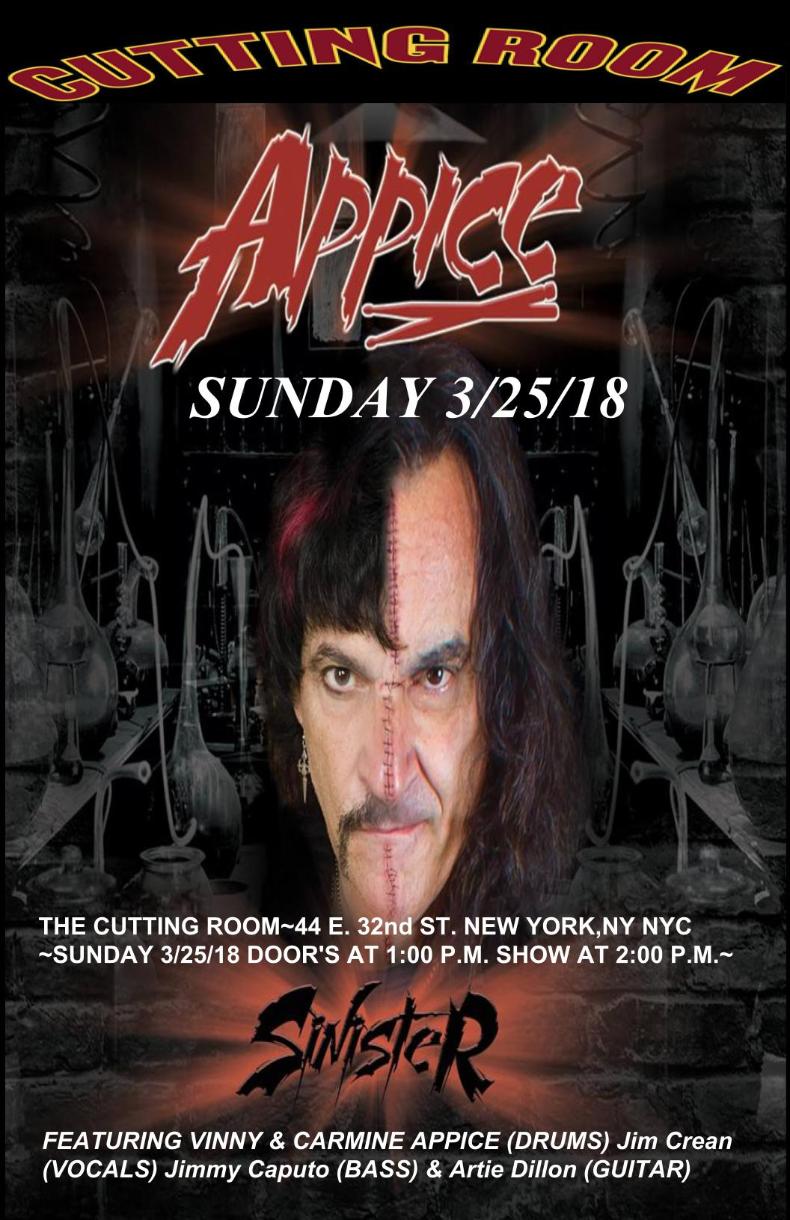 THE HALL OF HEAVY METAL HISTORY CEREMONY!!!!
PURCHASE APPICE "SINISTER" ALBUM ON VINYL,CD & DIGITAL DOWNLOAD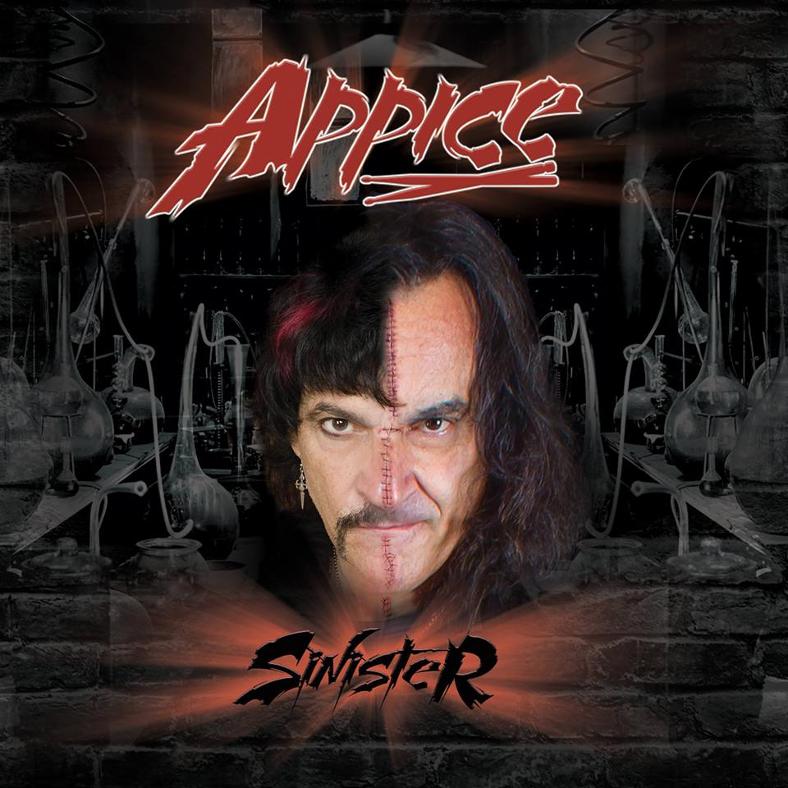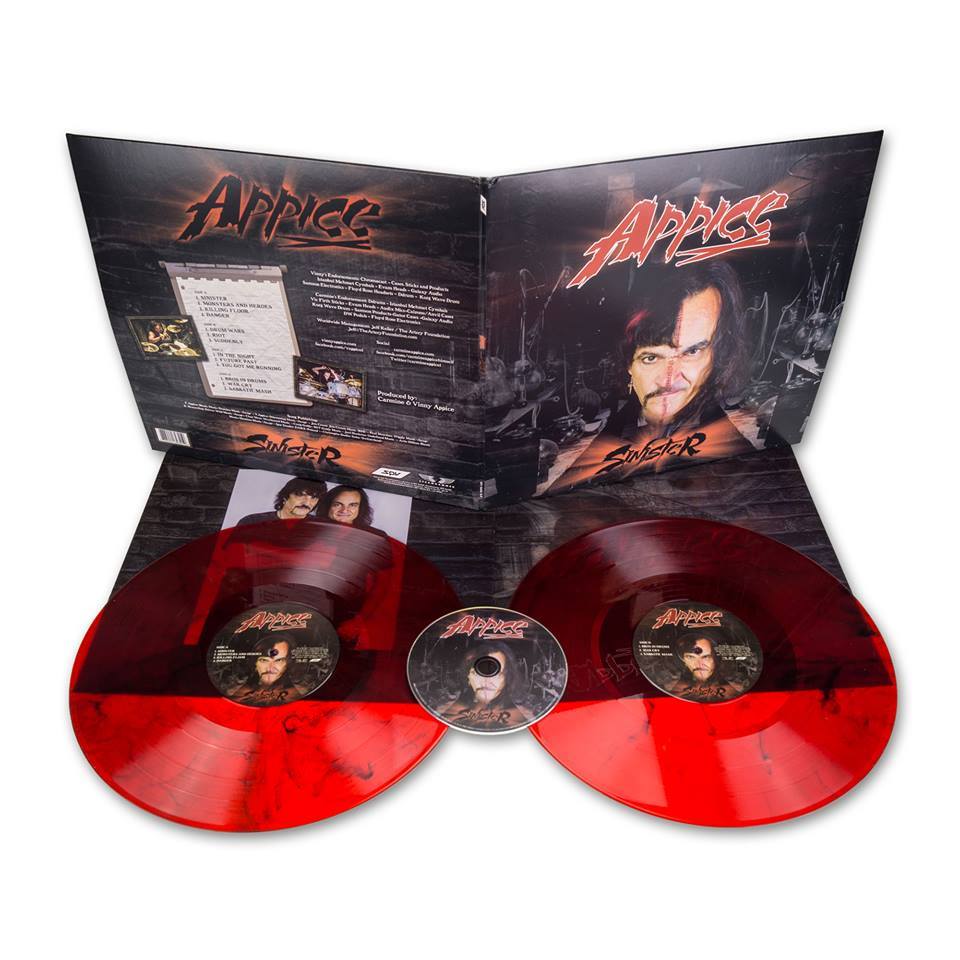 ~CHECK OUT THE MAKING OF APPICE "SINISTER" AUDIO COMMENTARY!!!!
PURCHASE APPICE DRUM WARS LIVE! ALBUM ON CD & DIGITAL DOWNLOAD