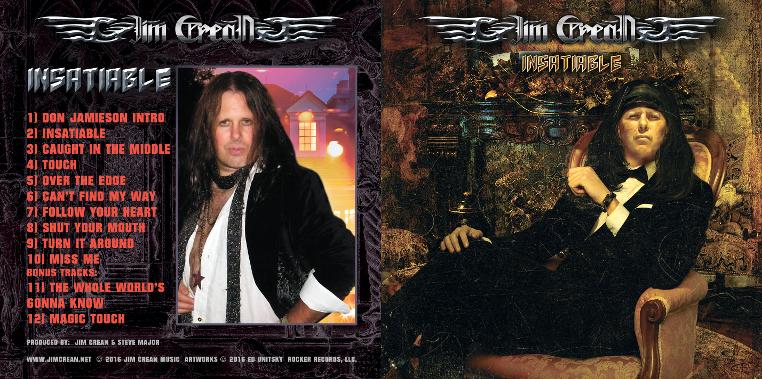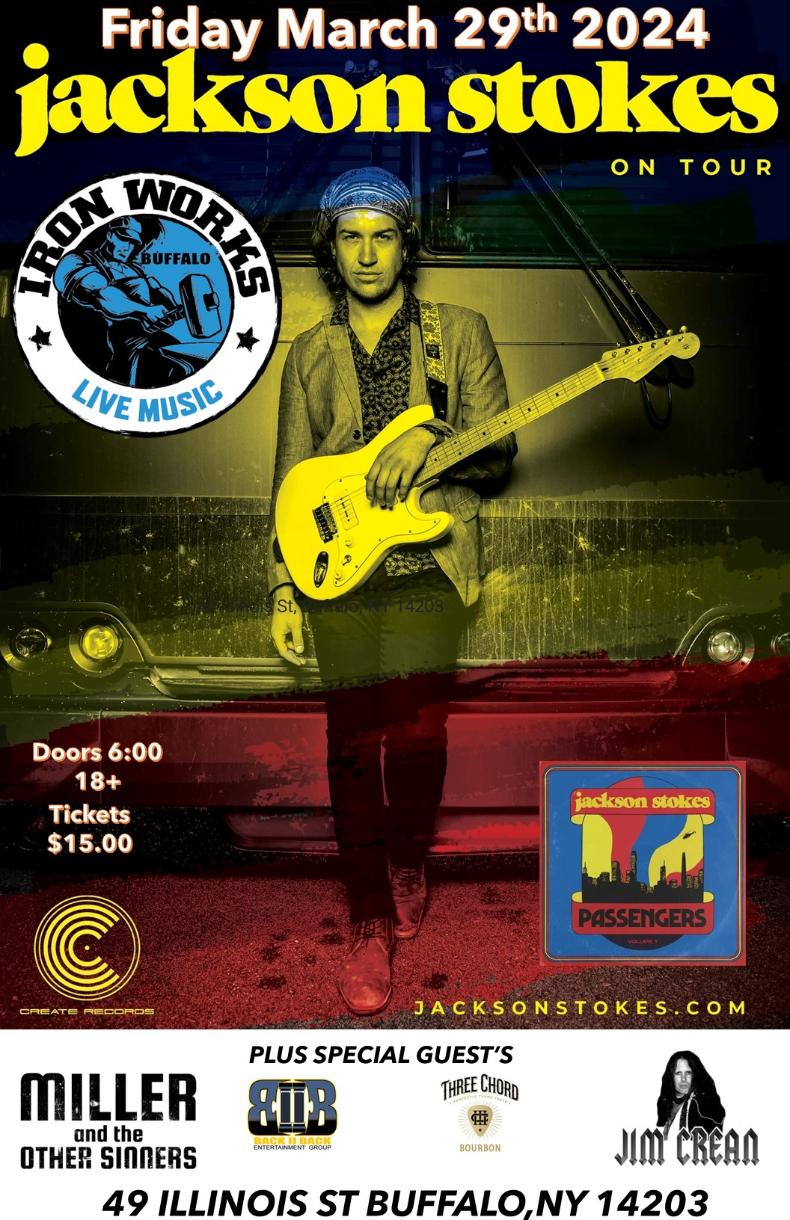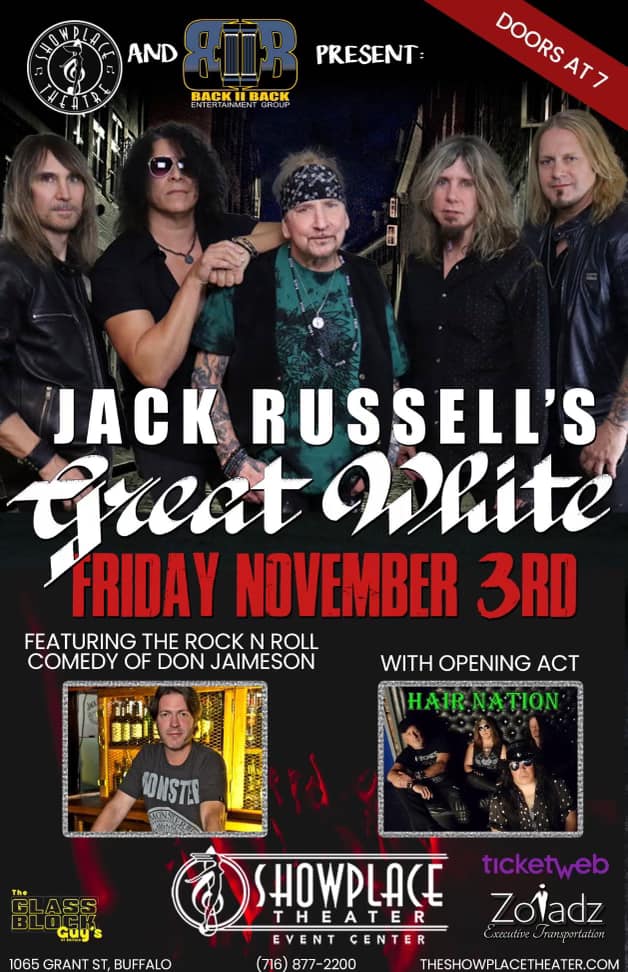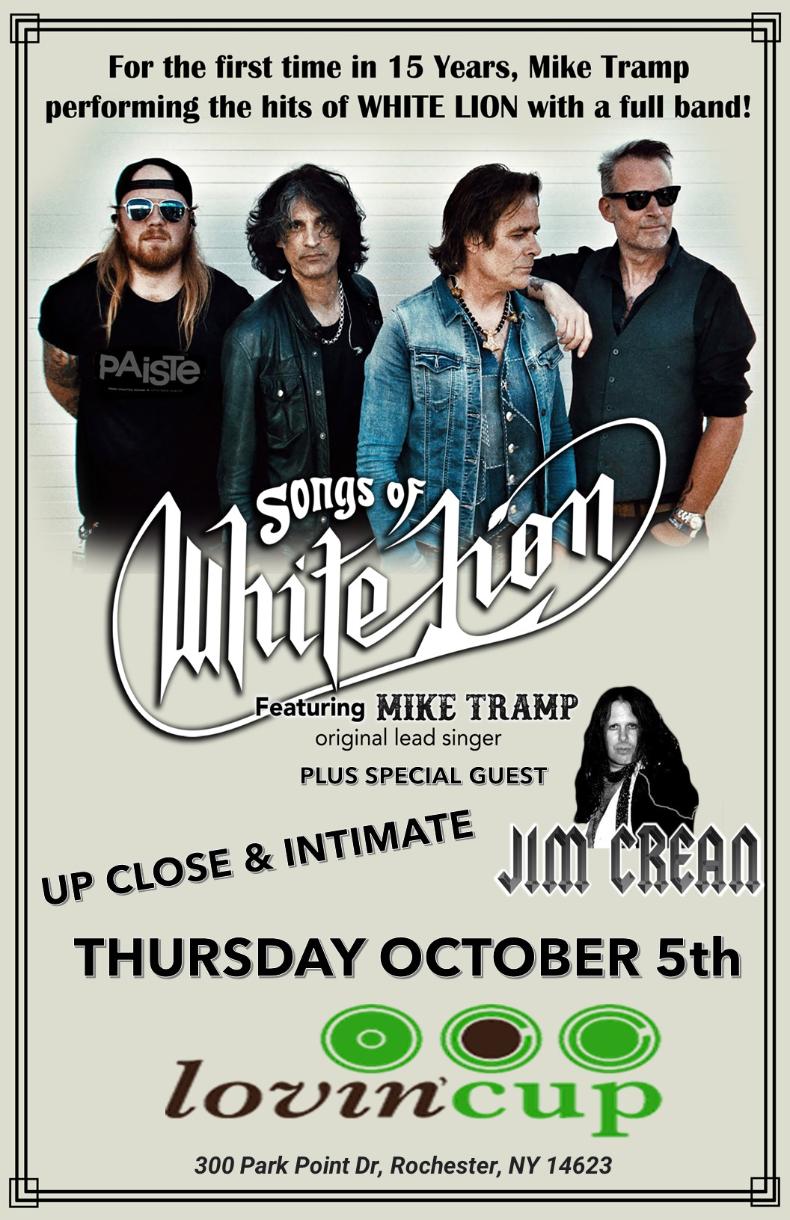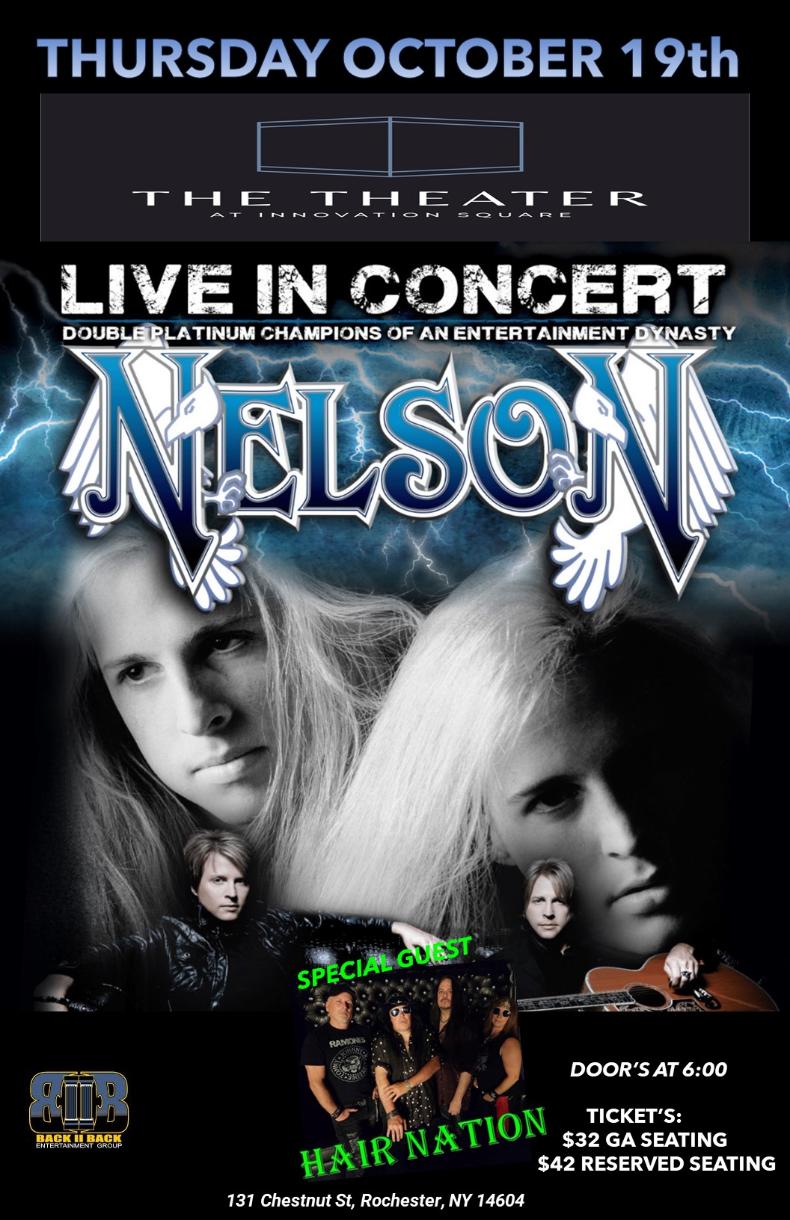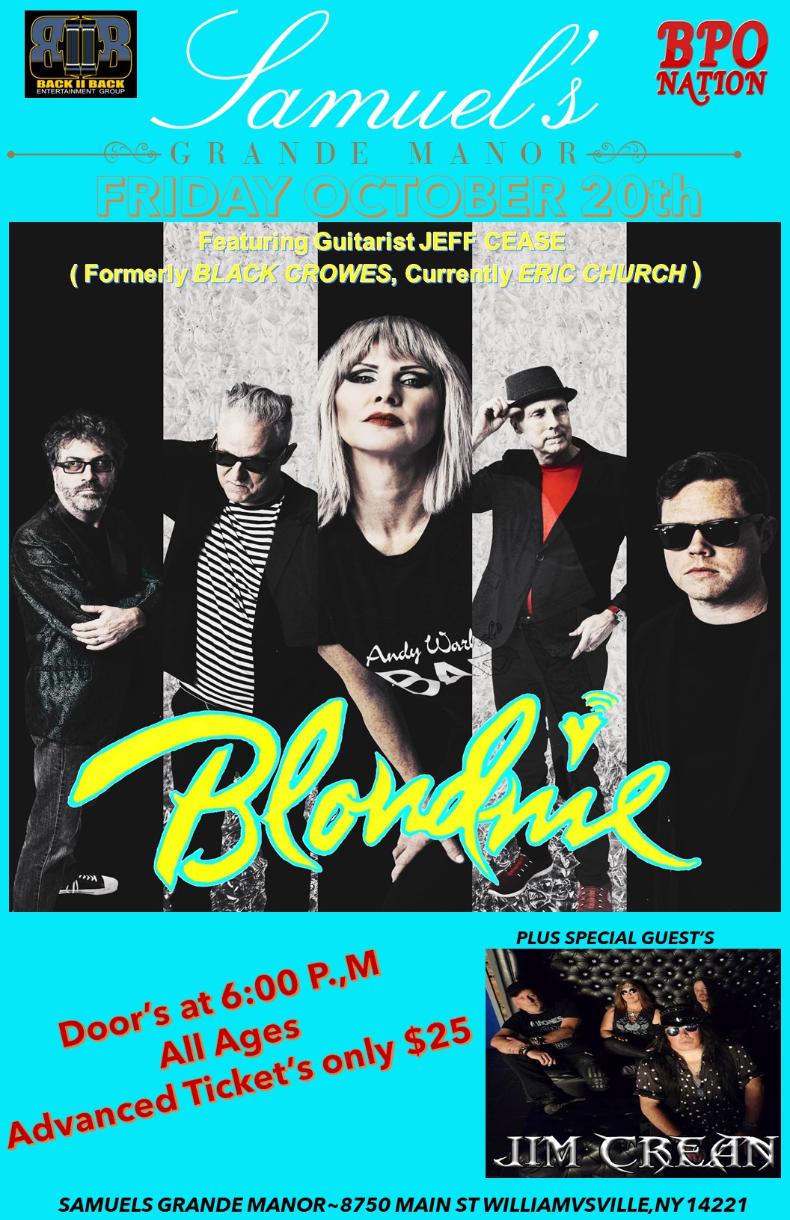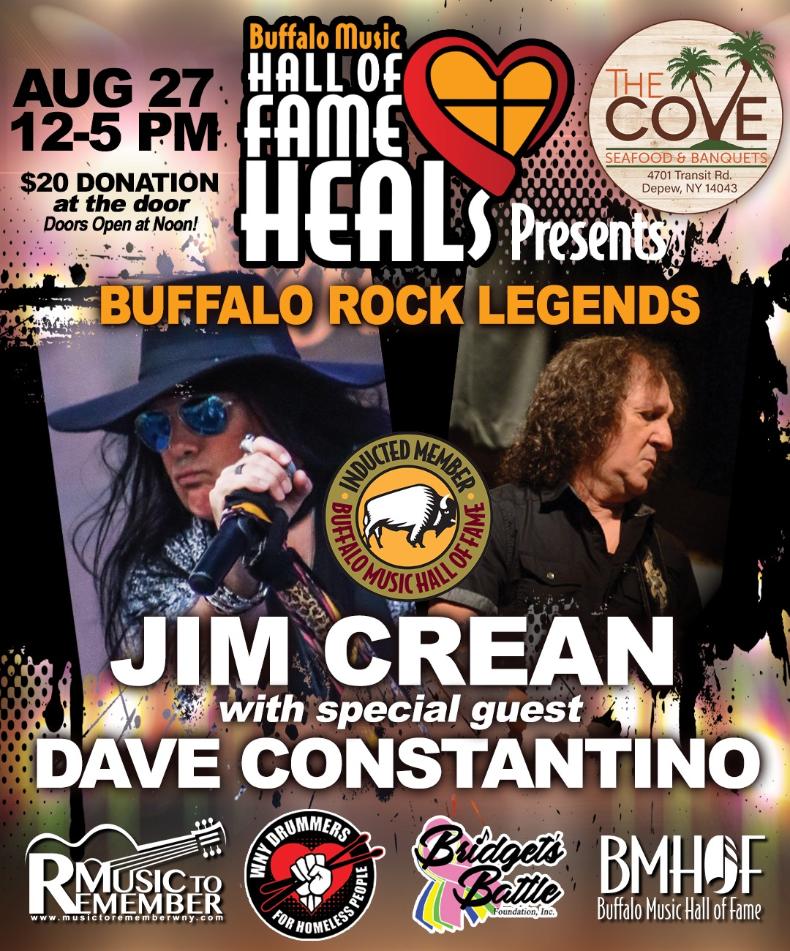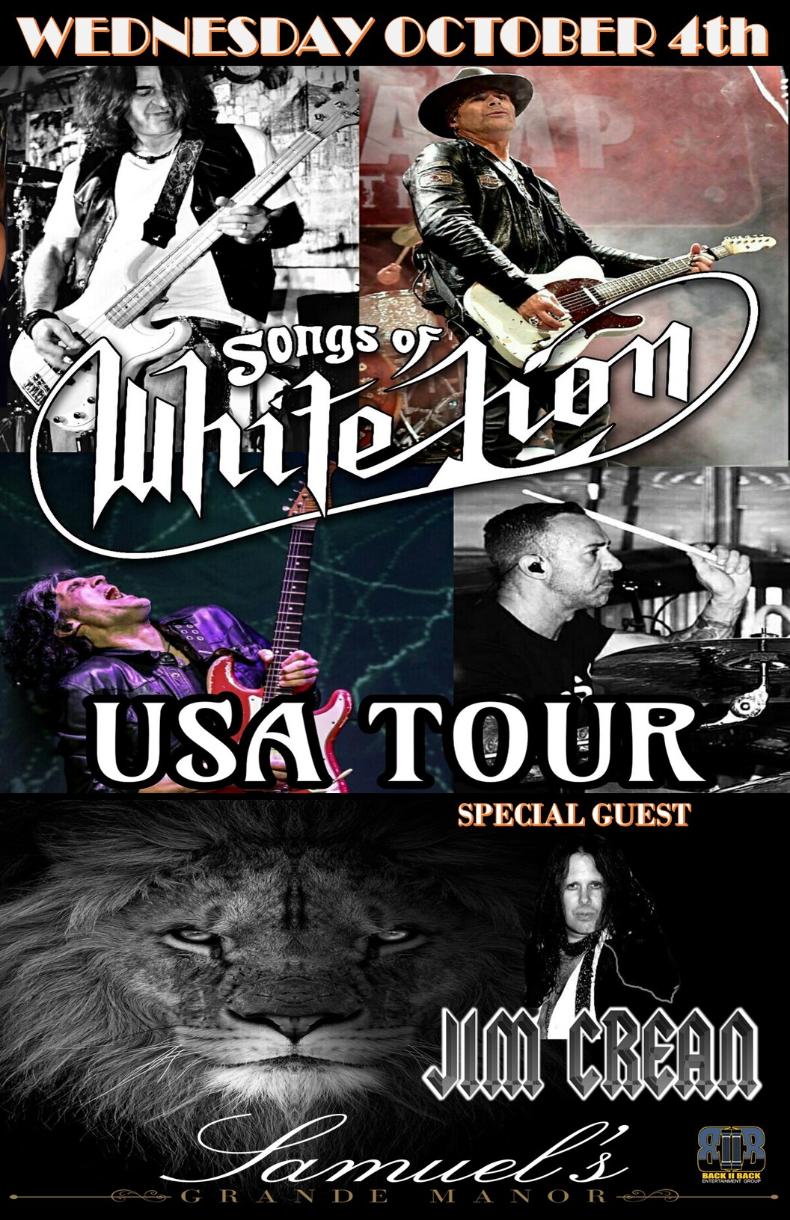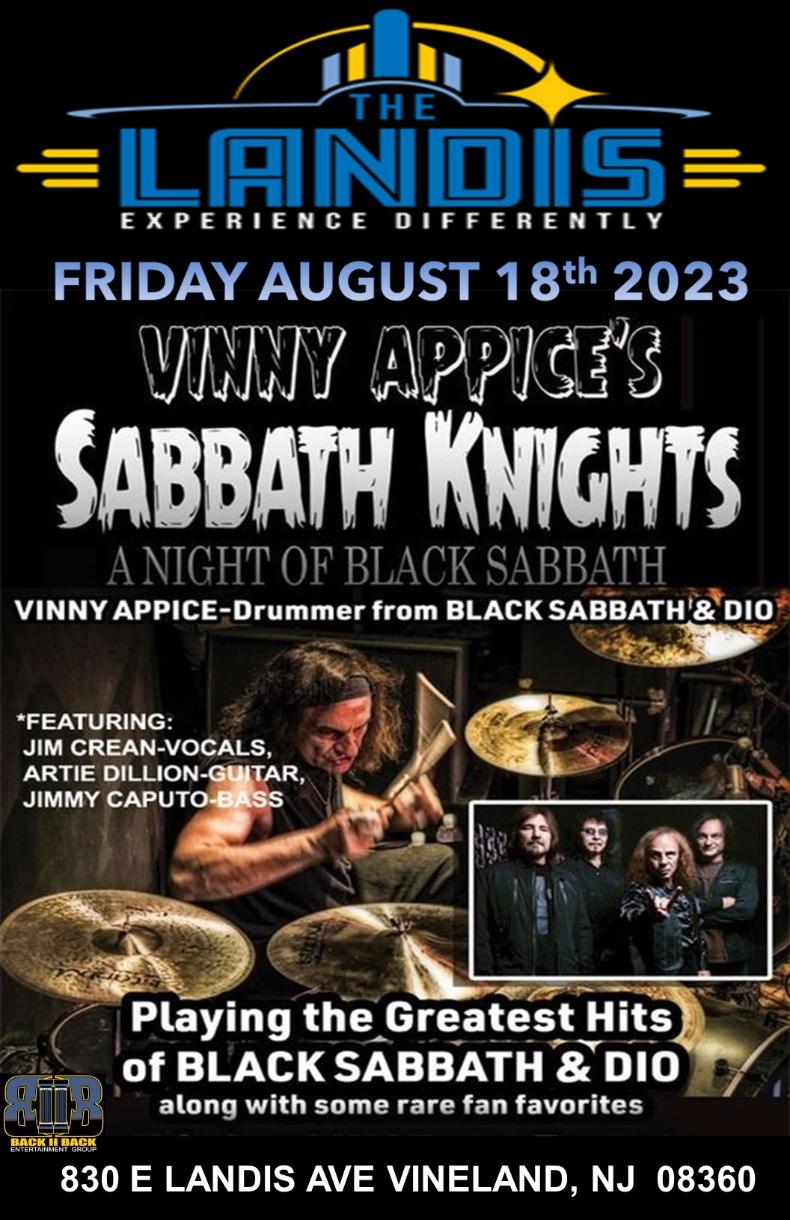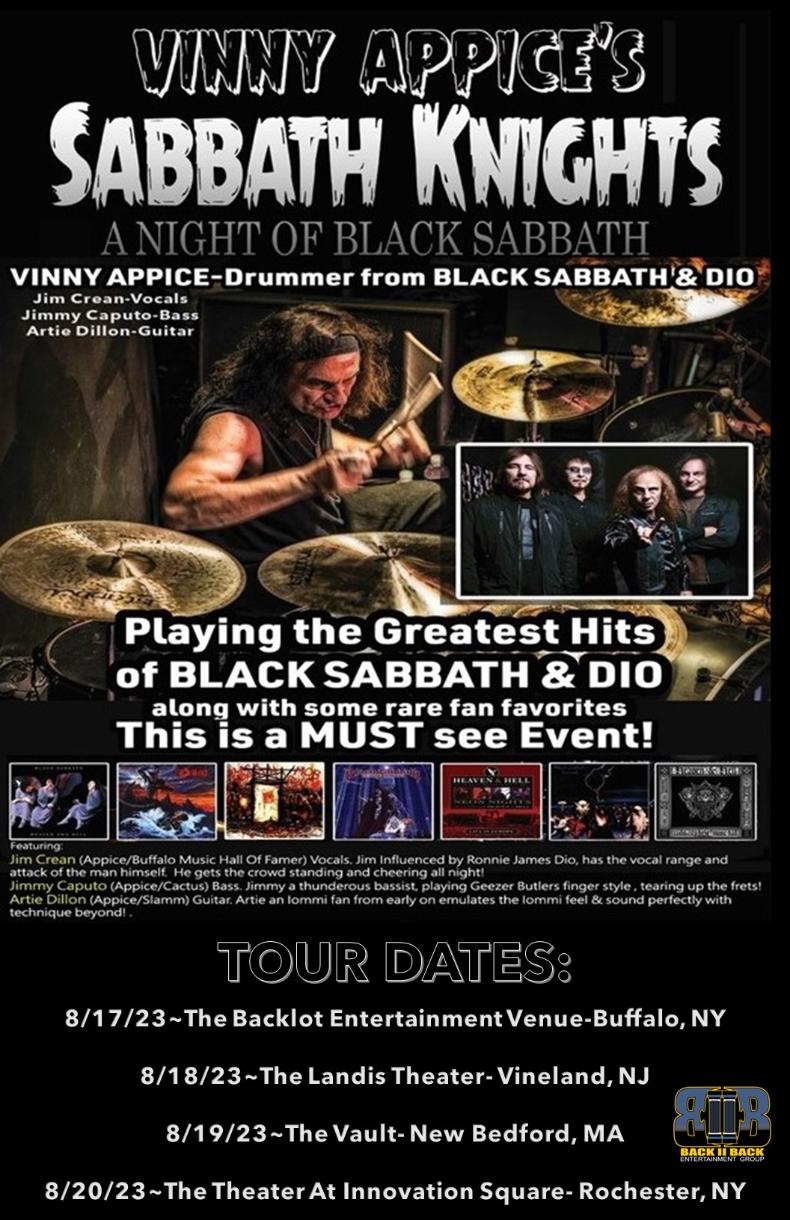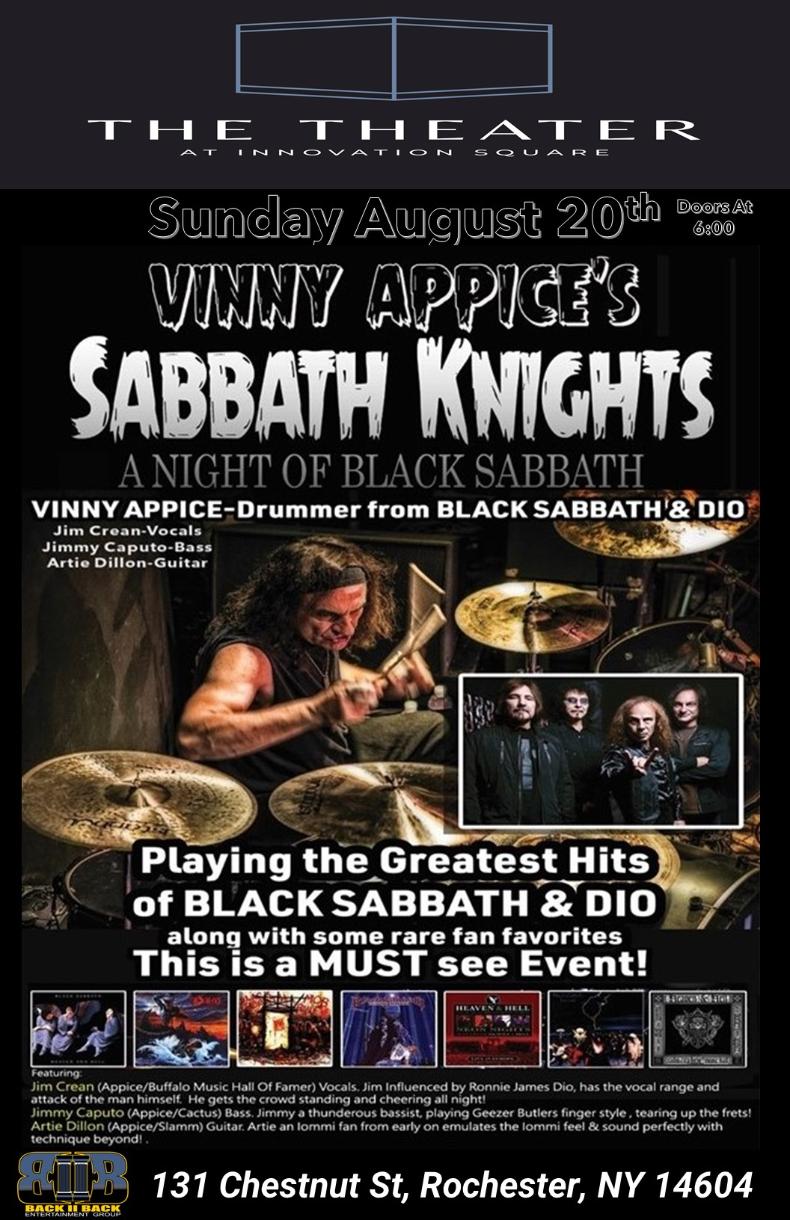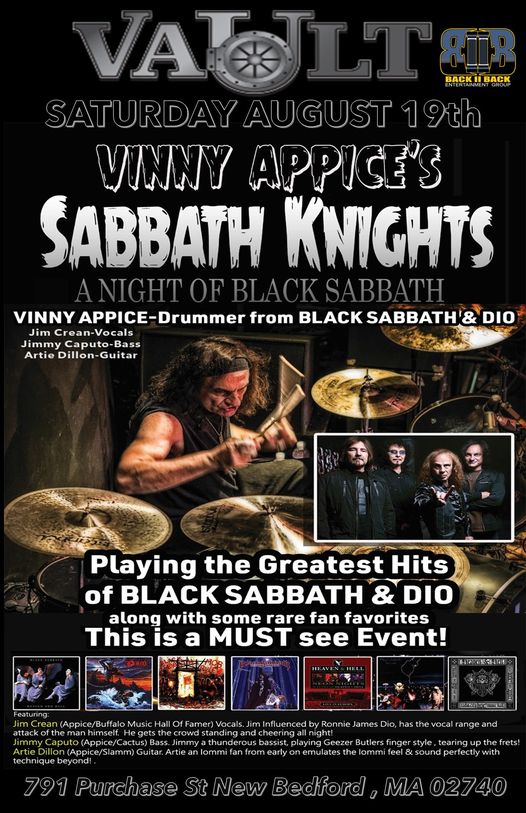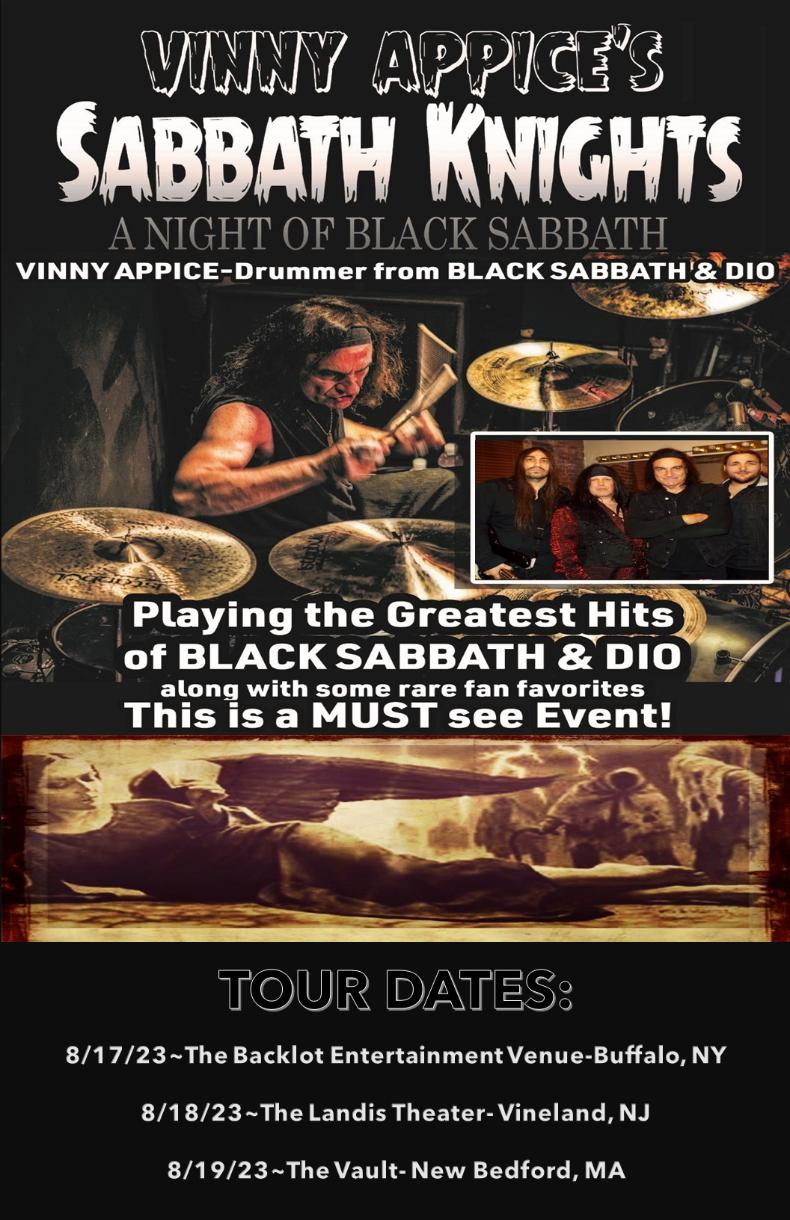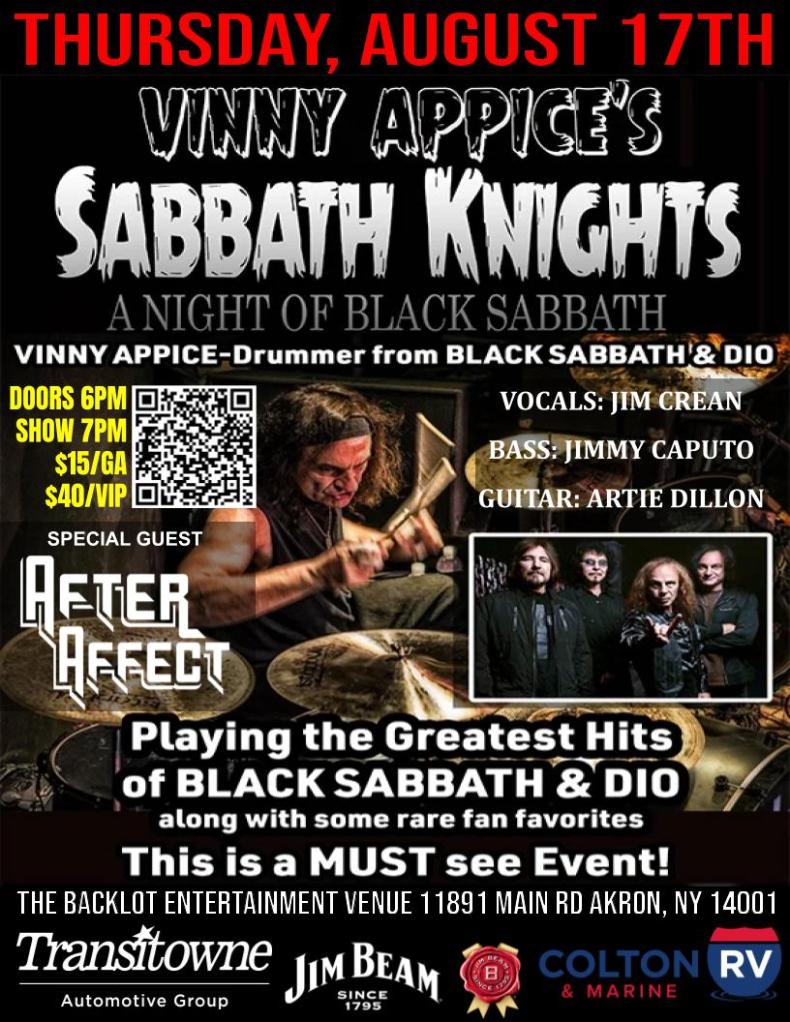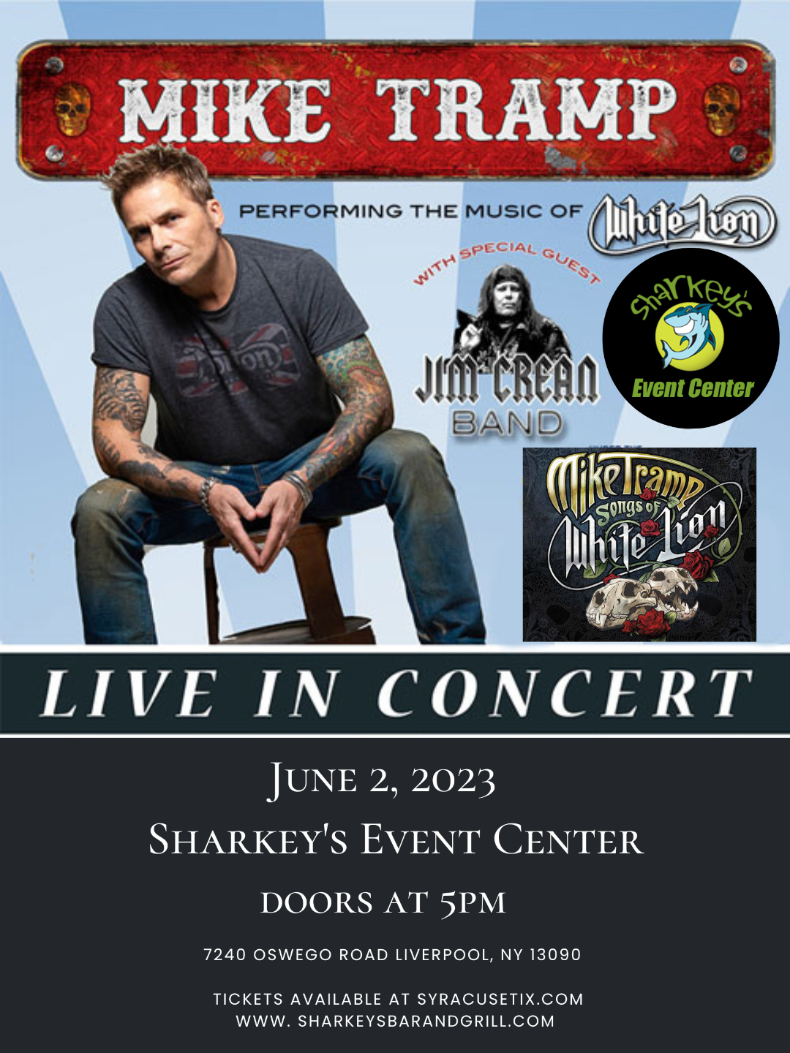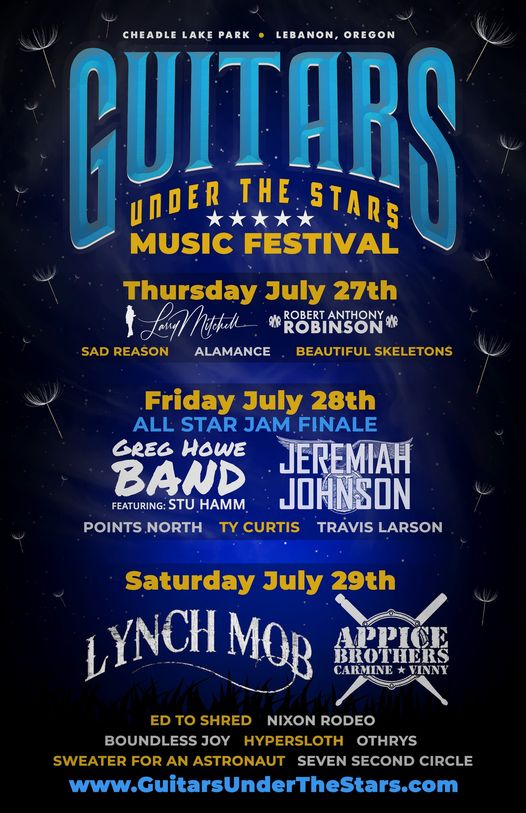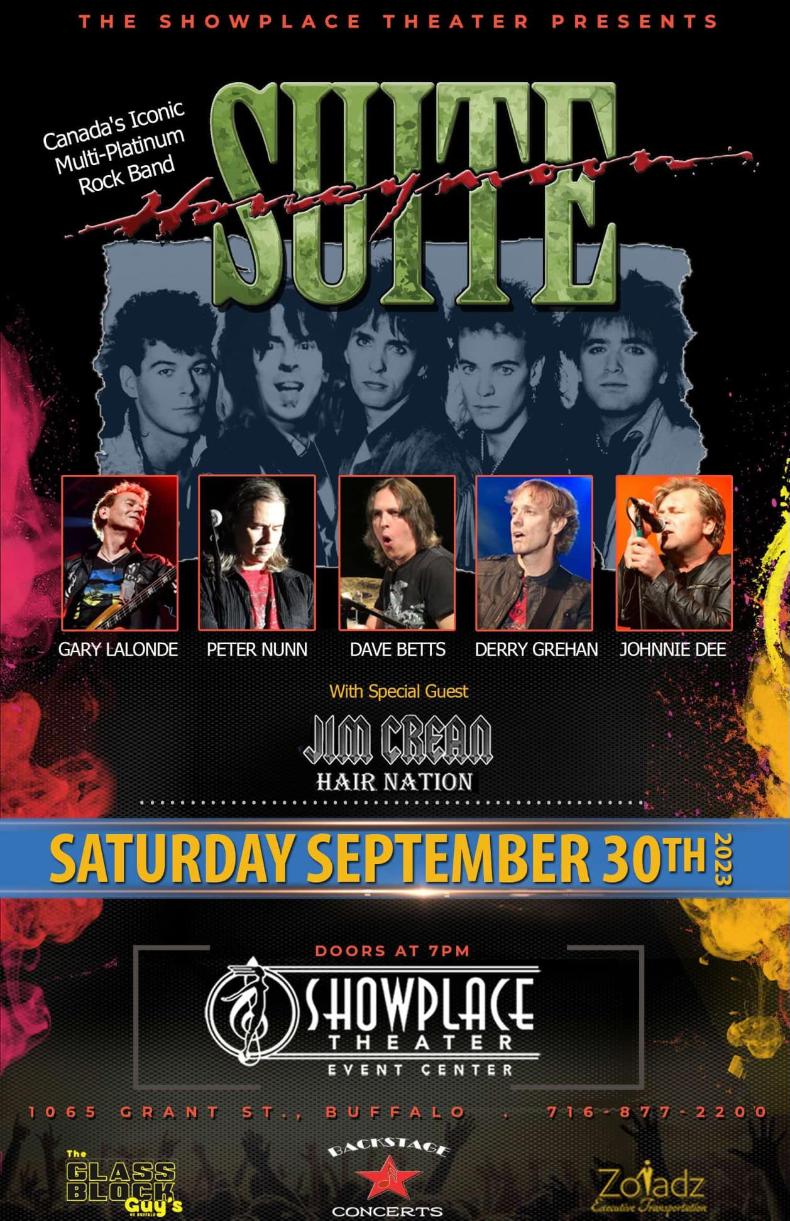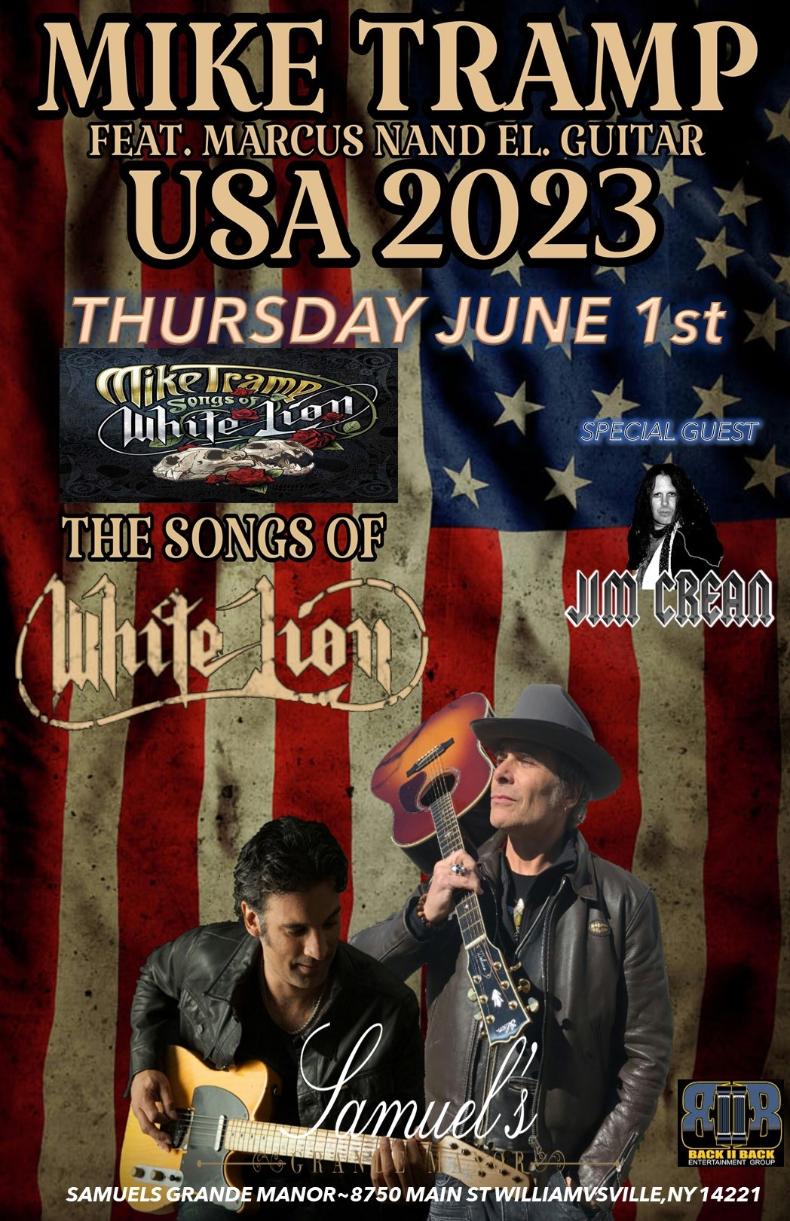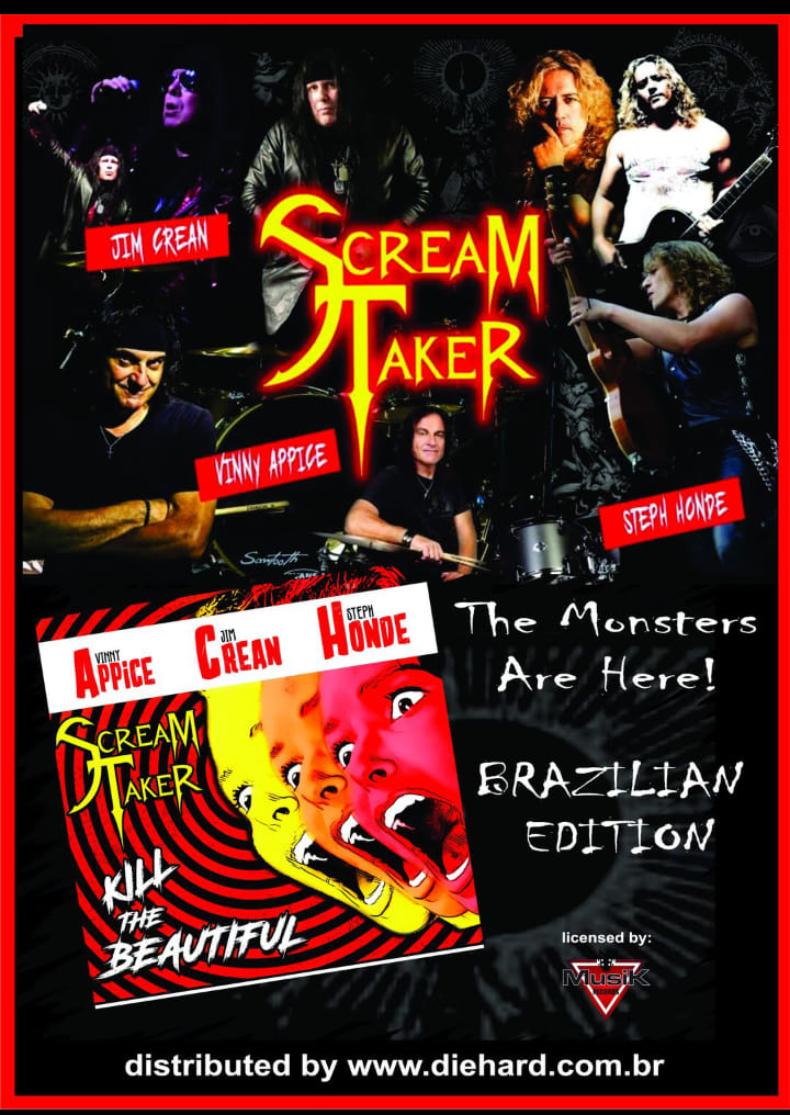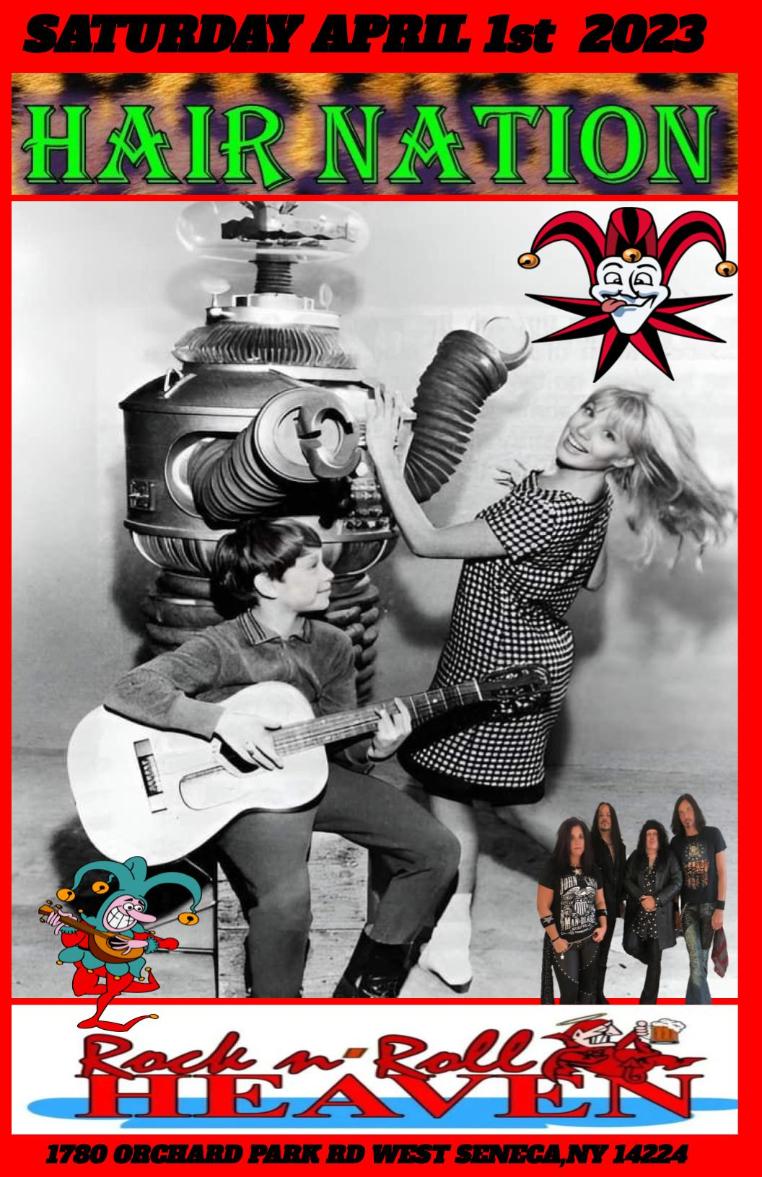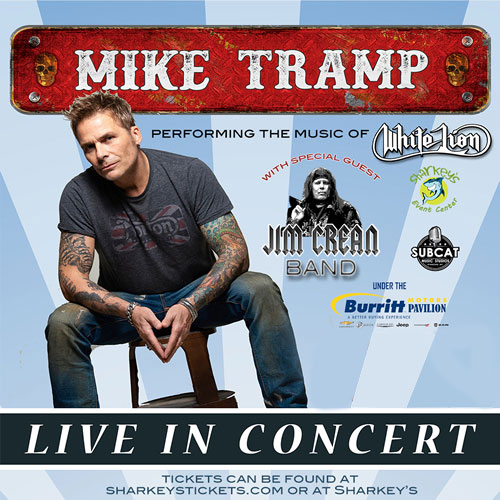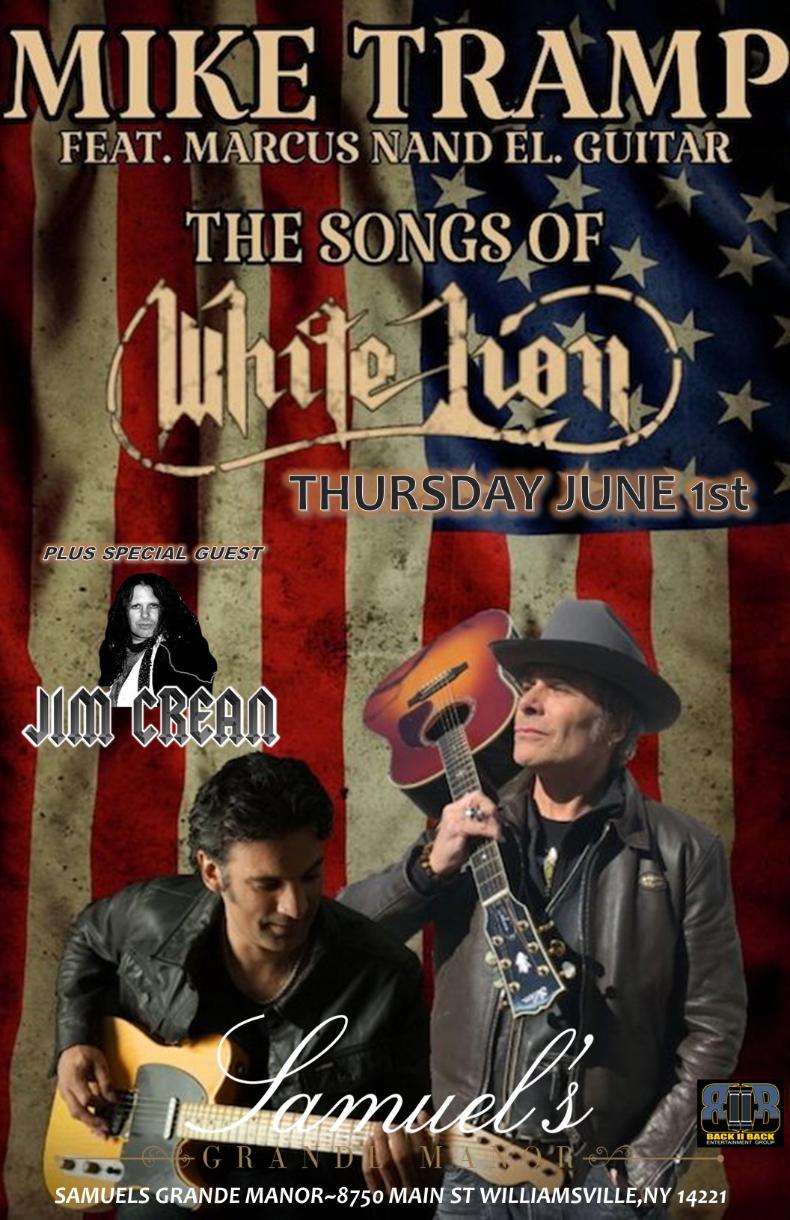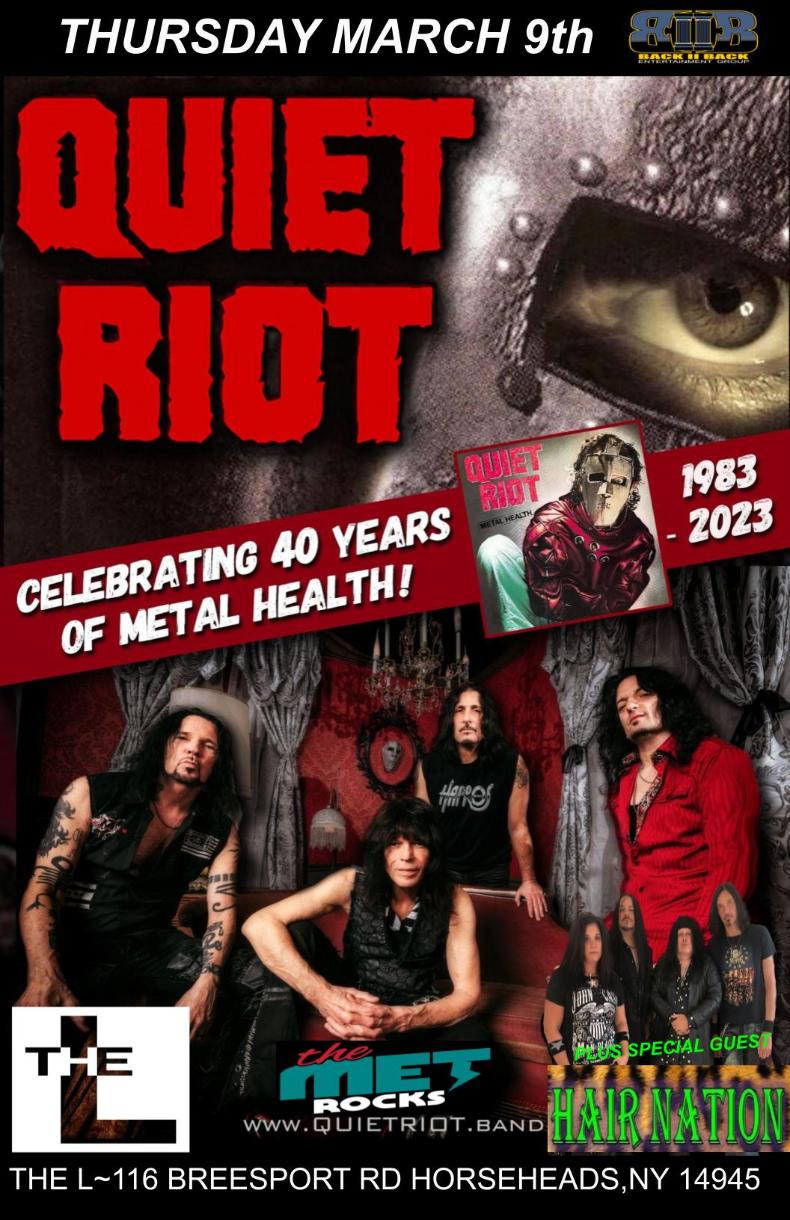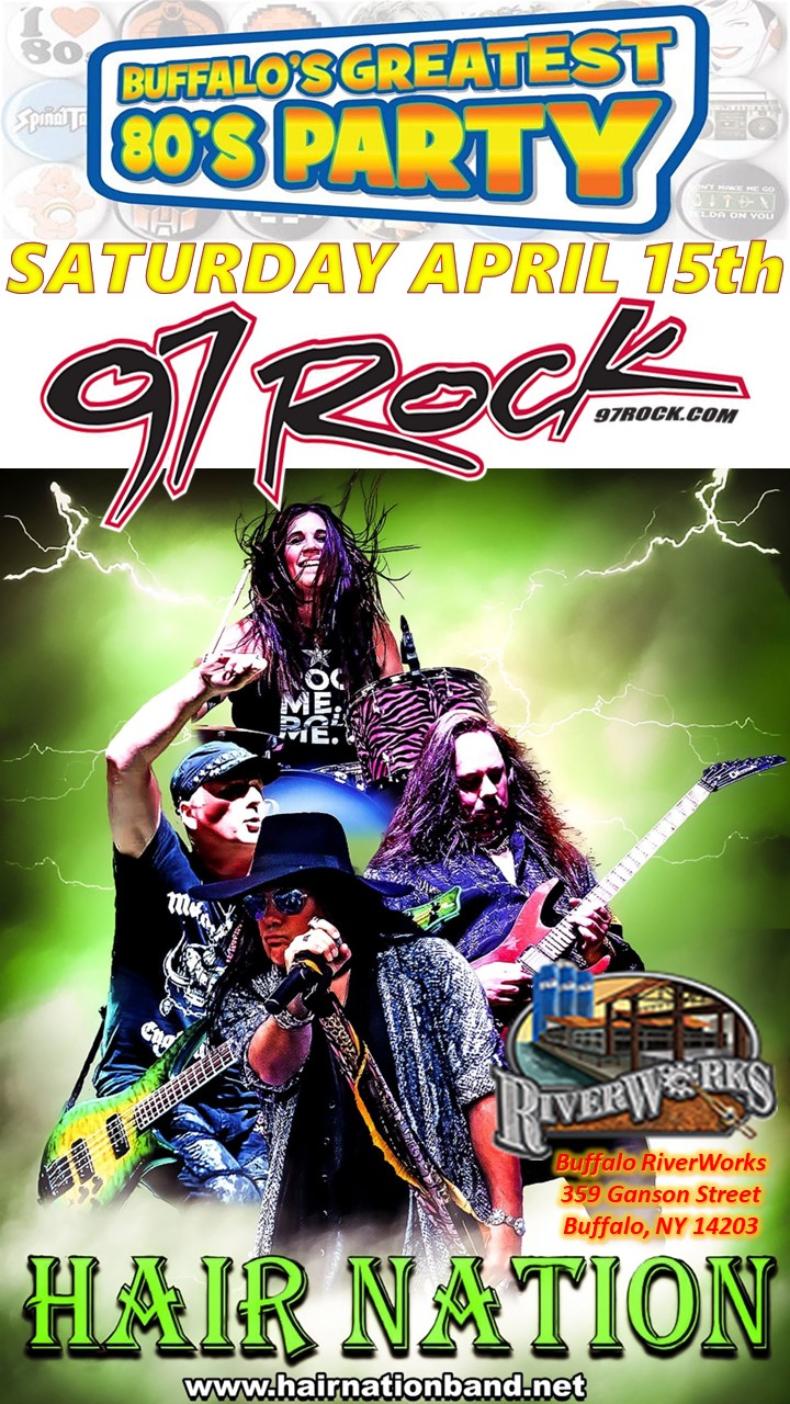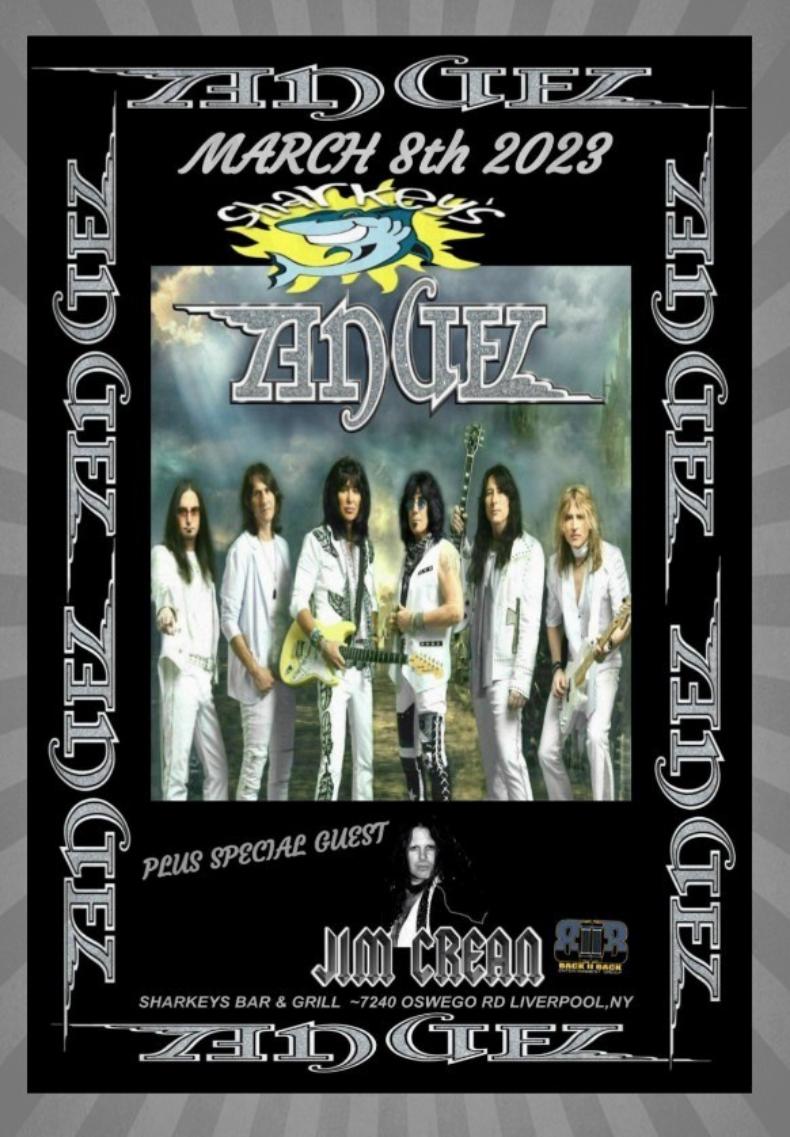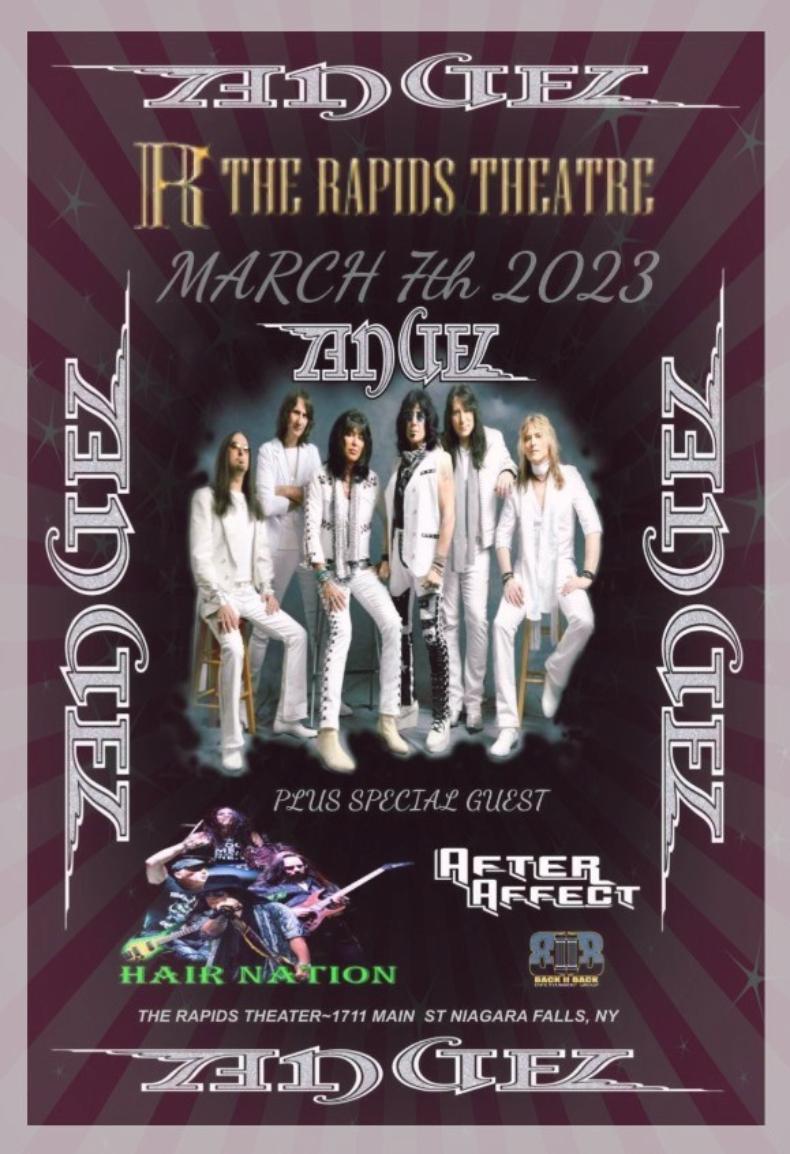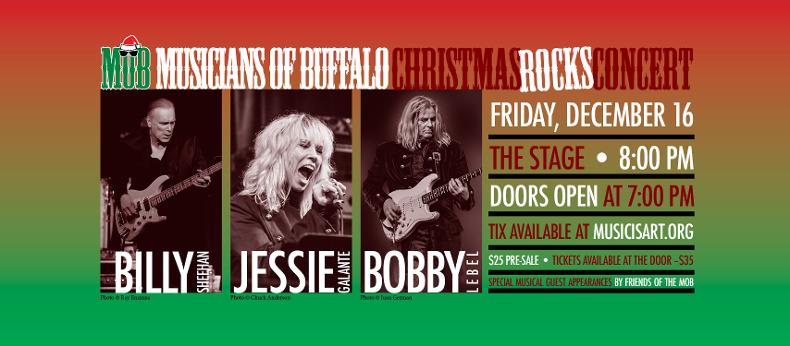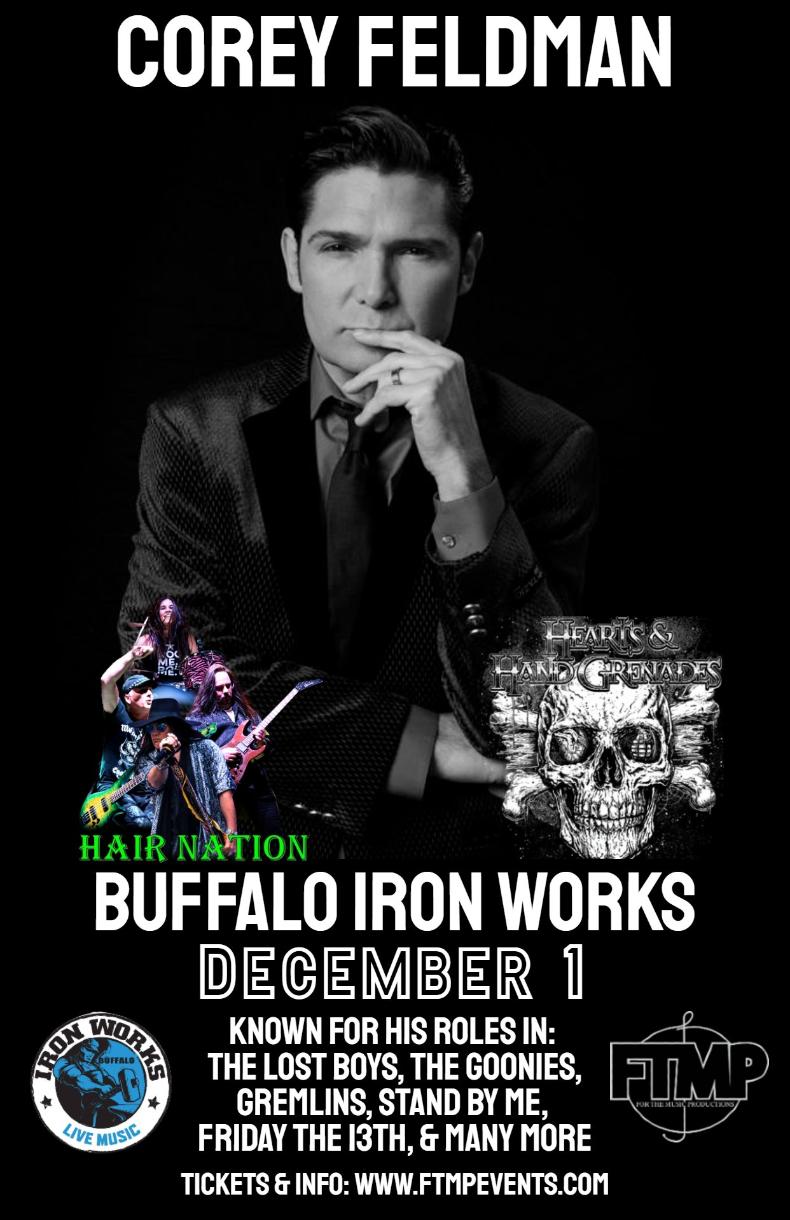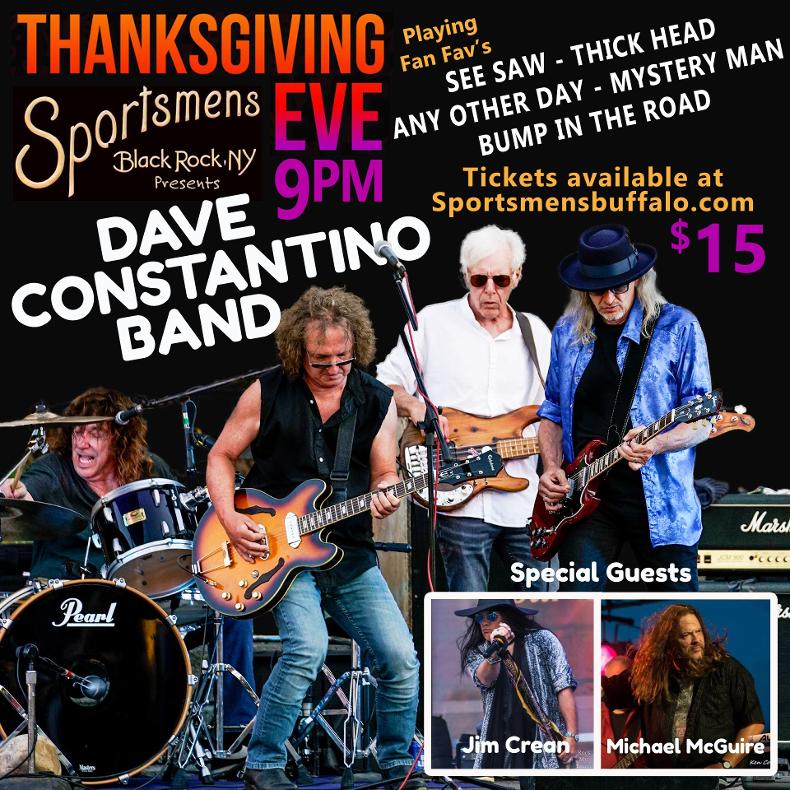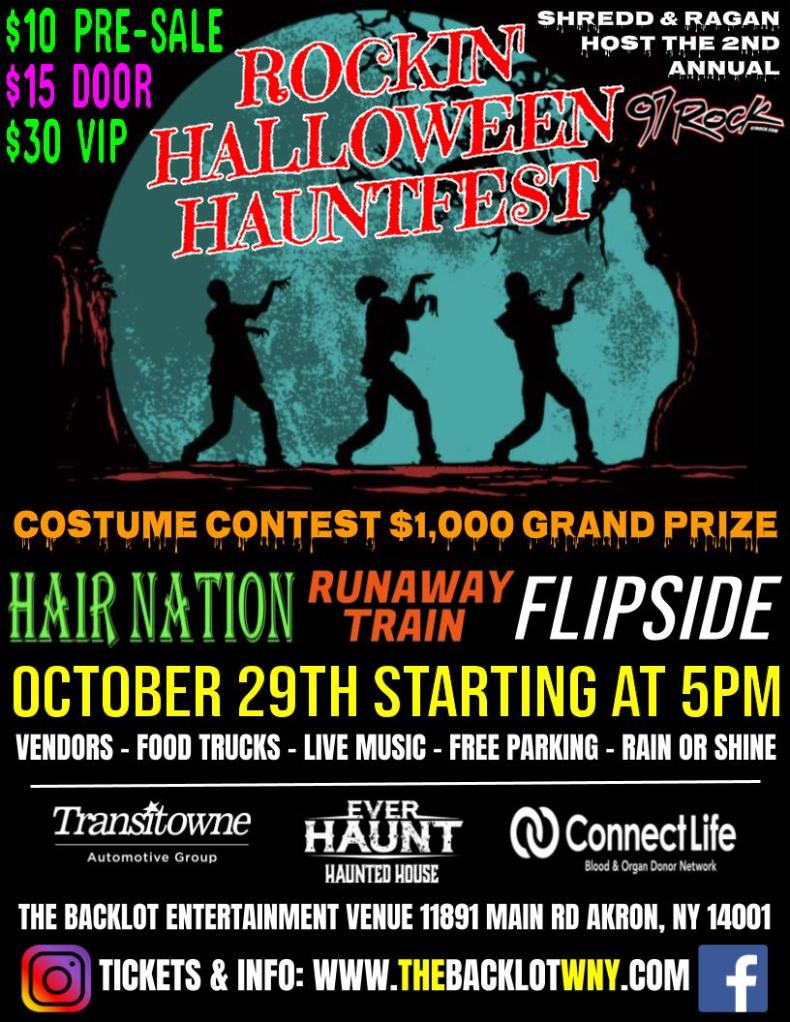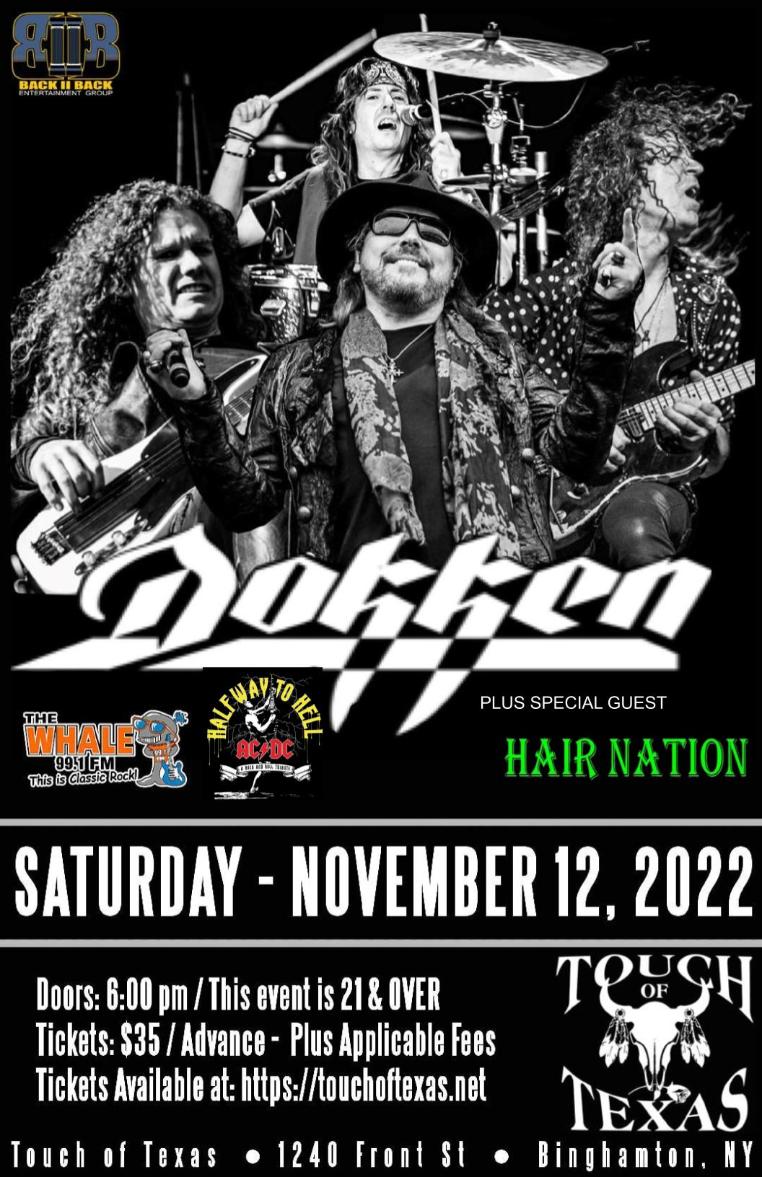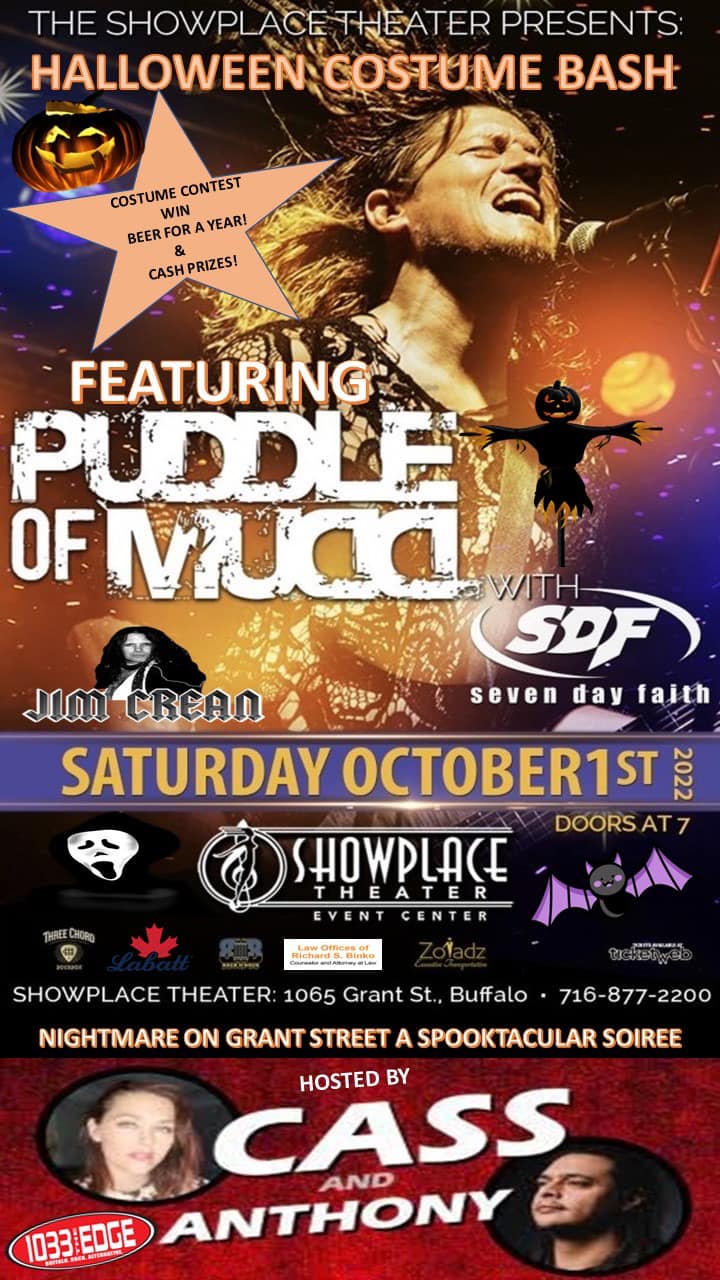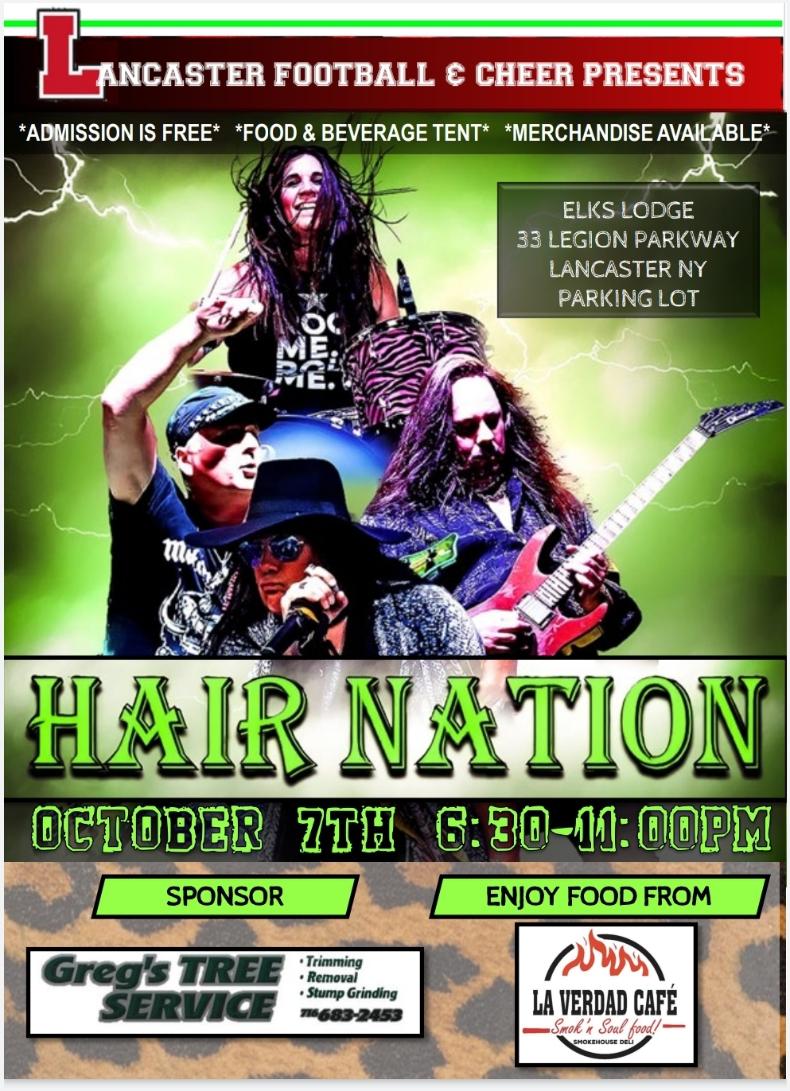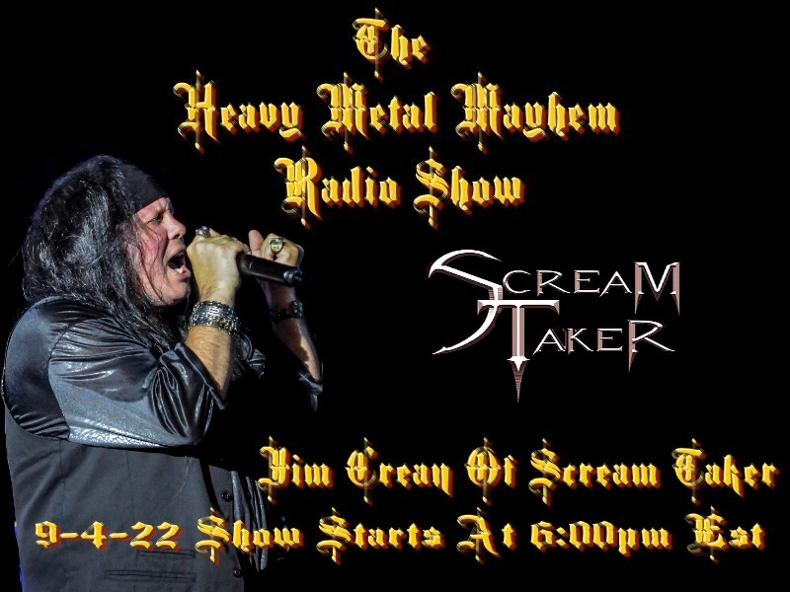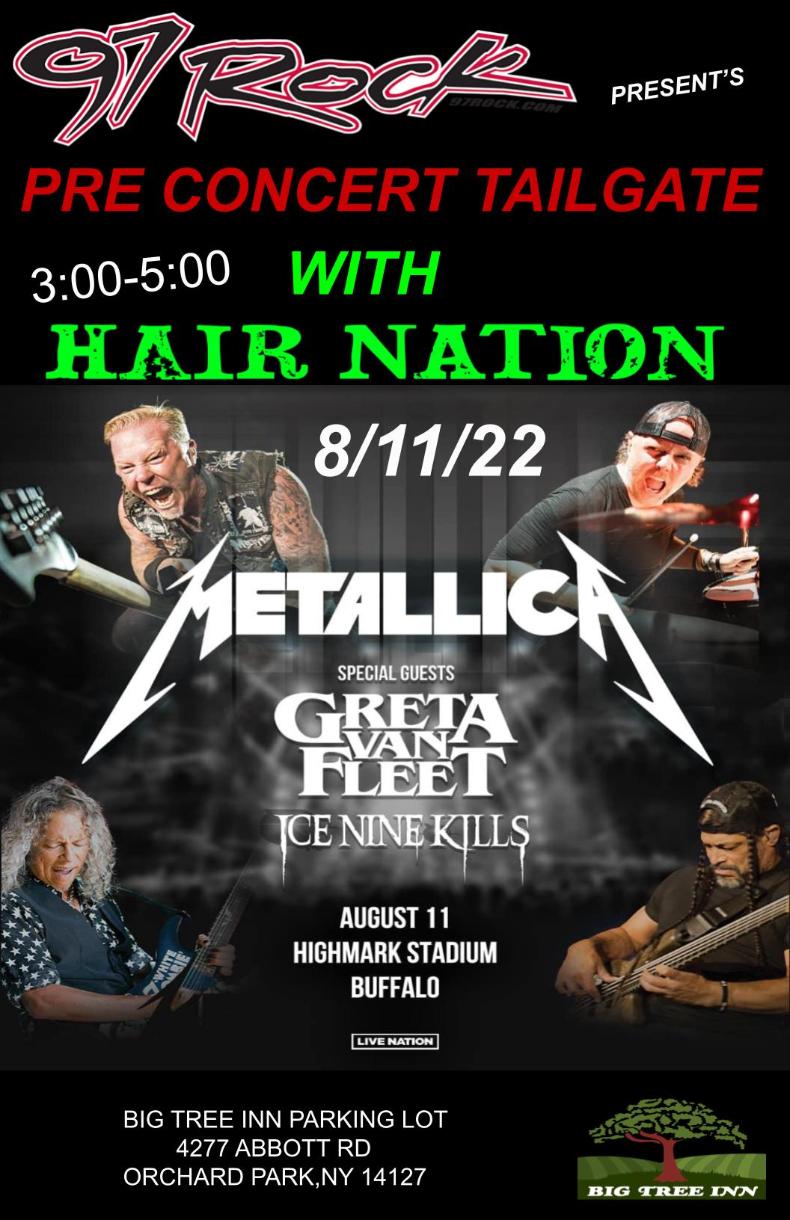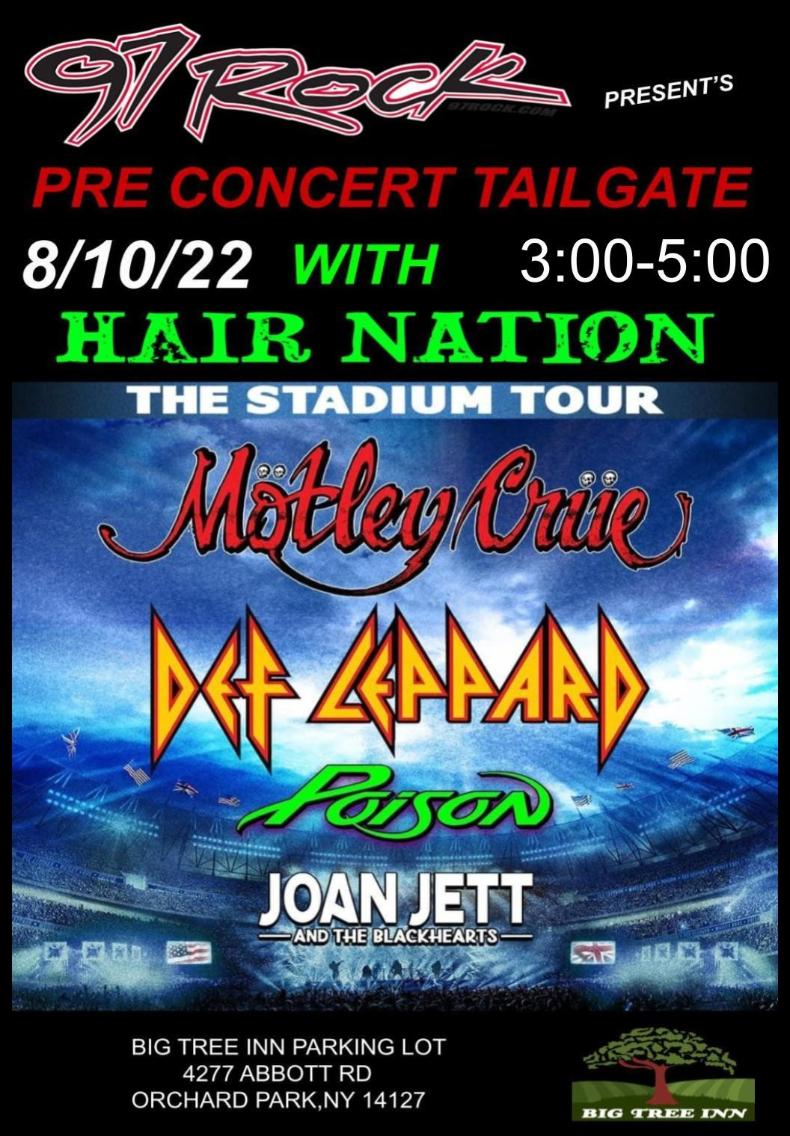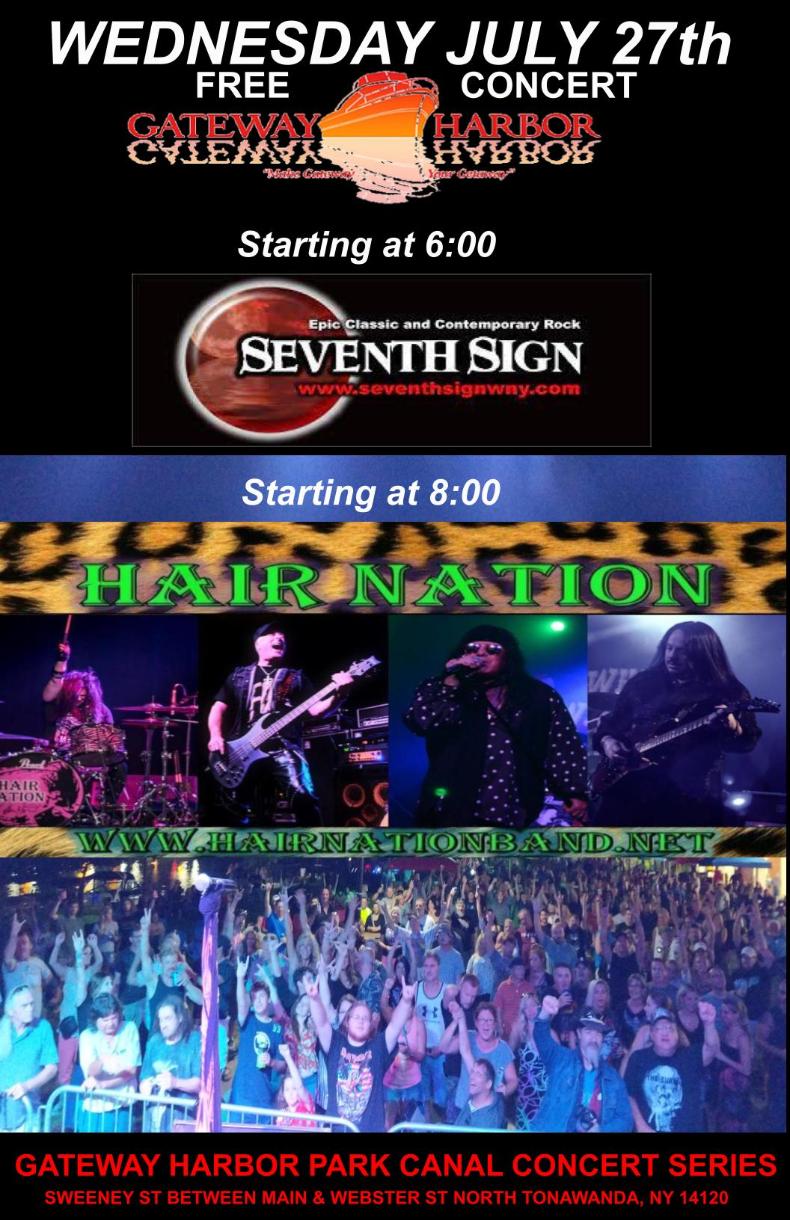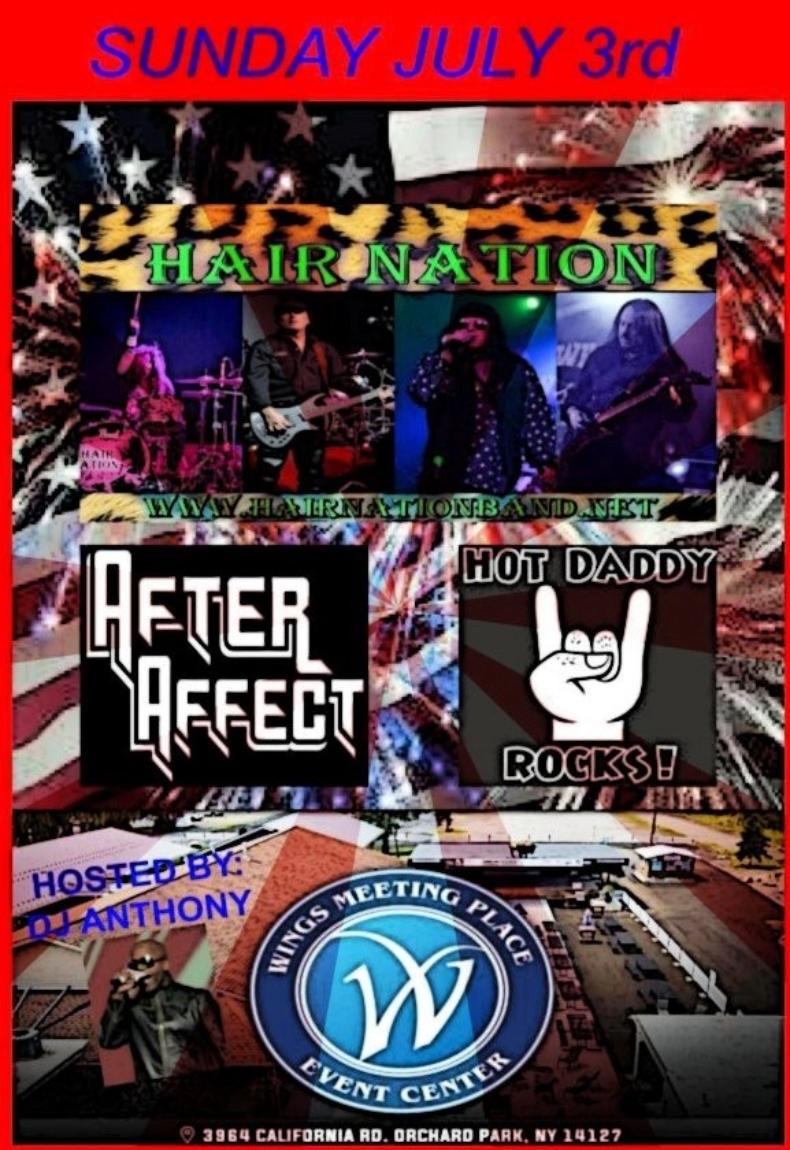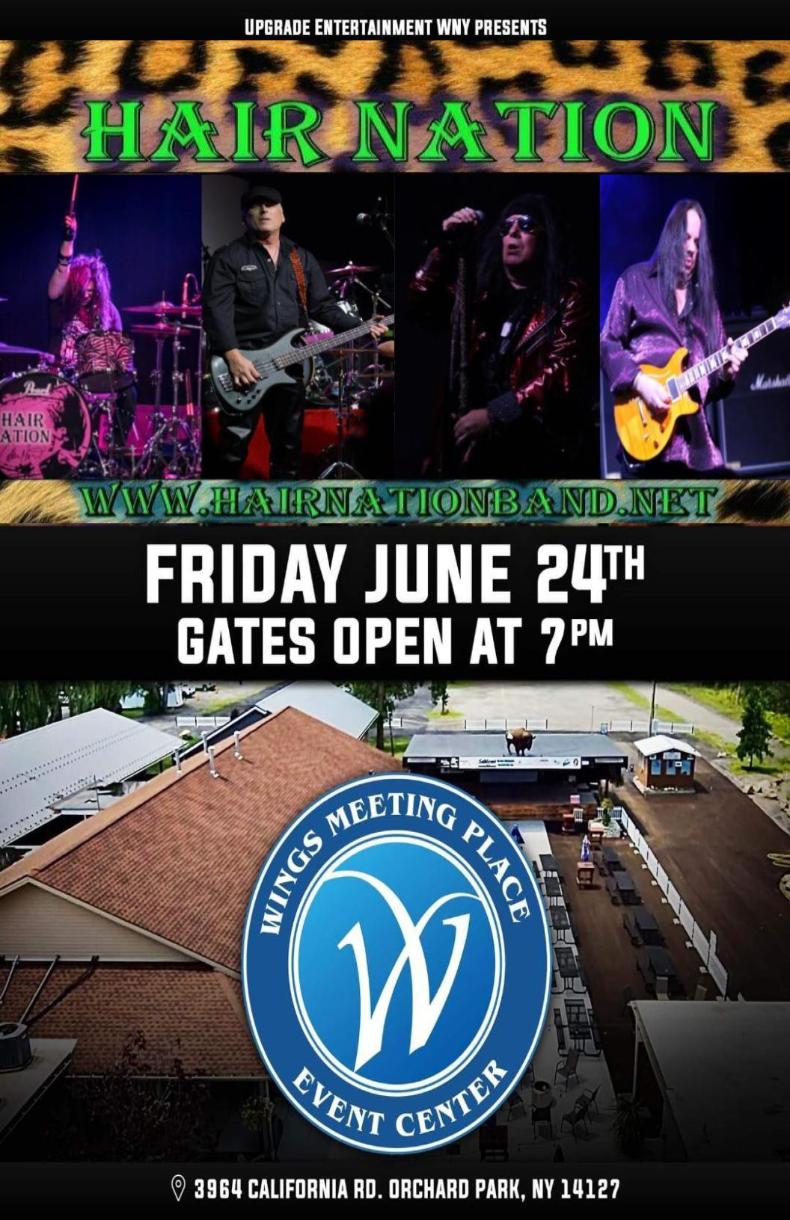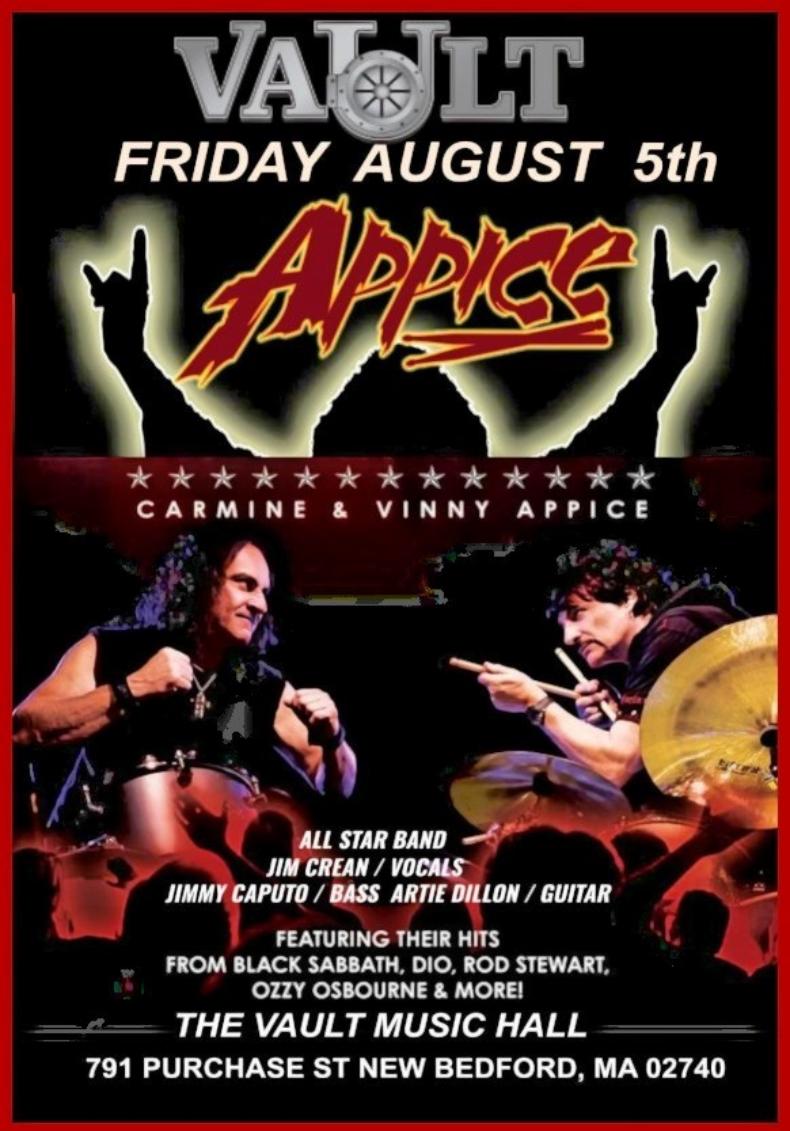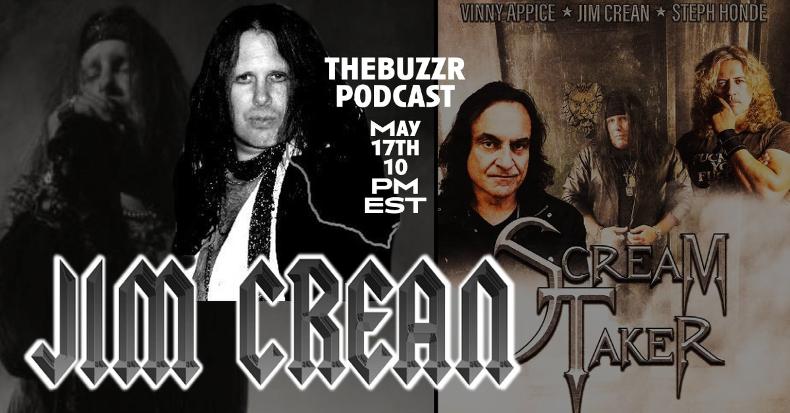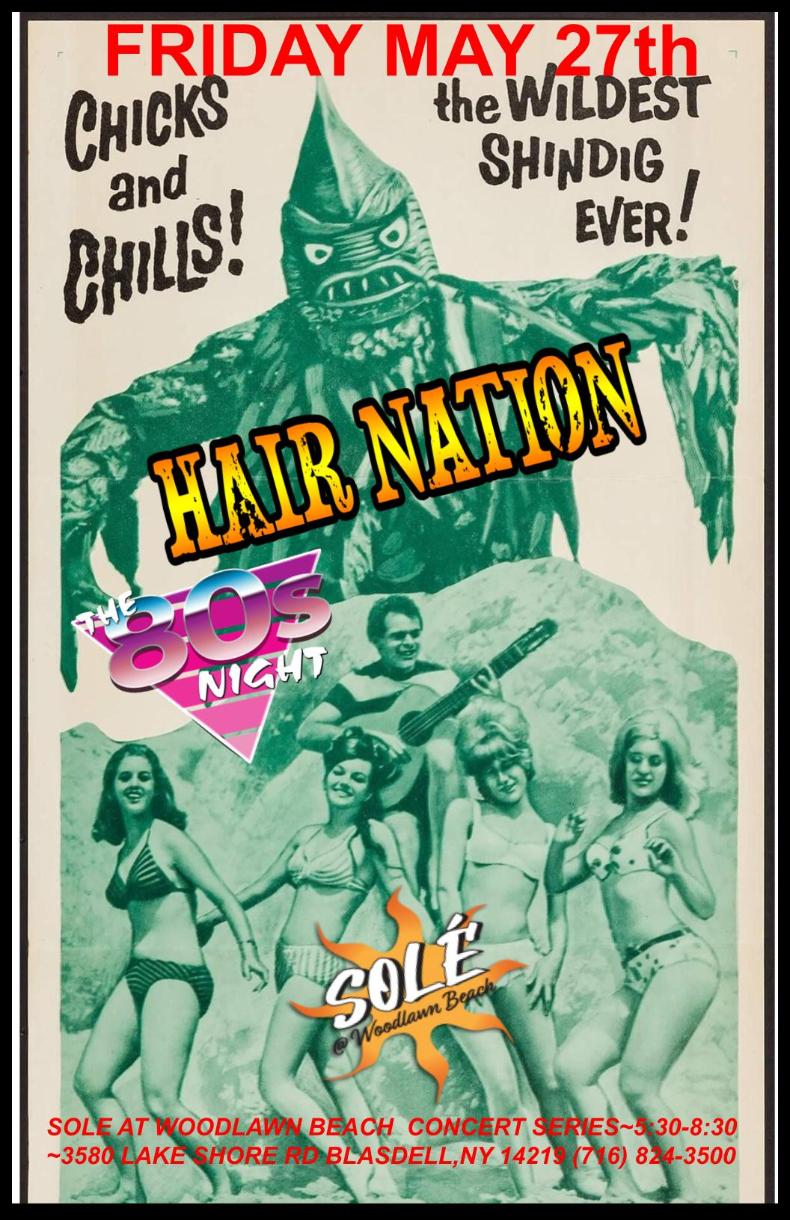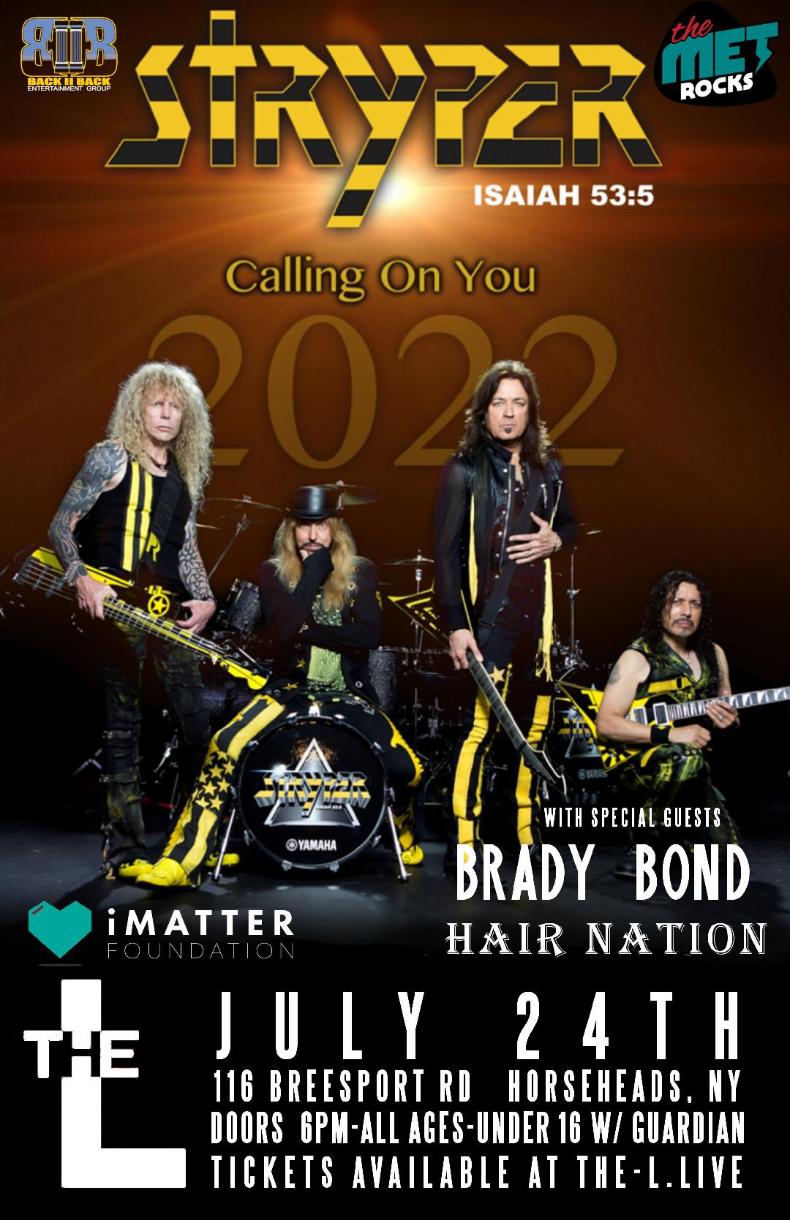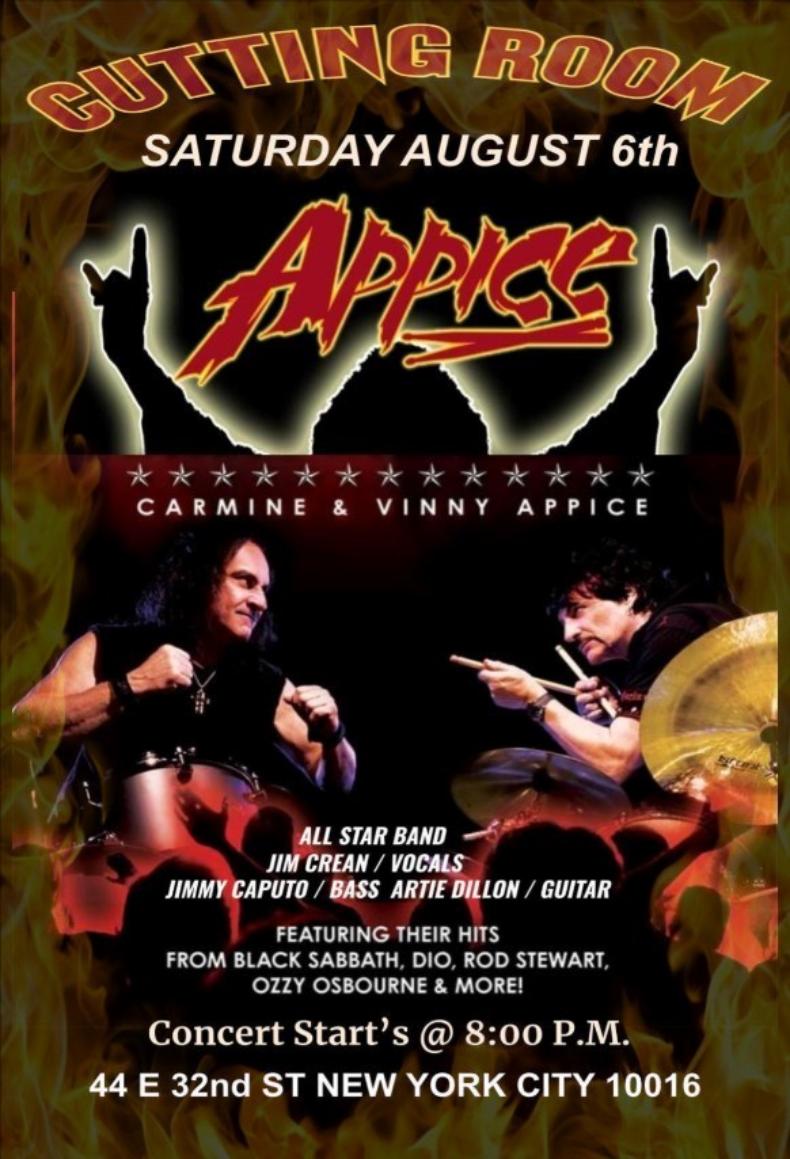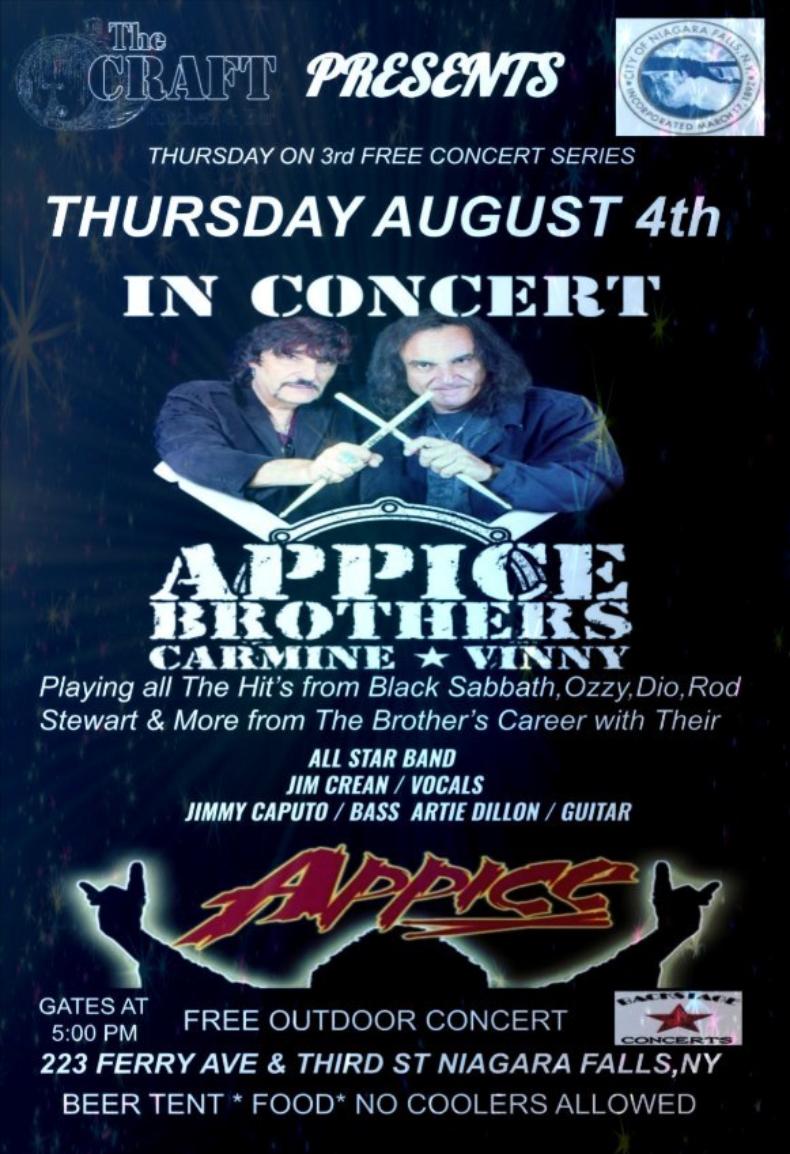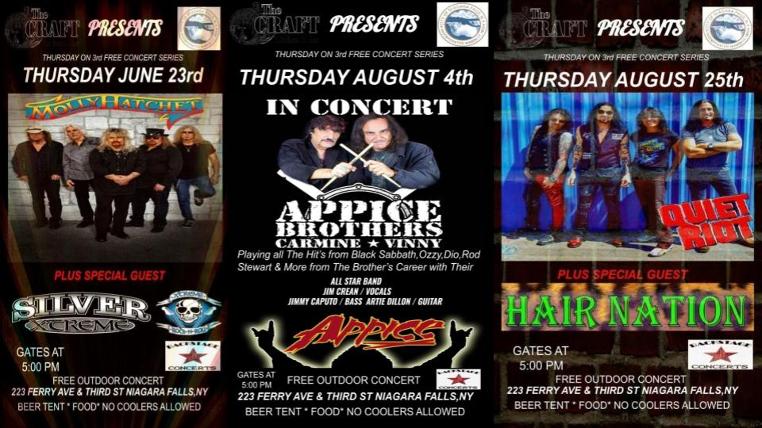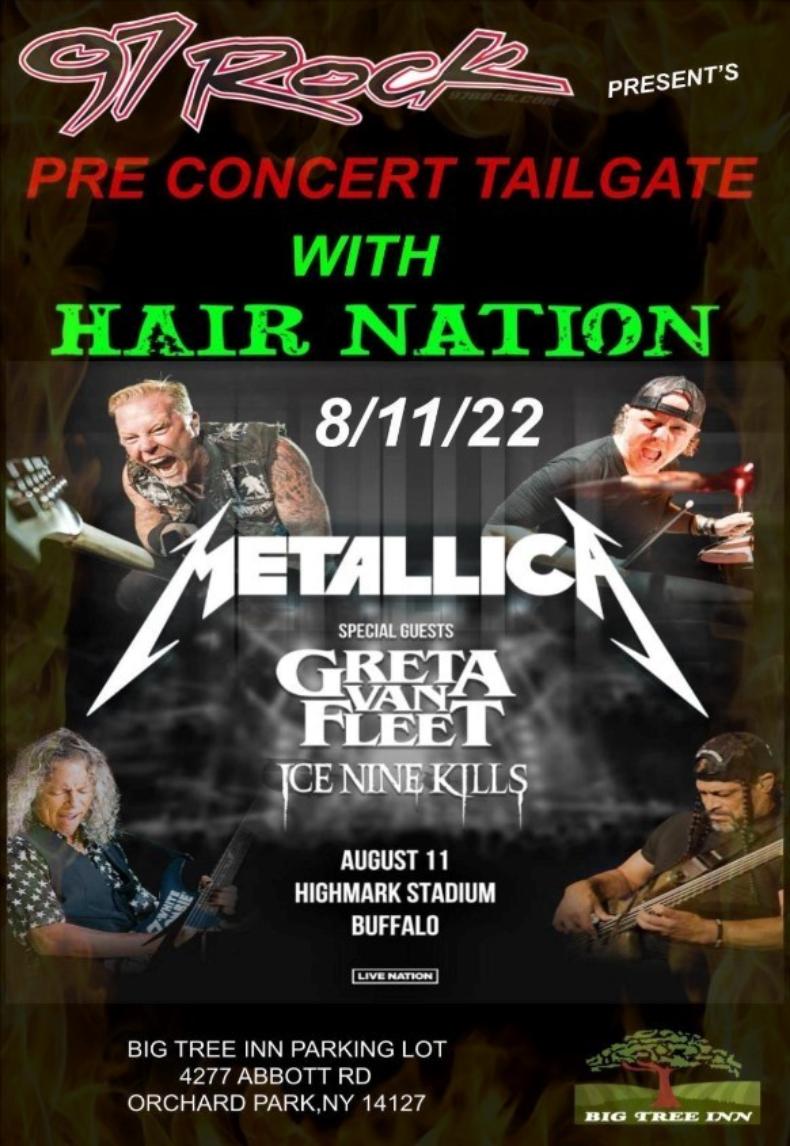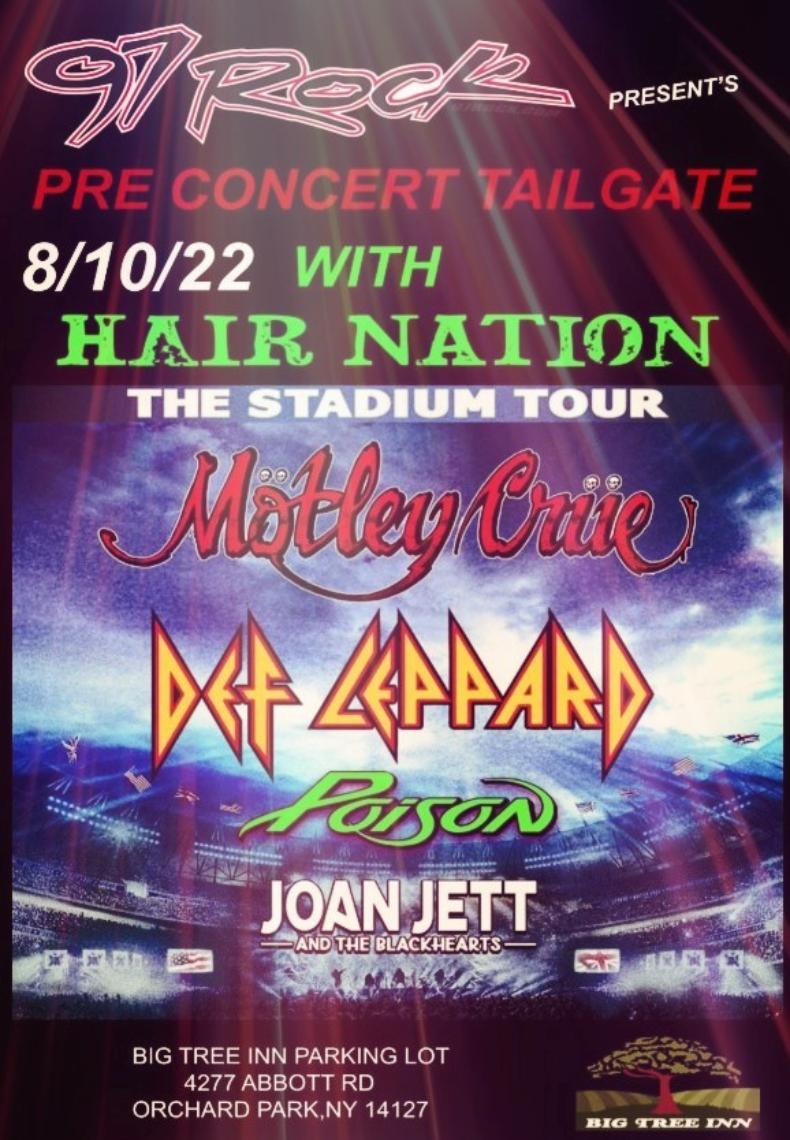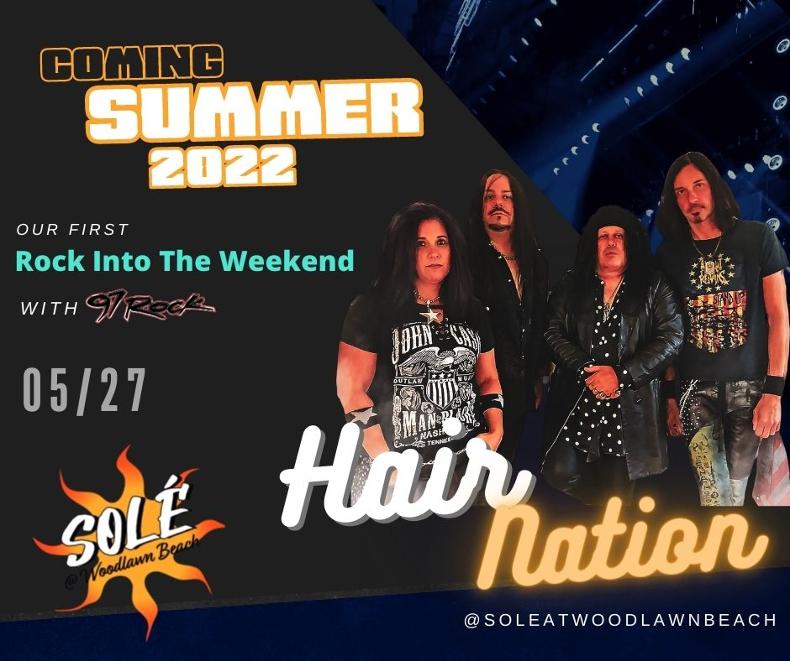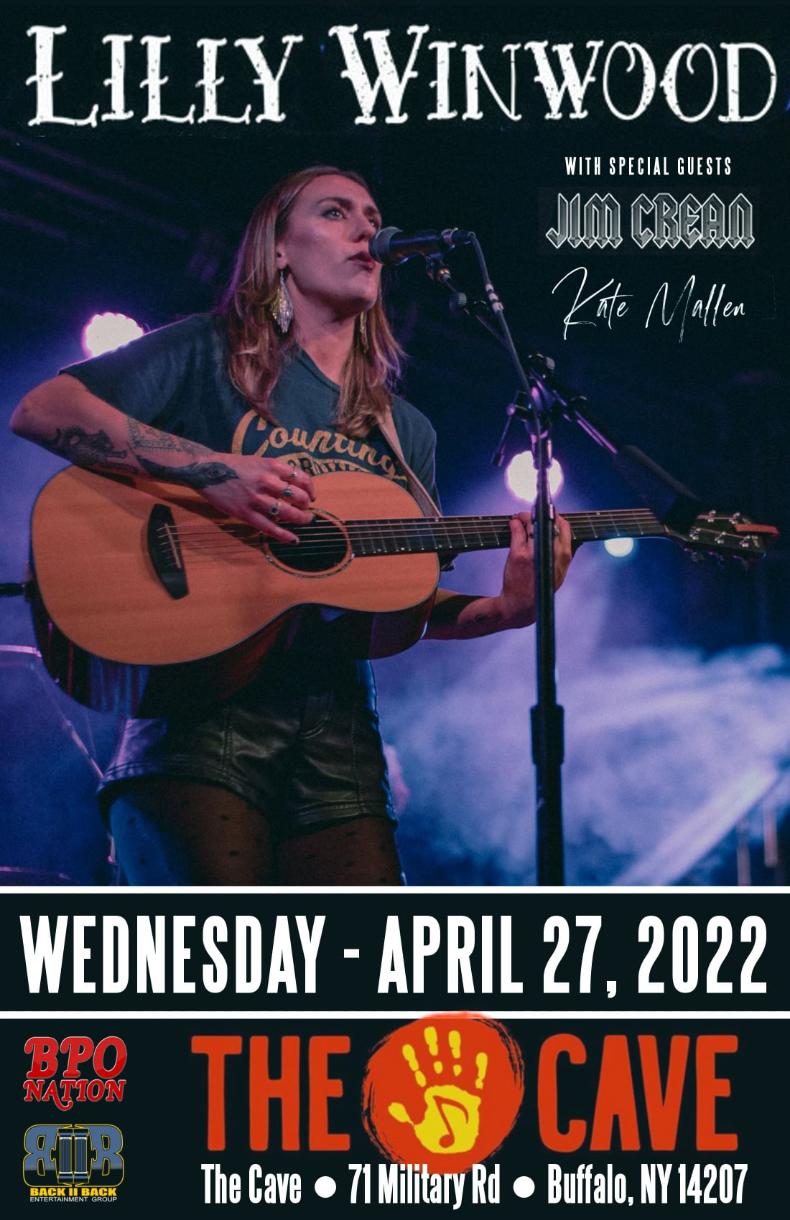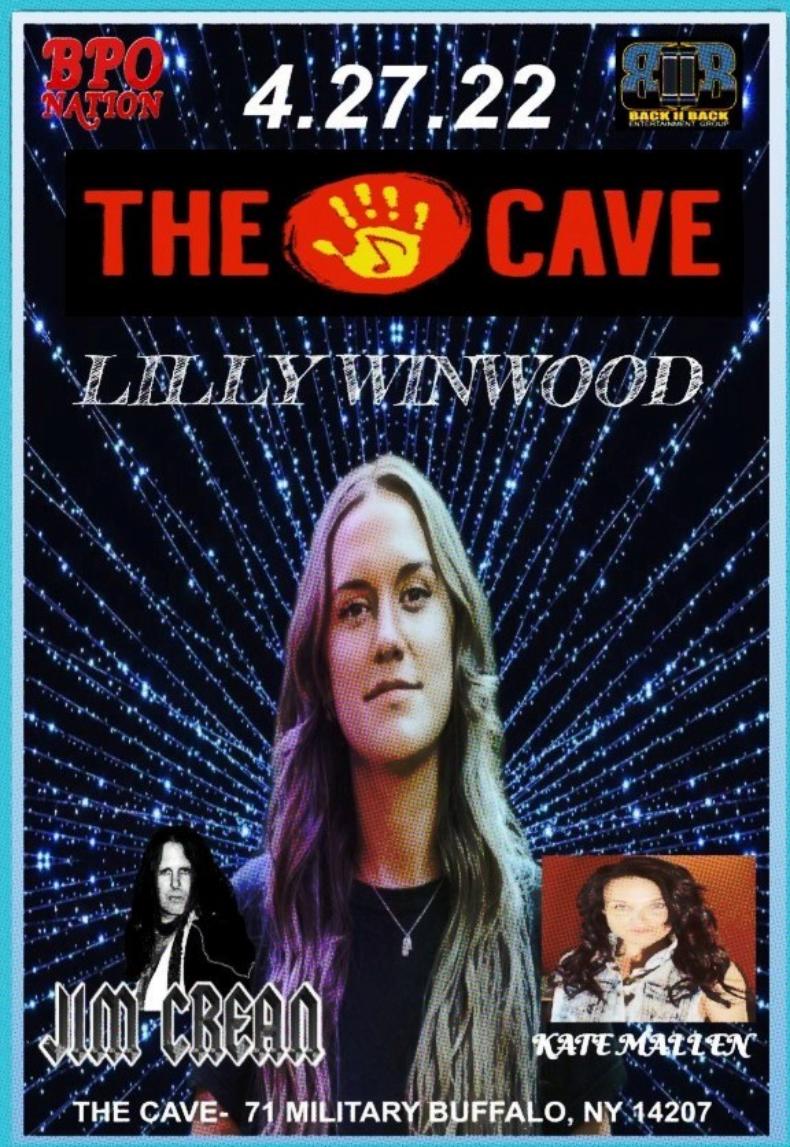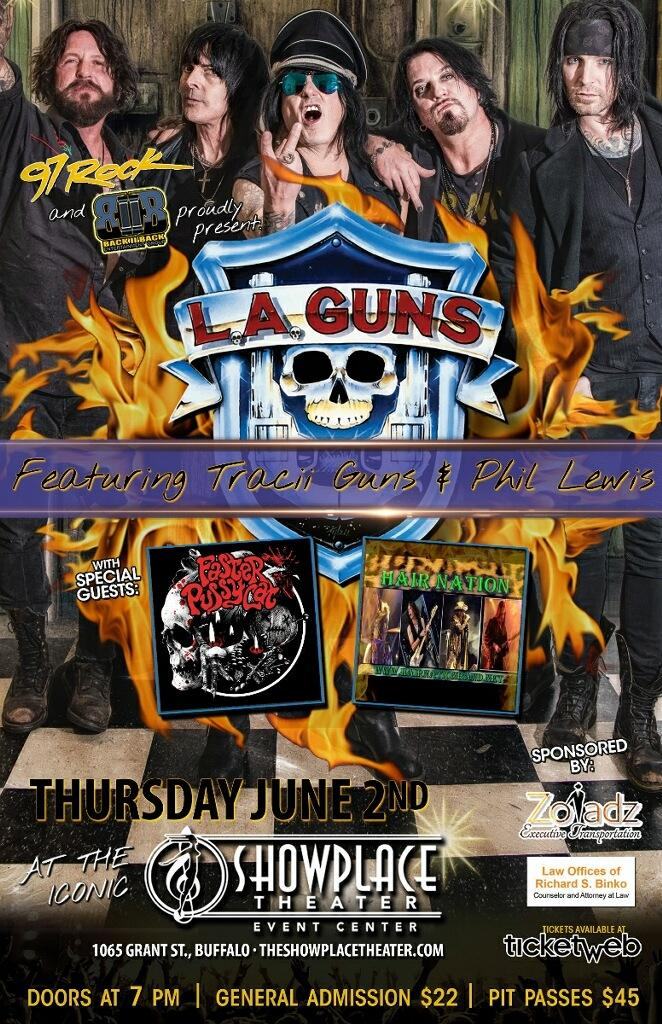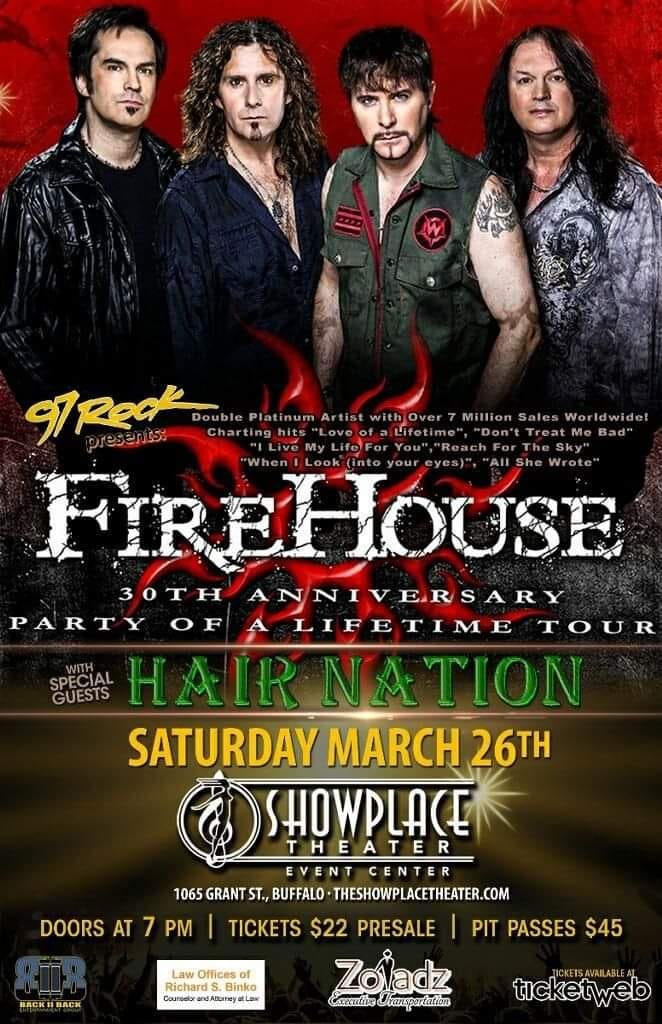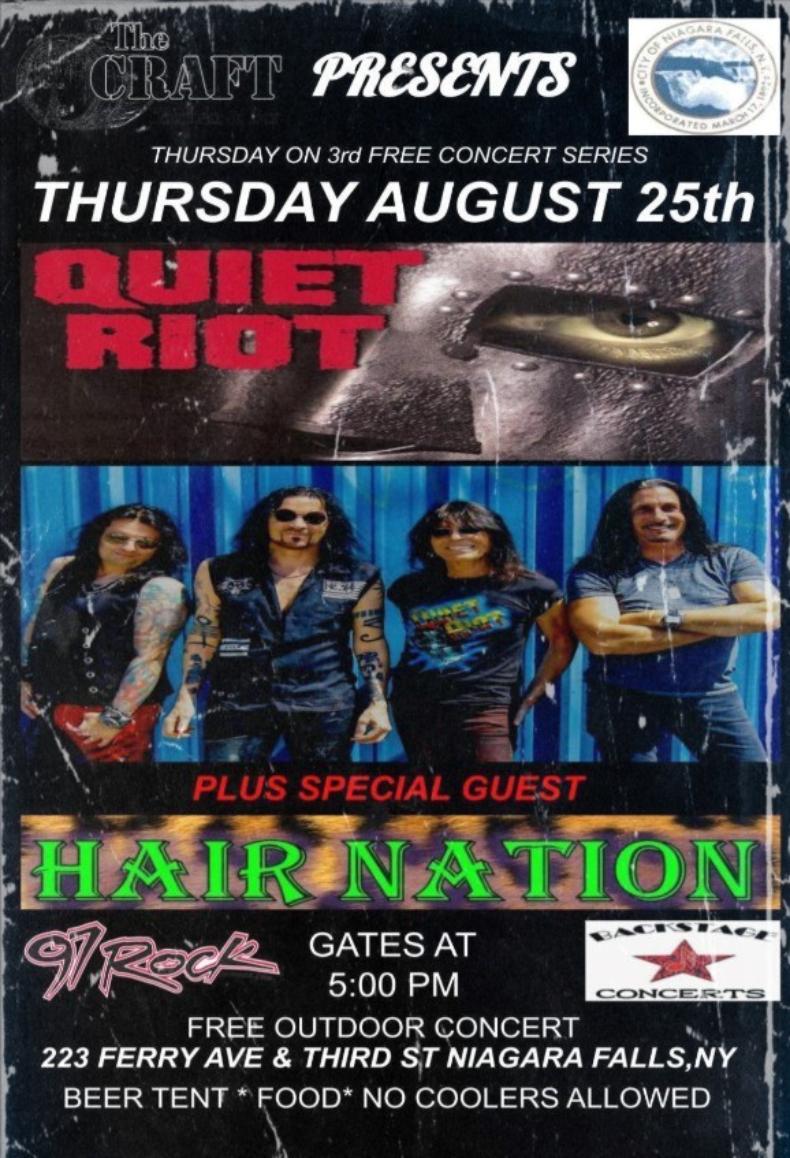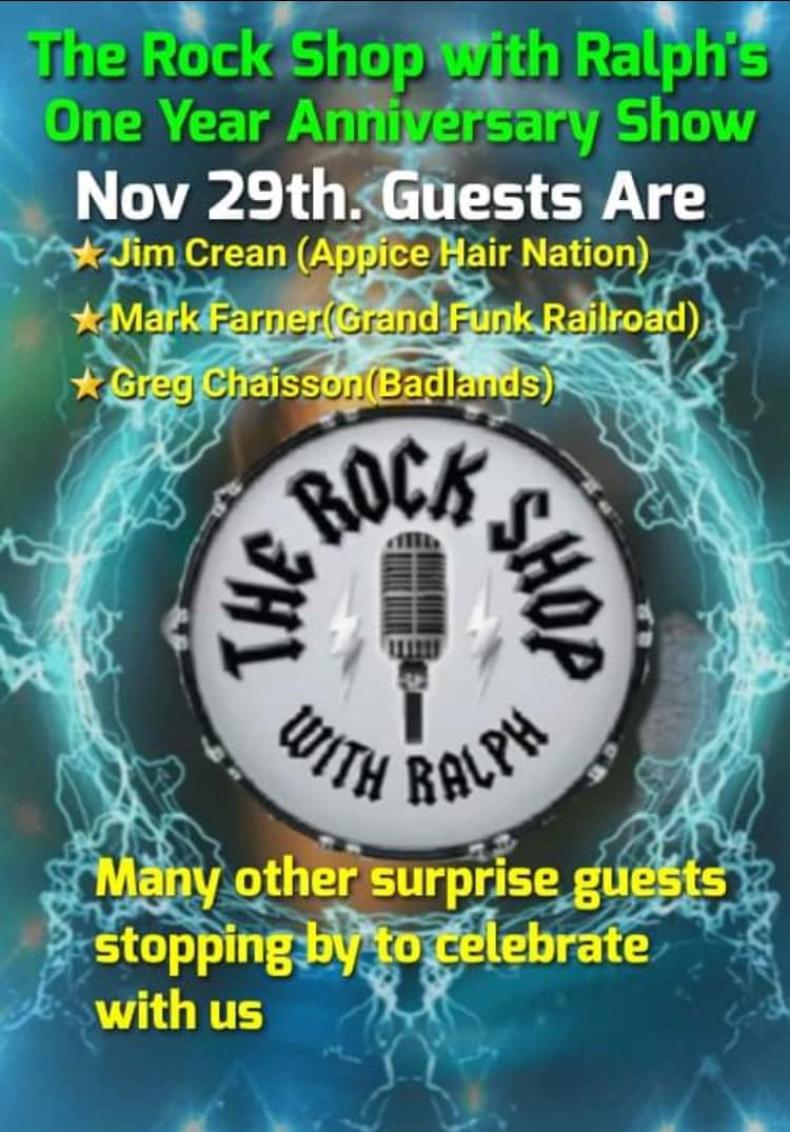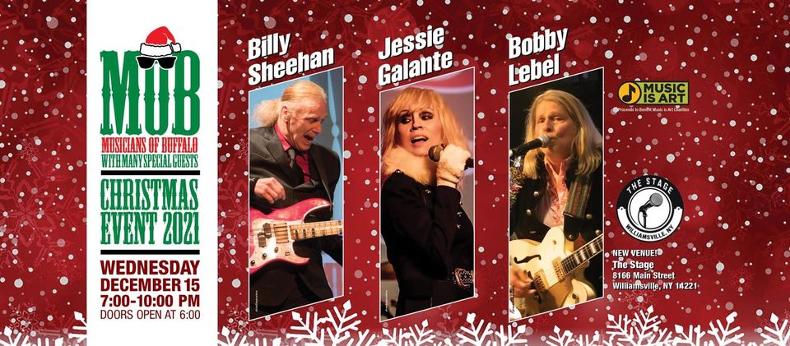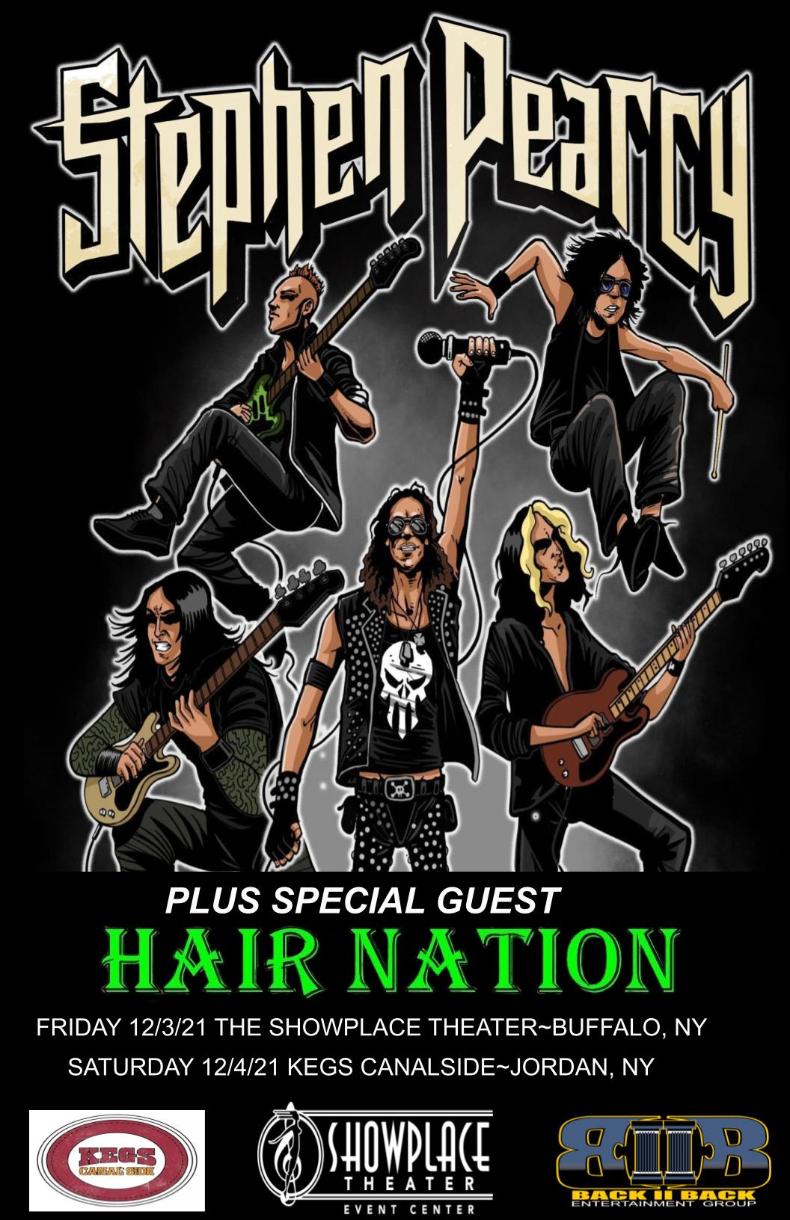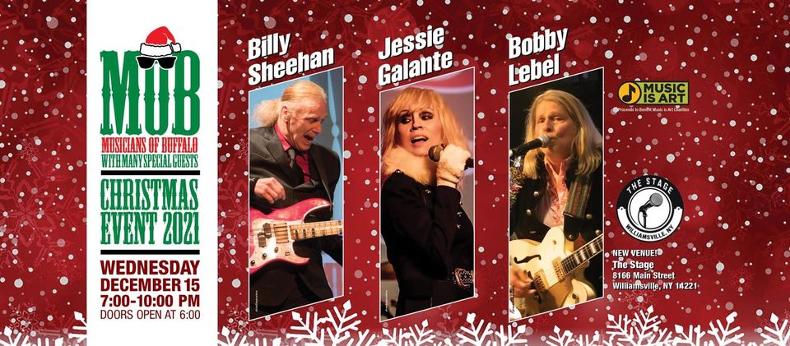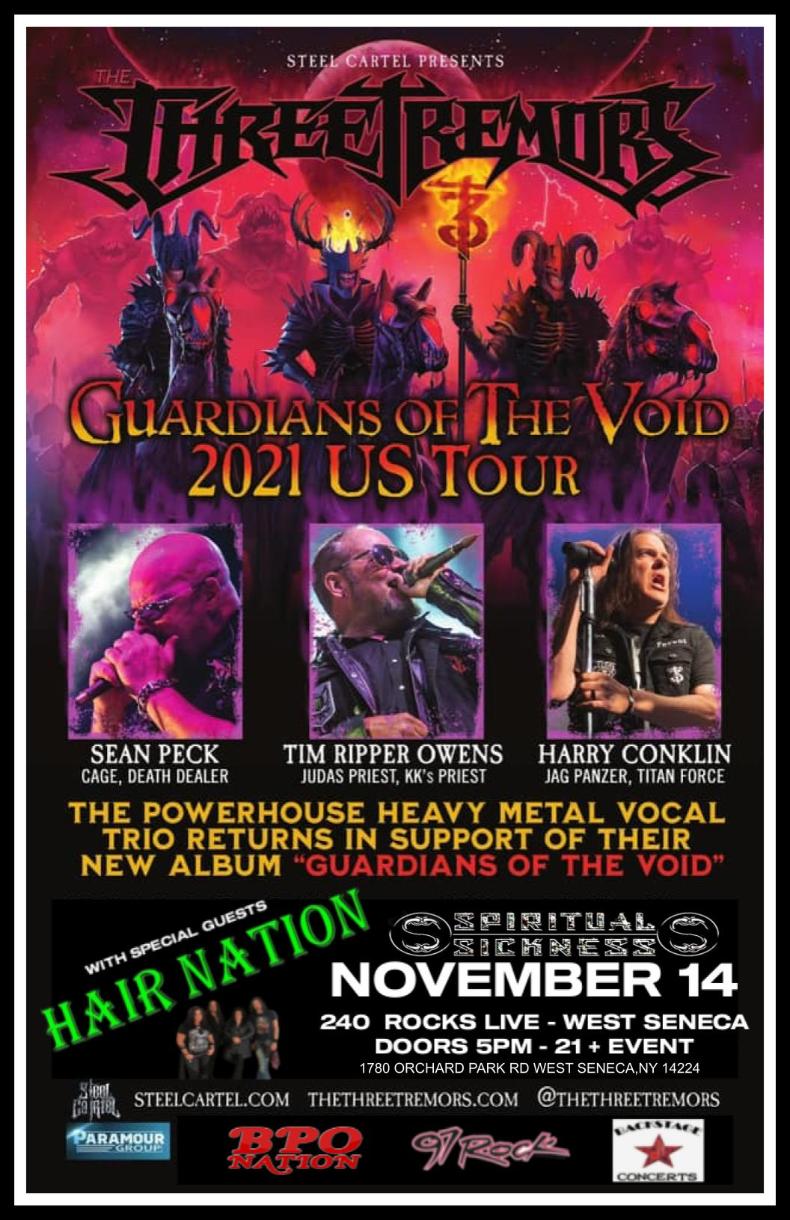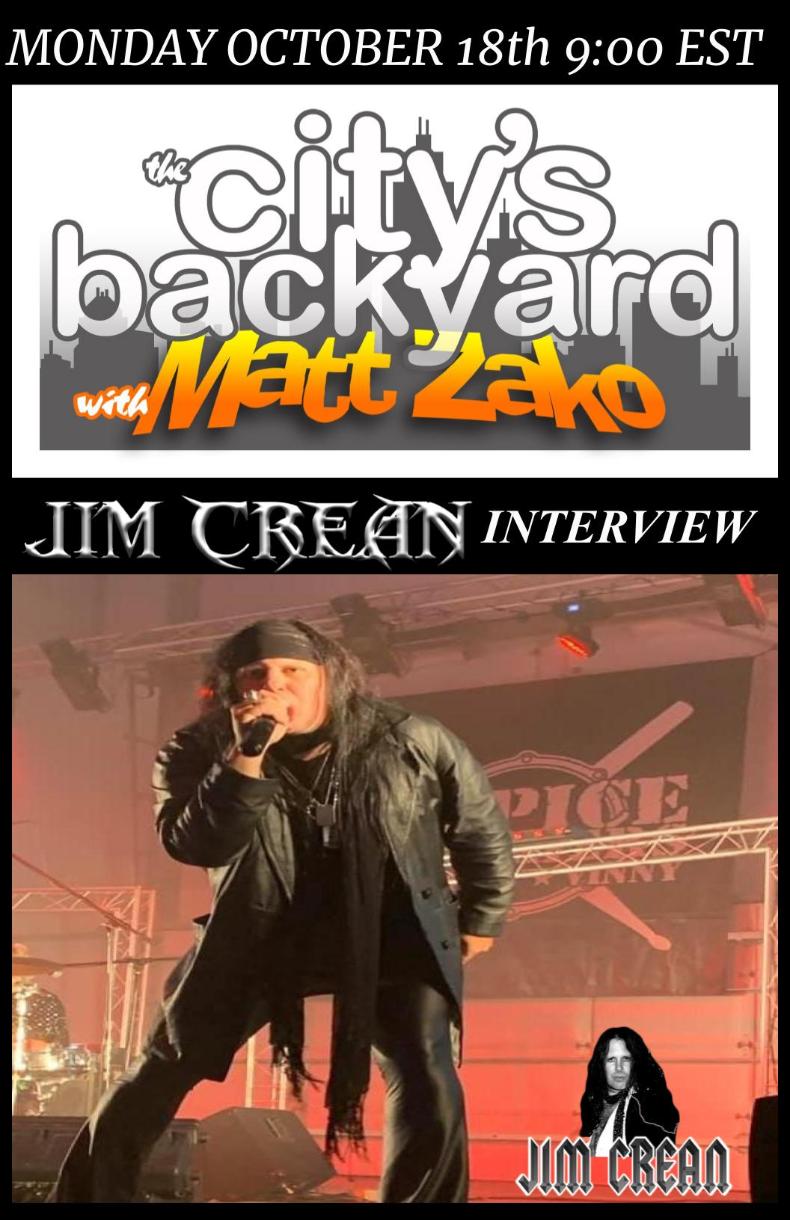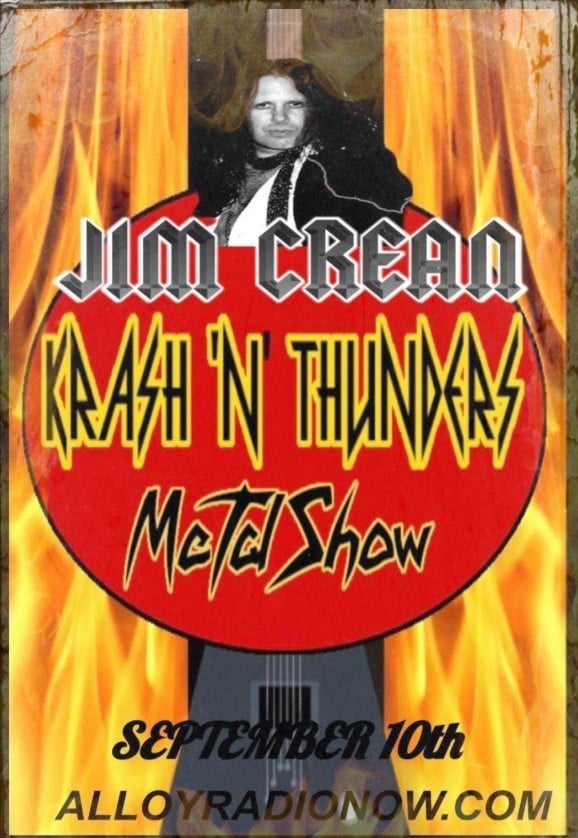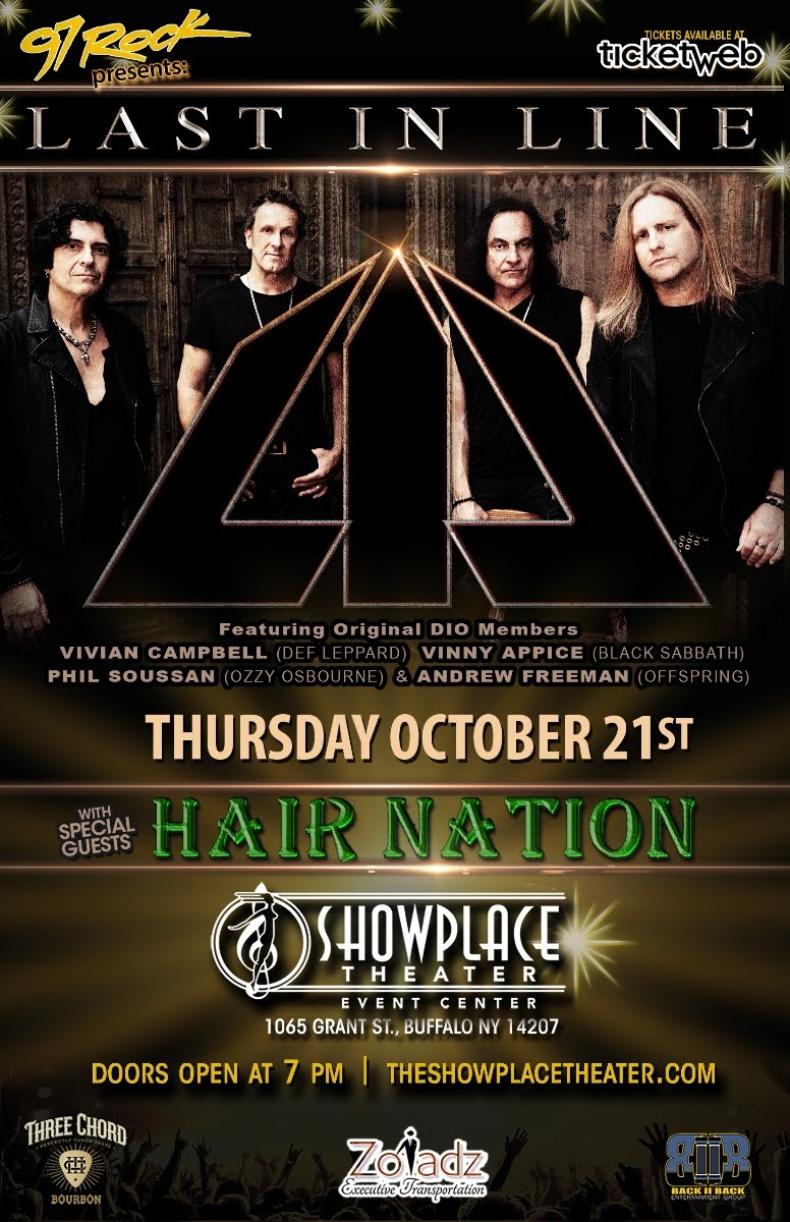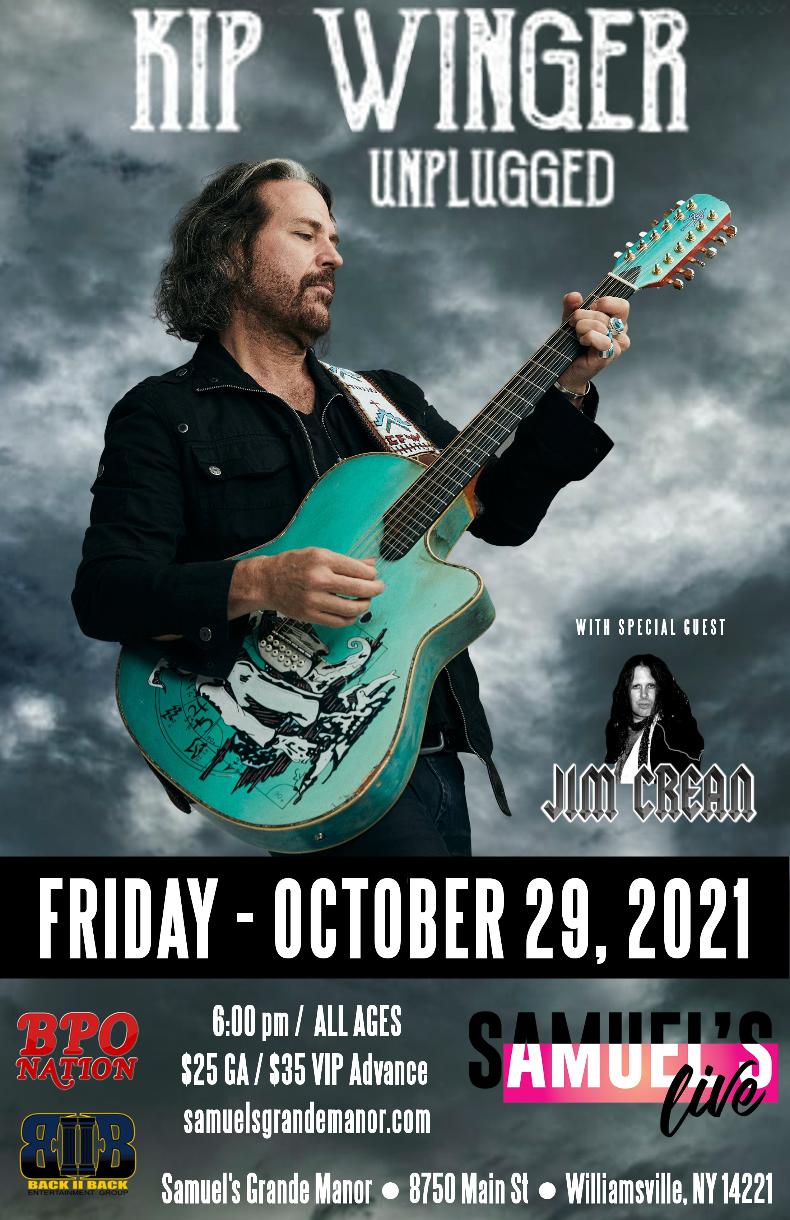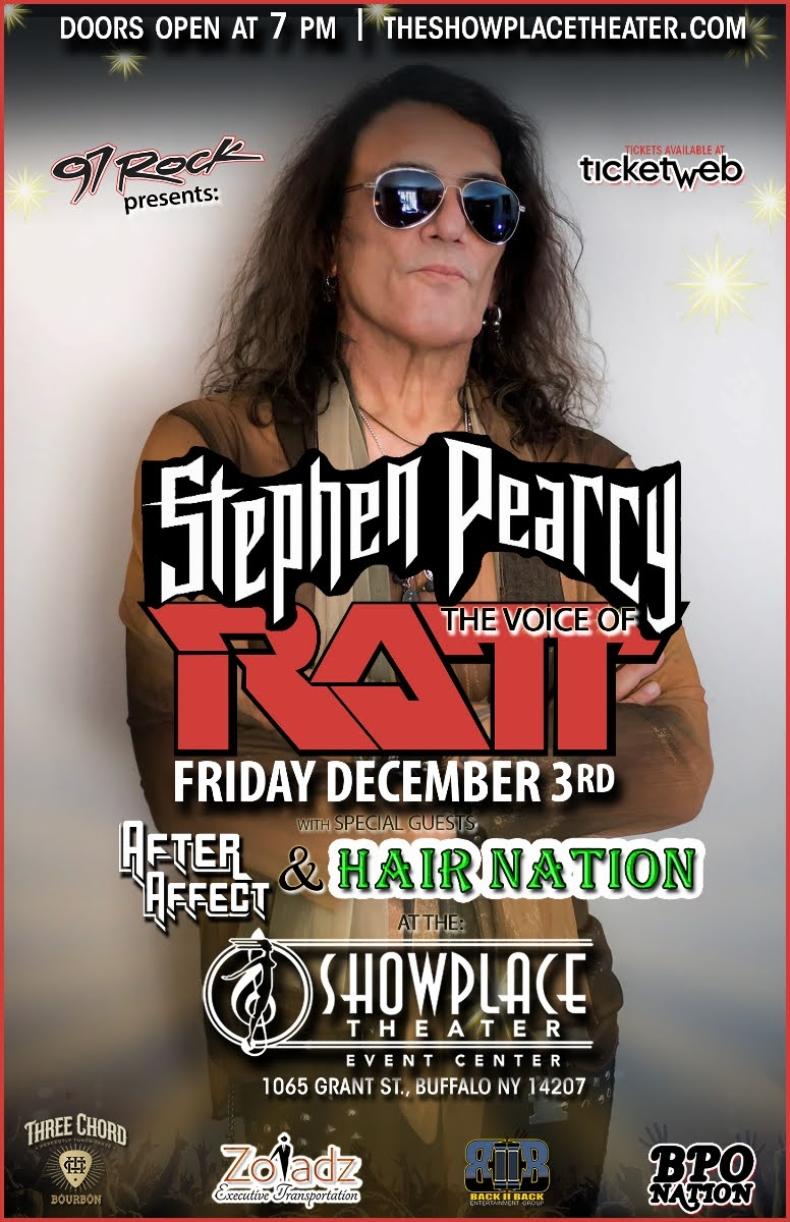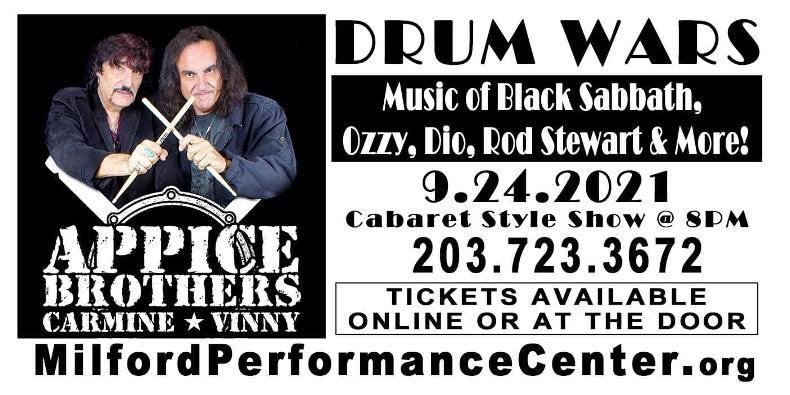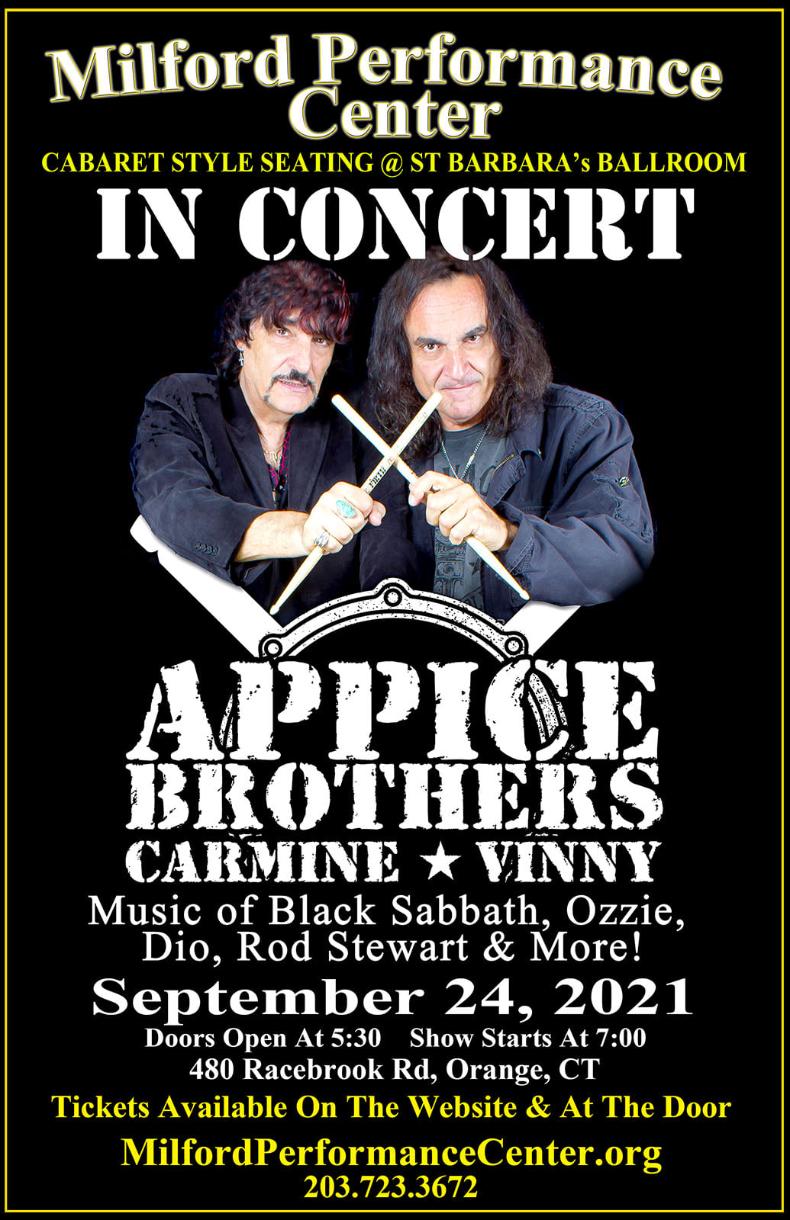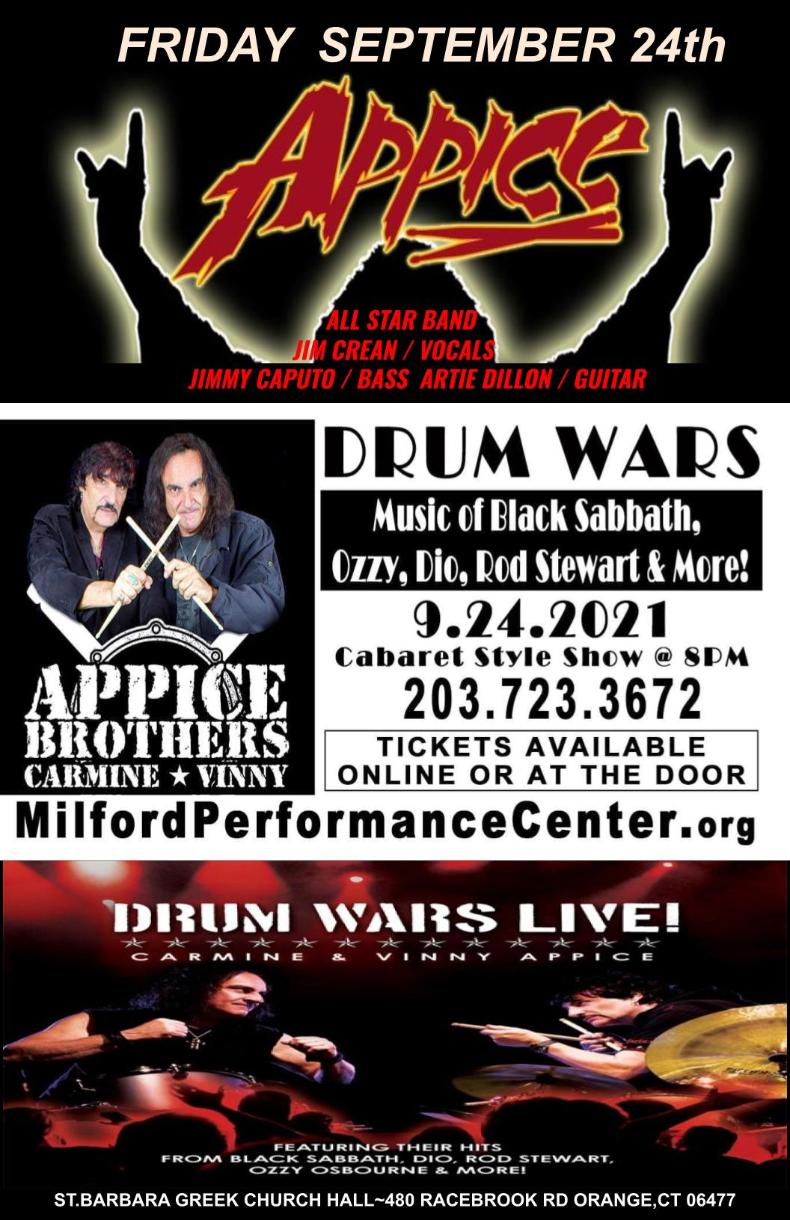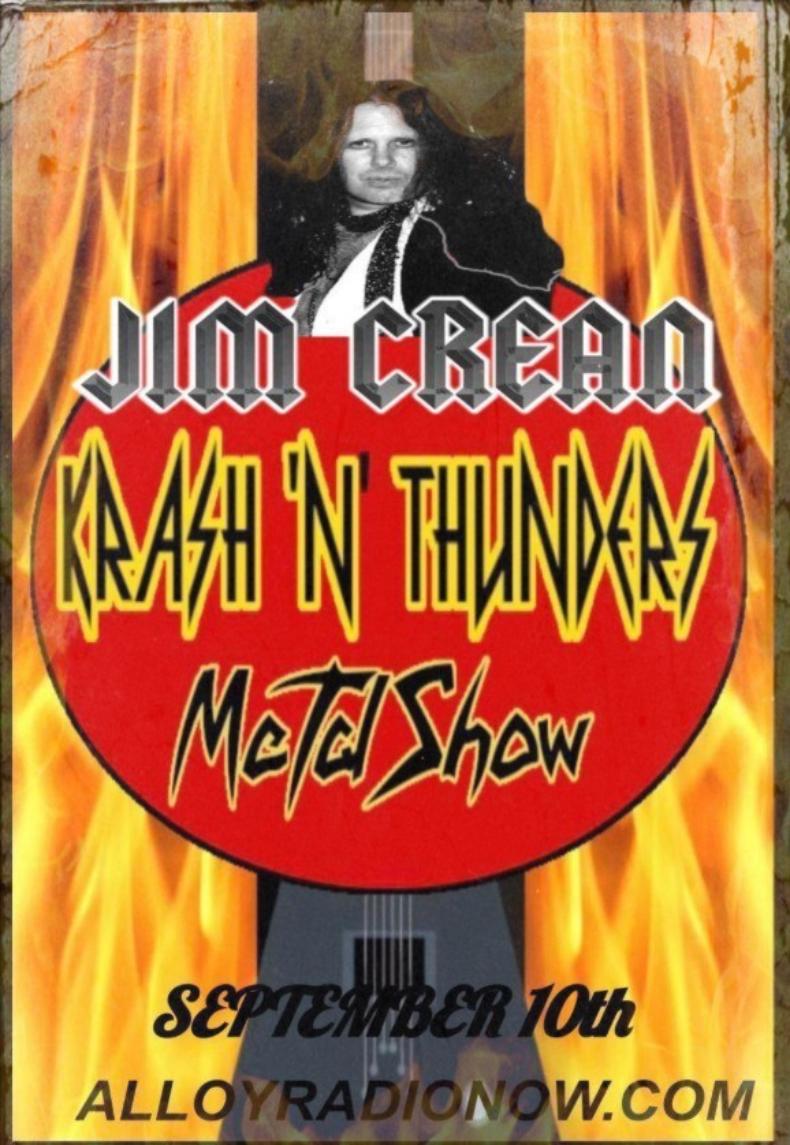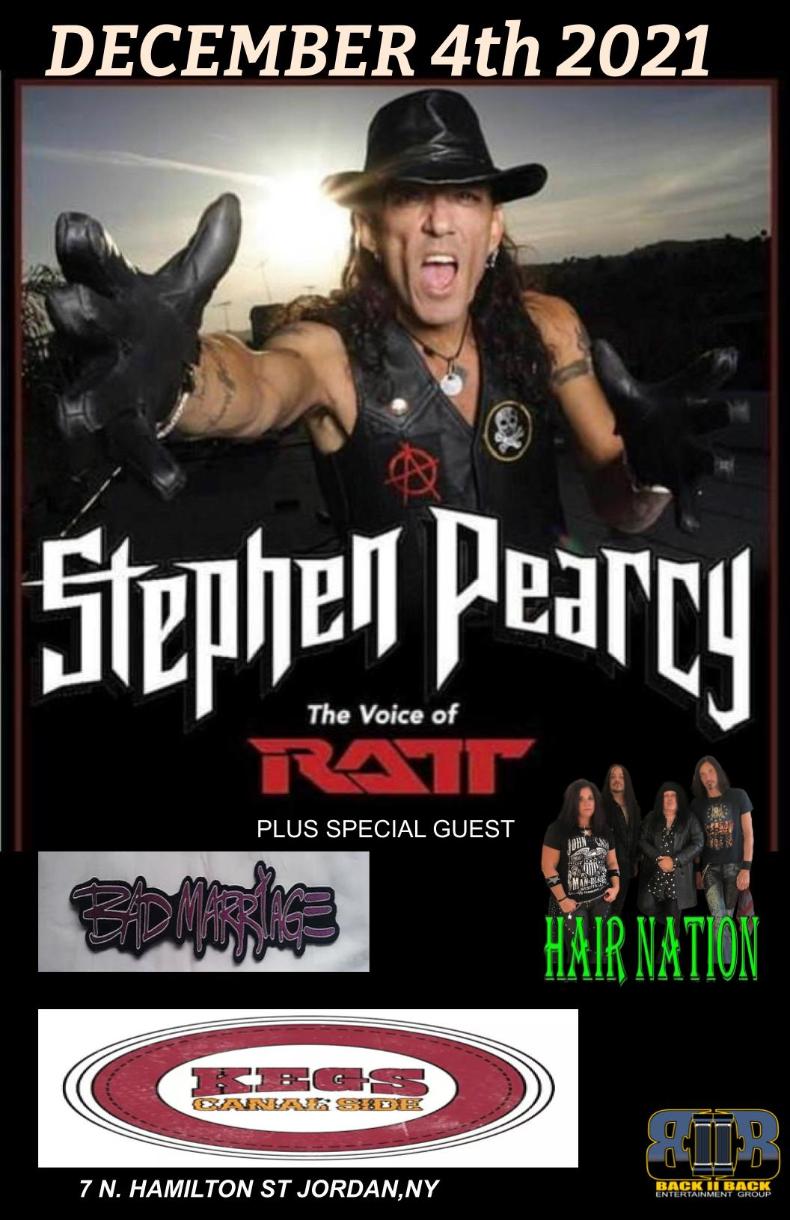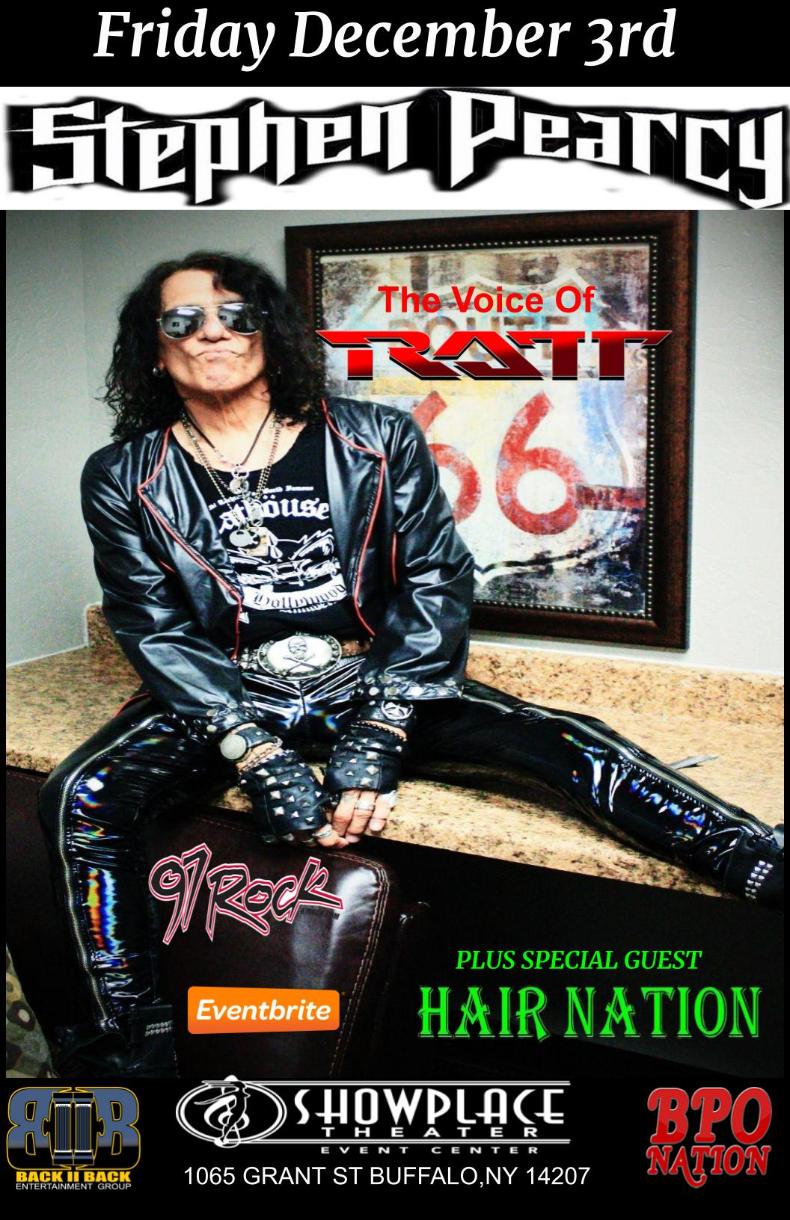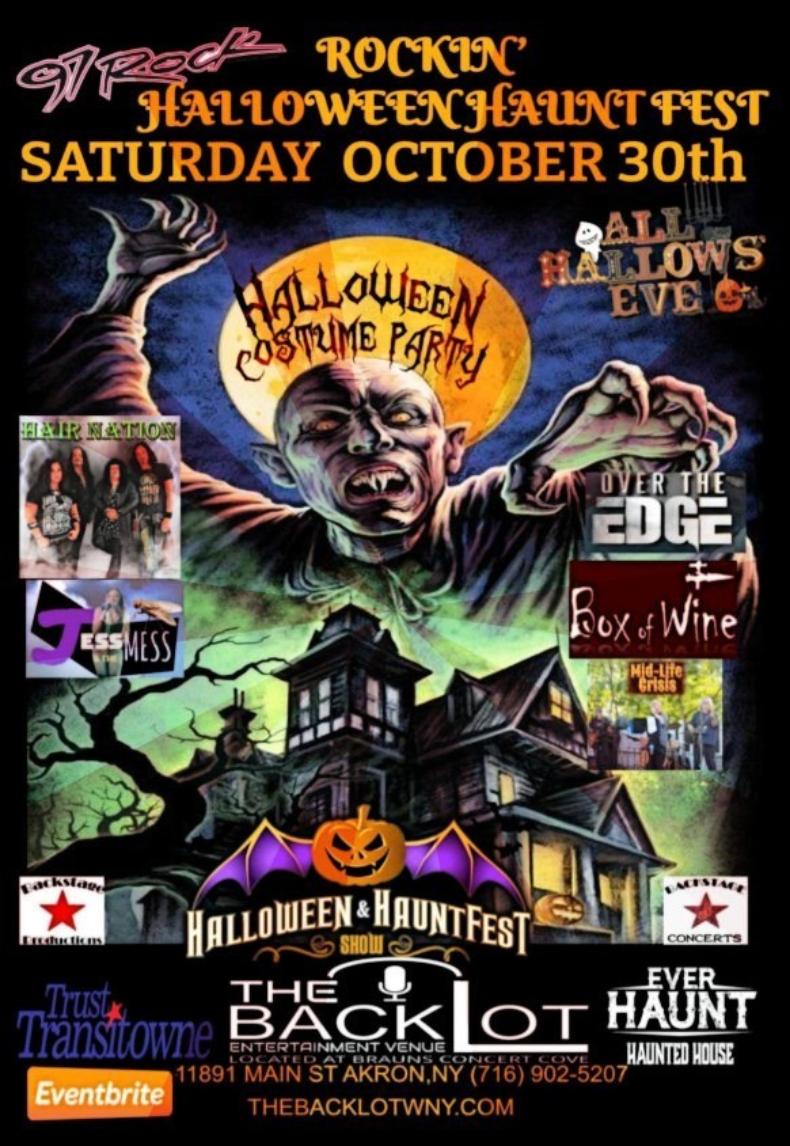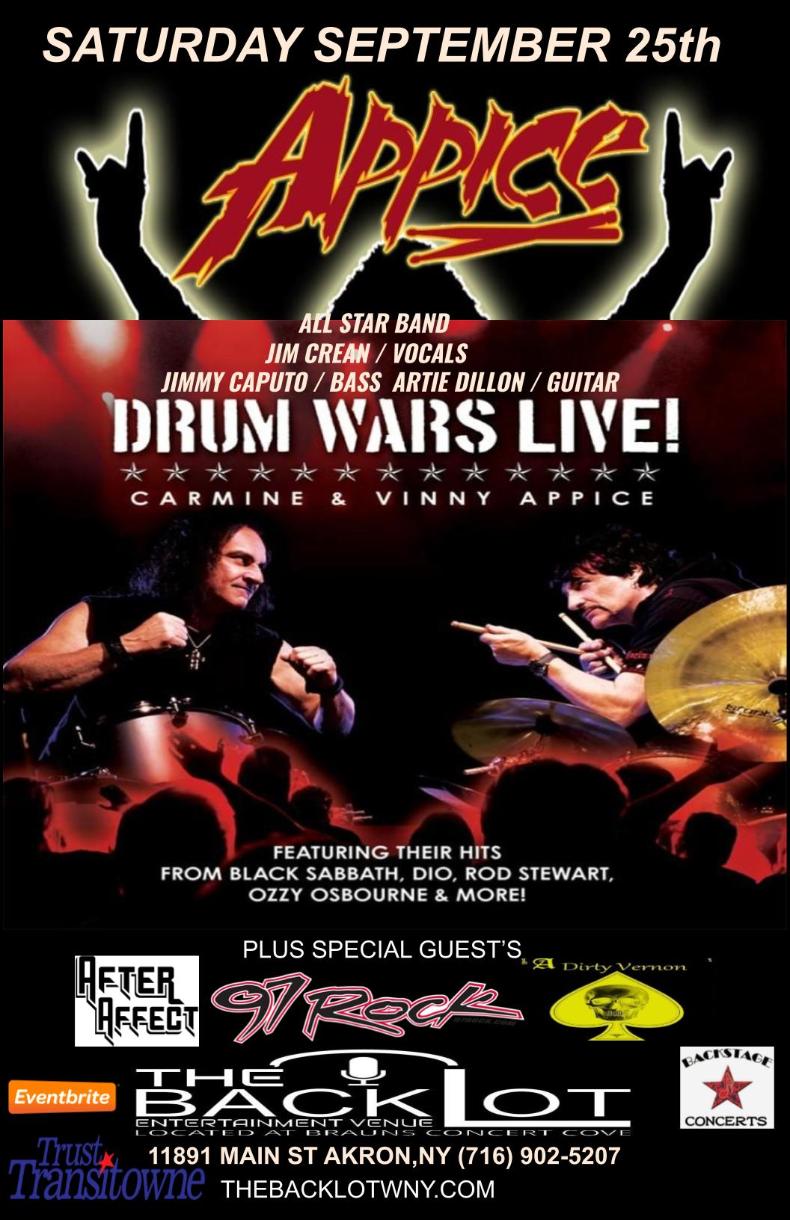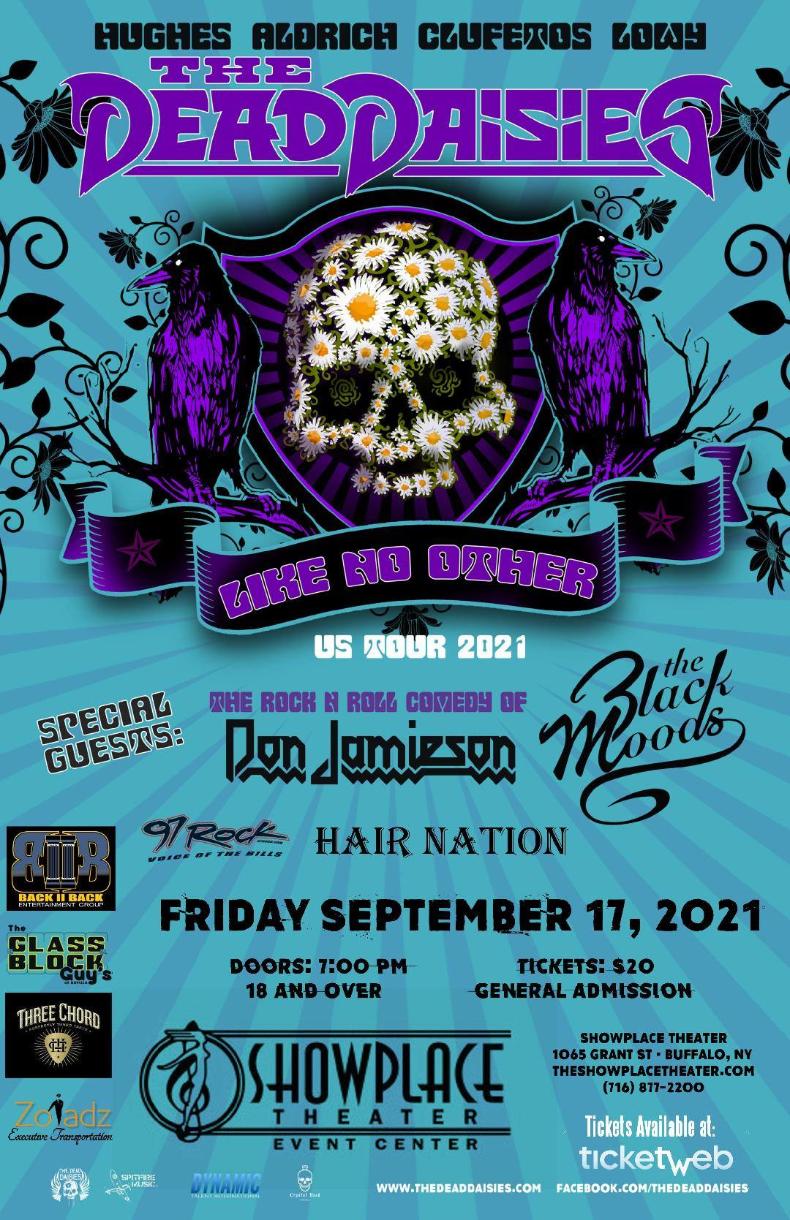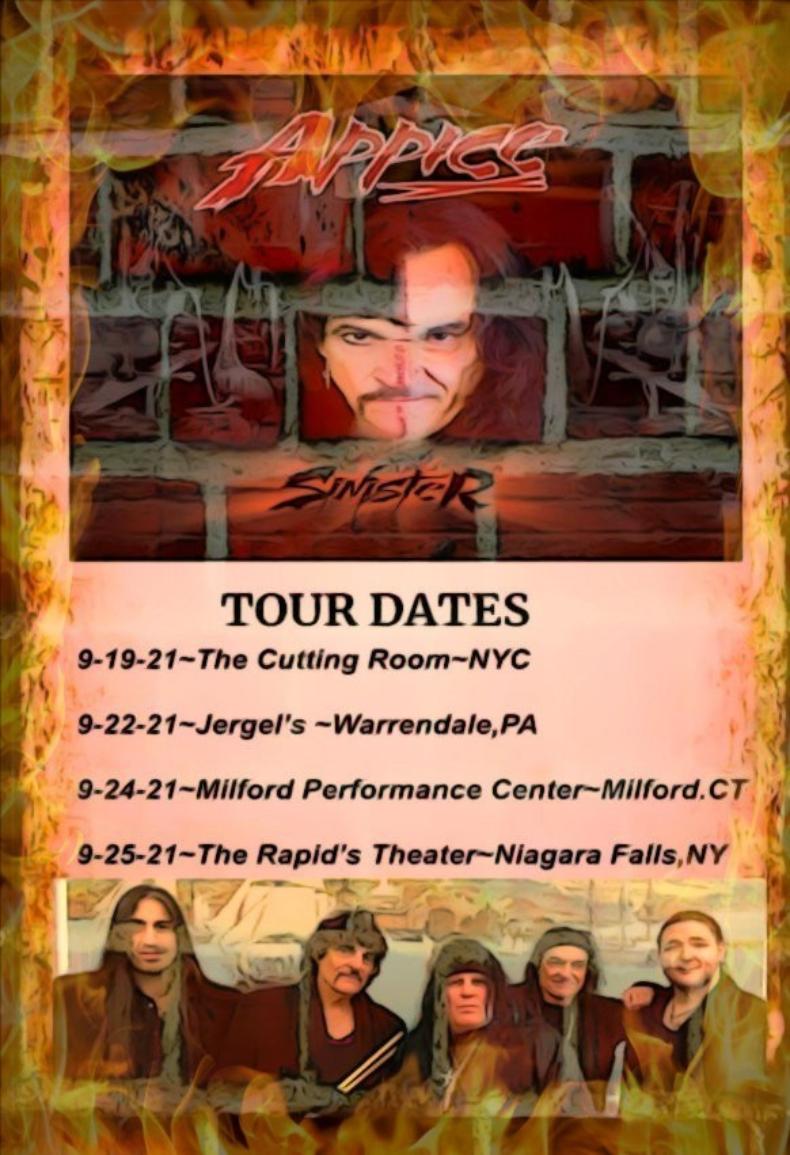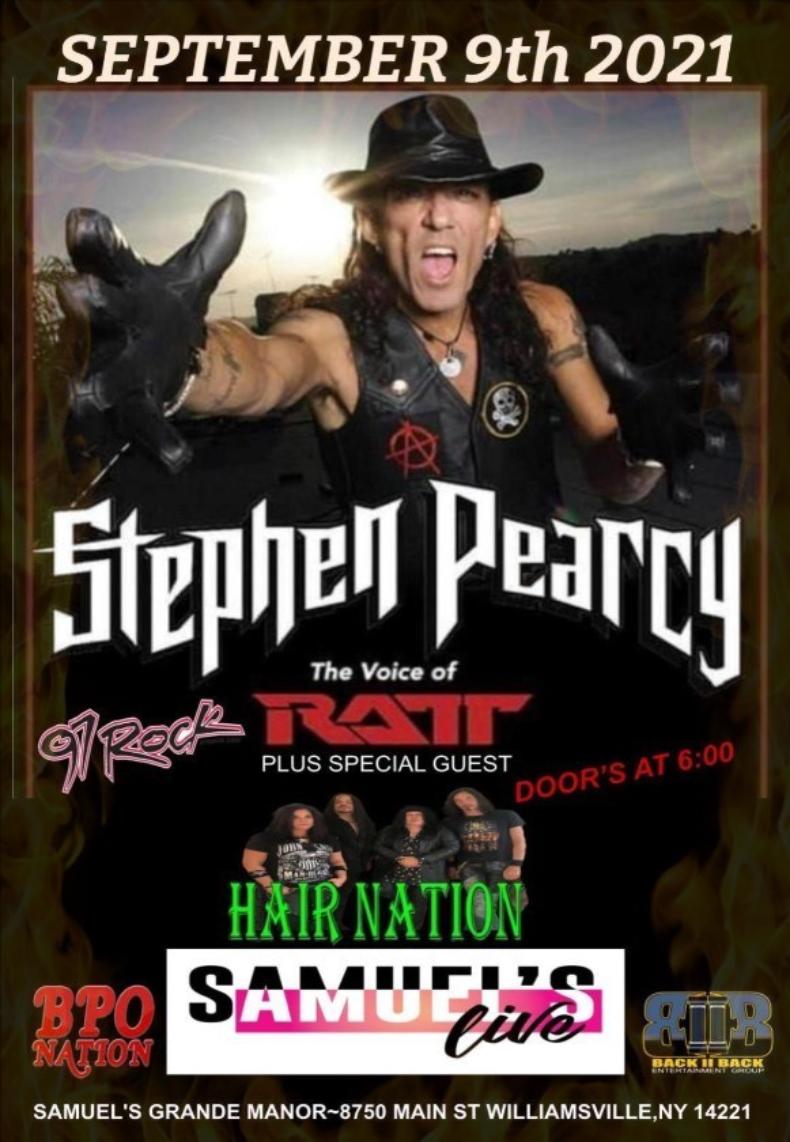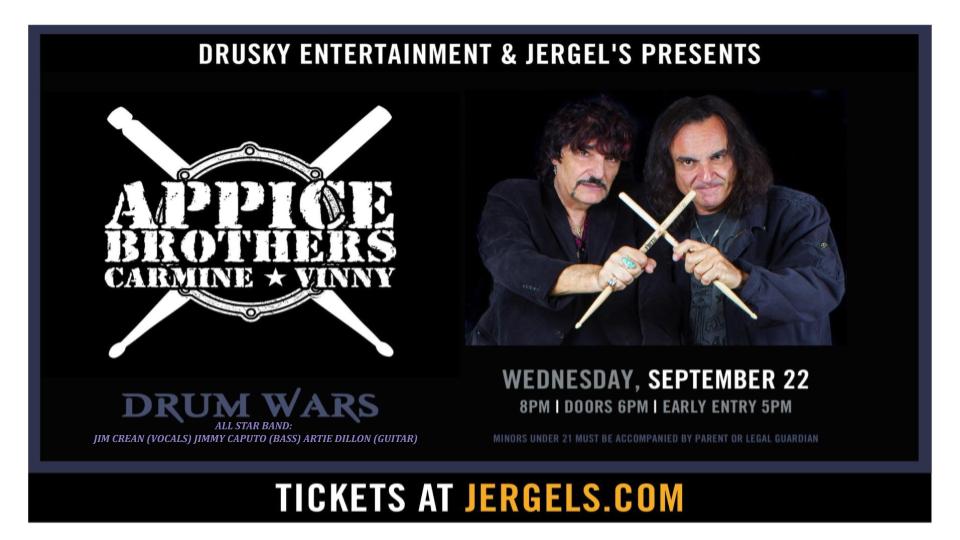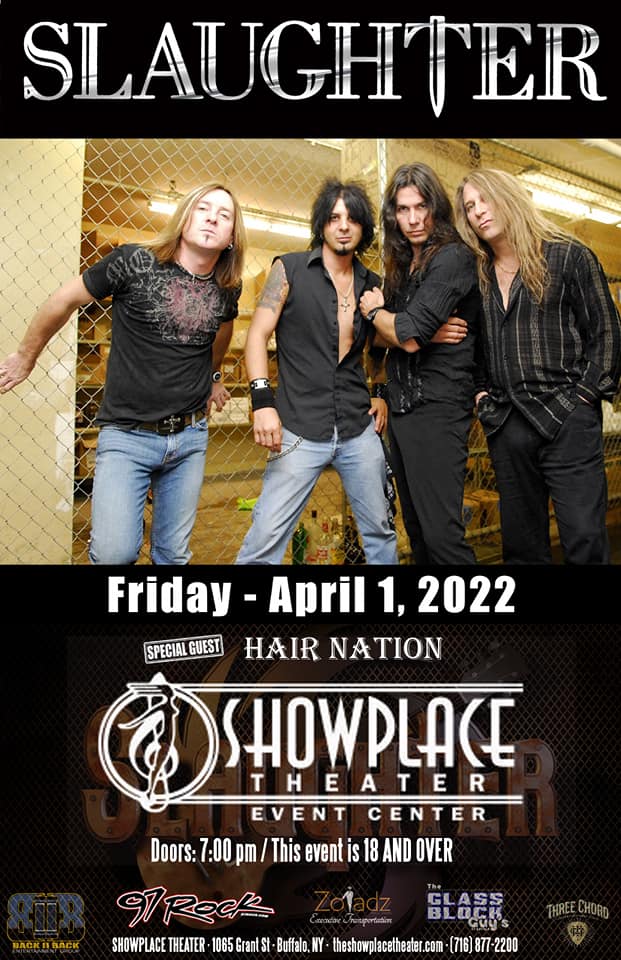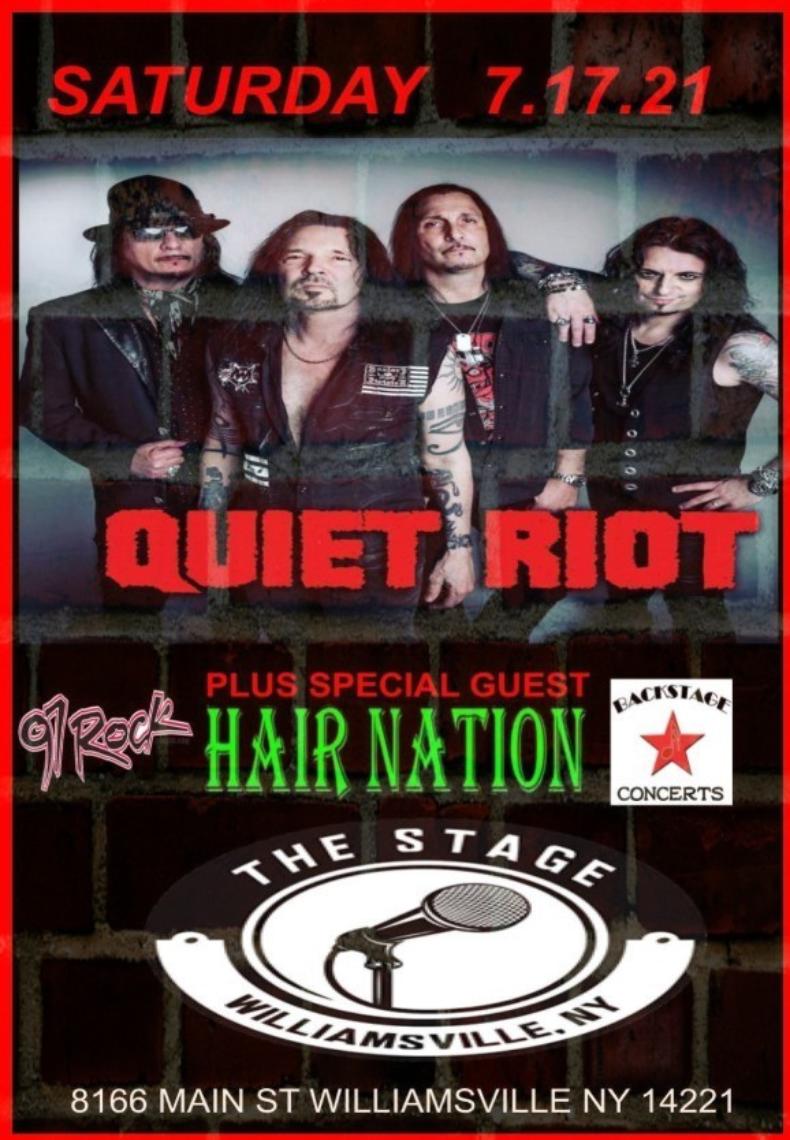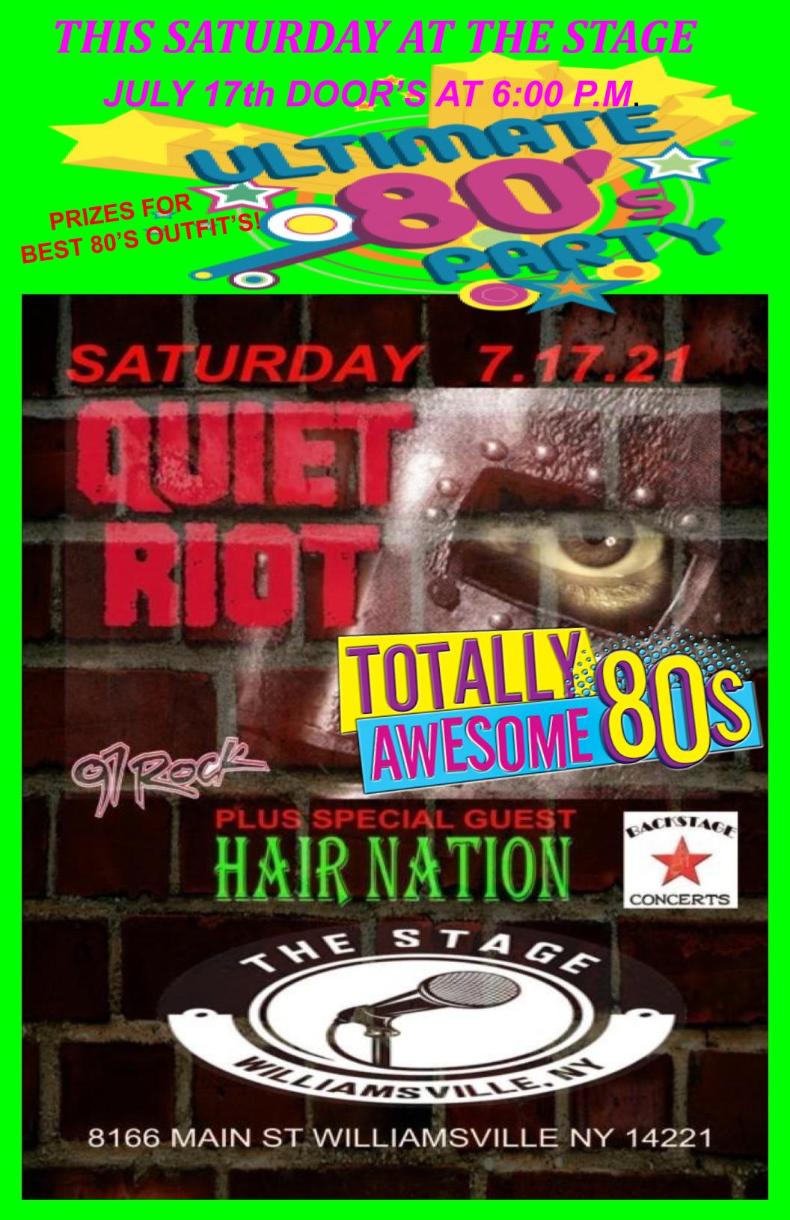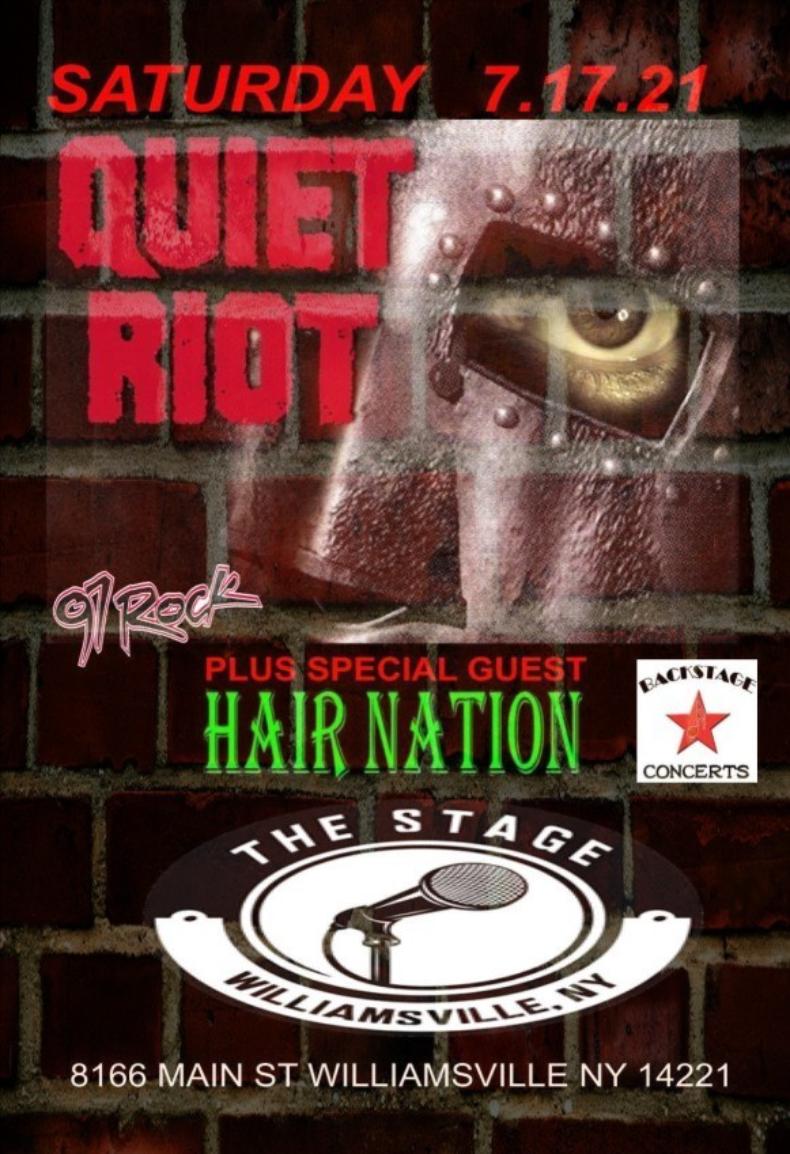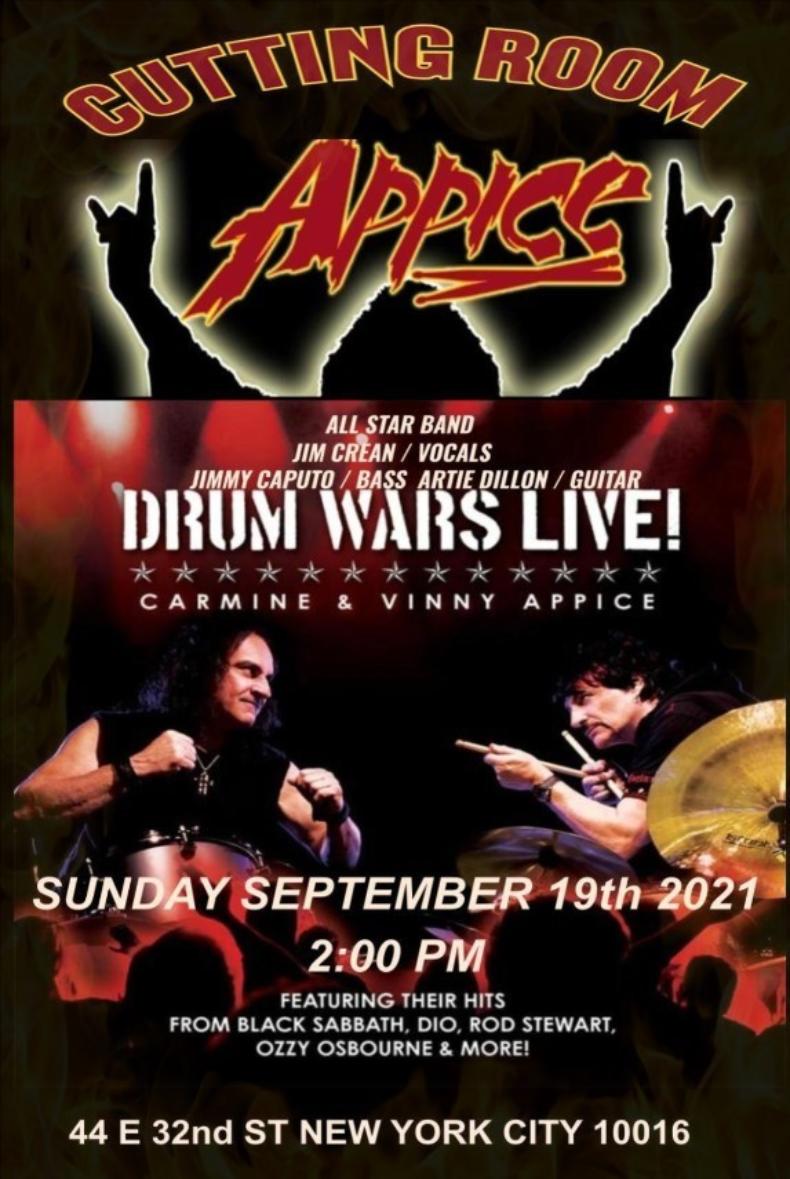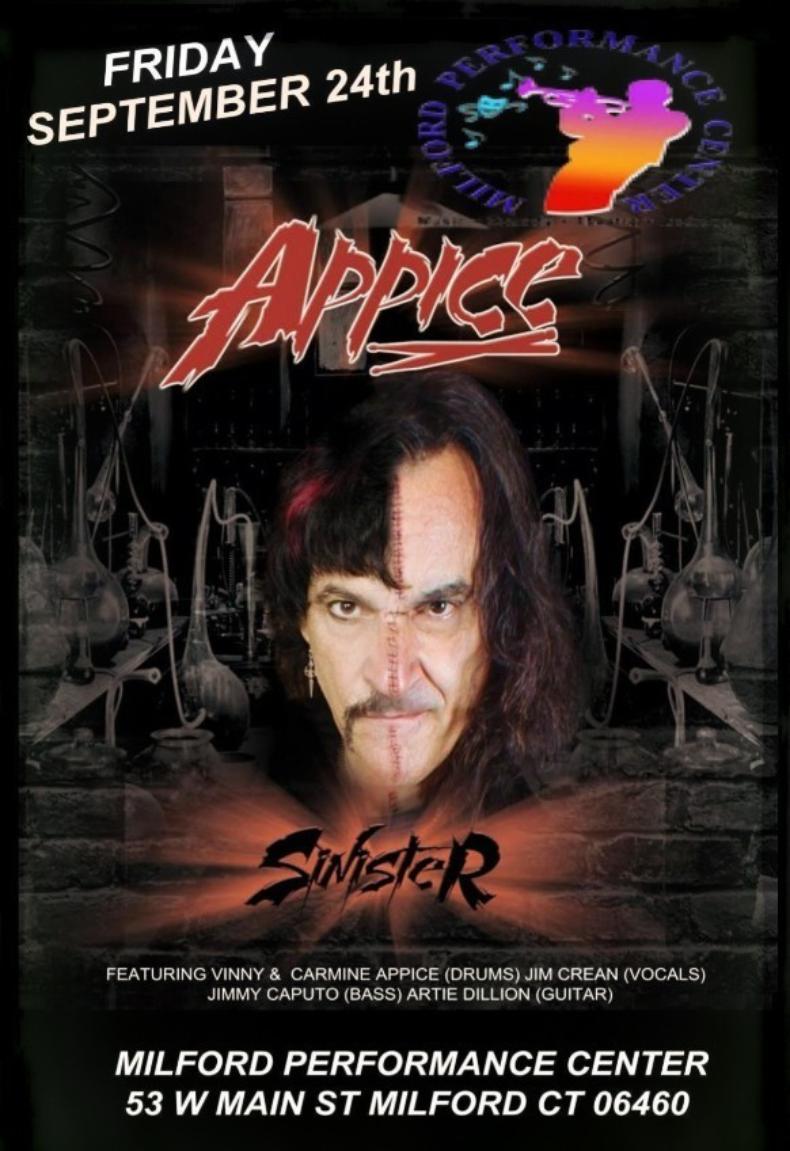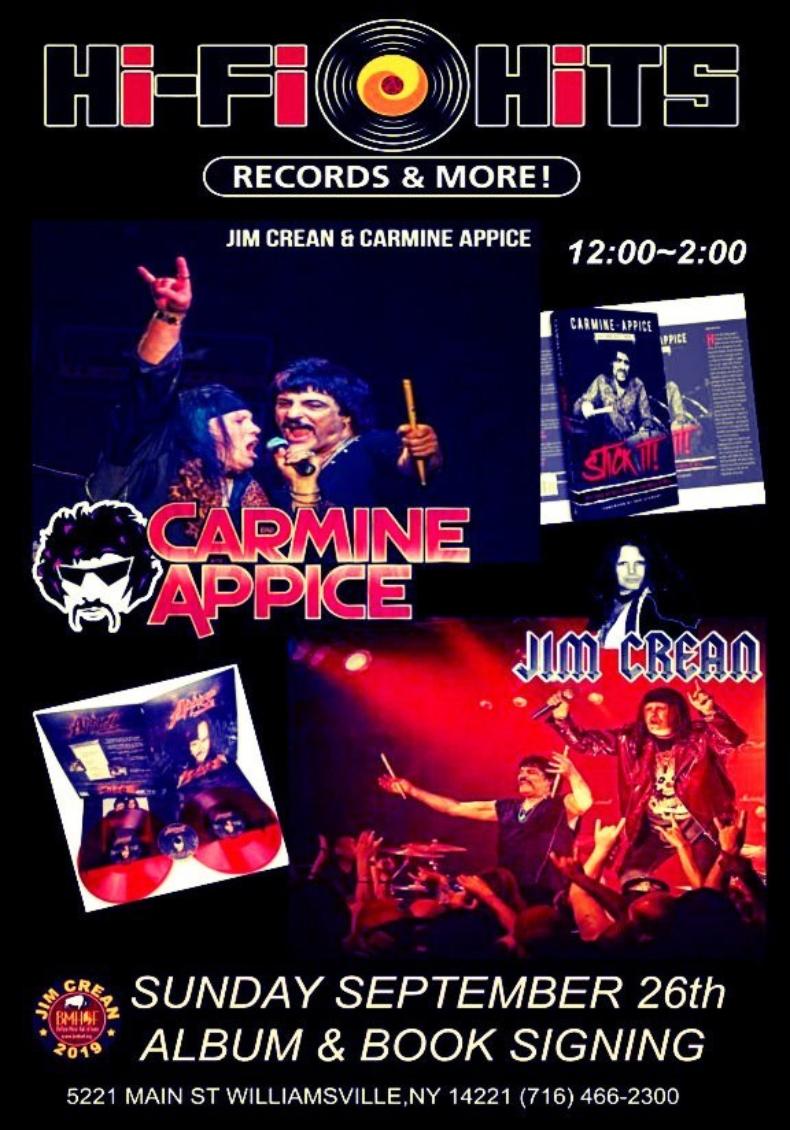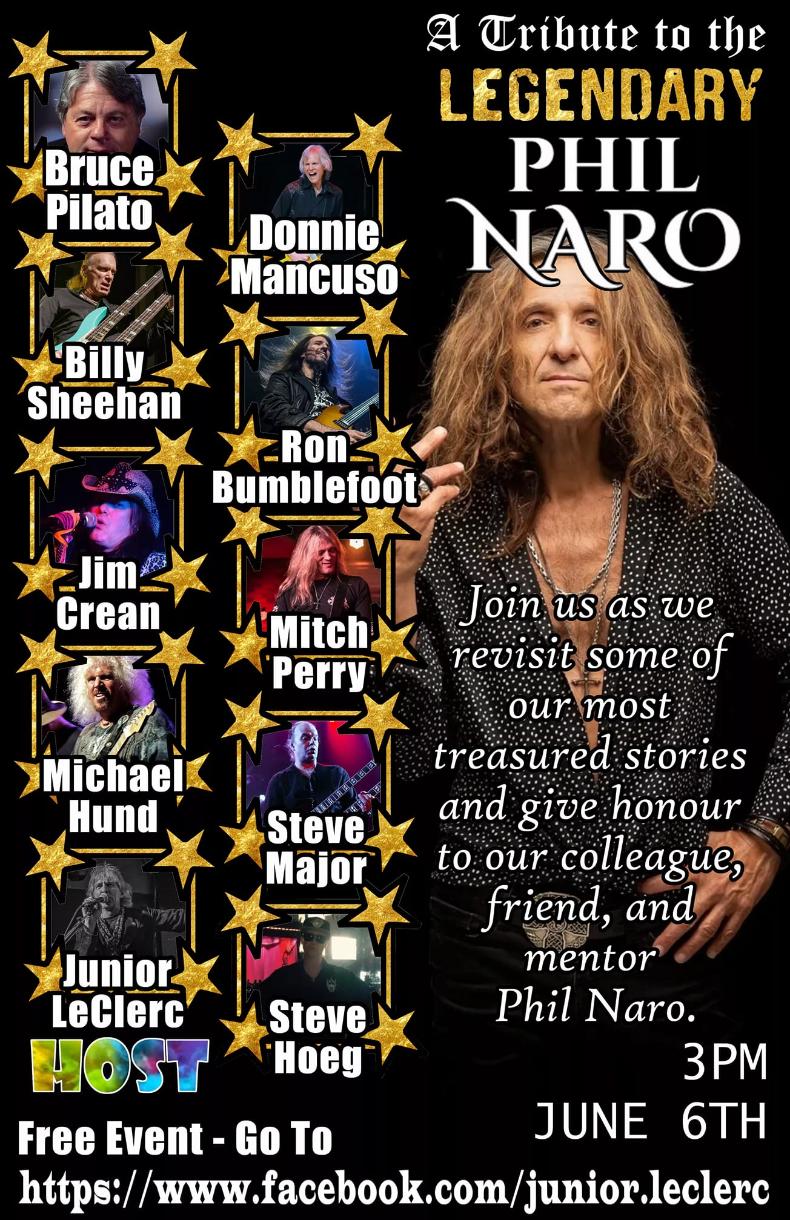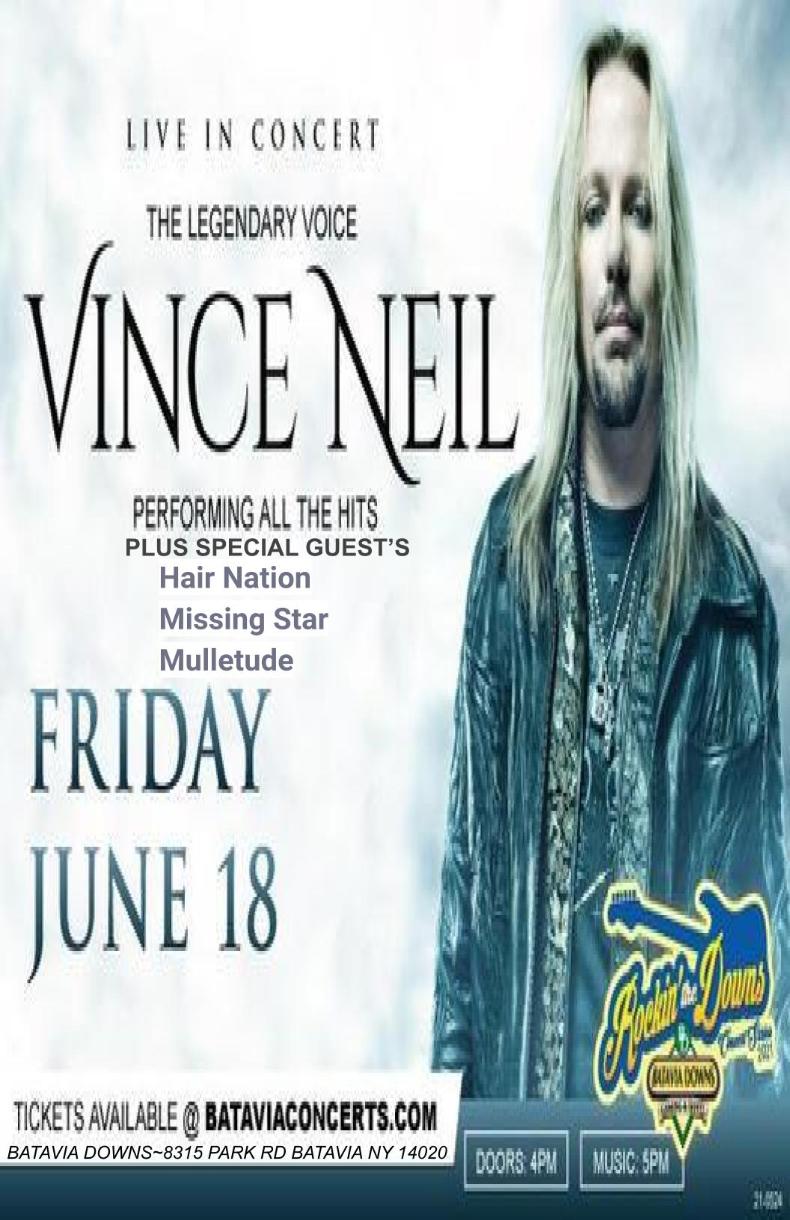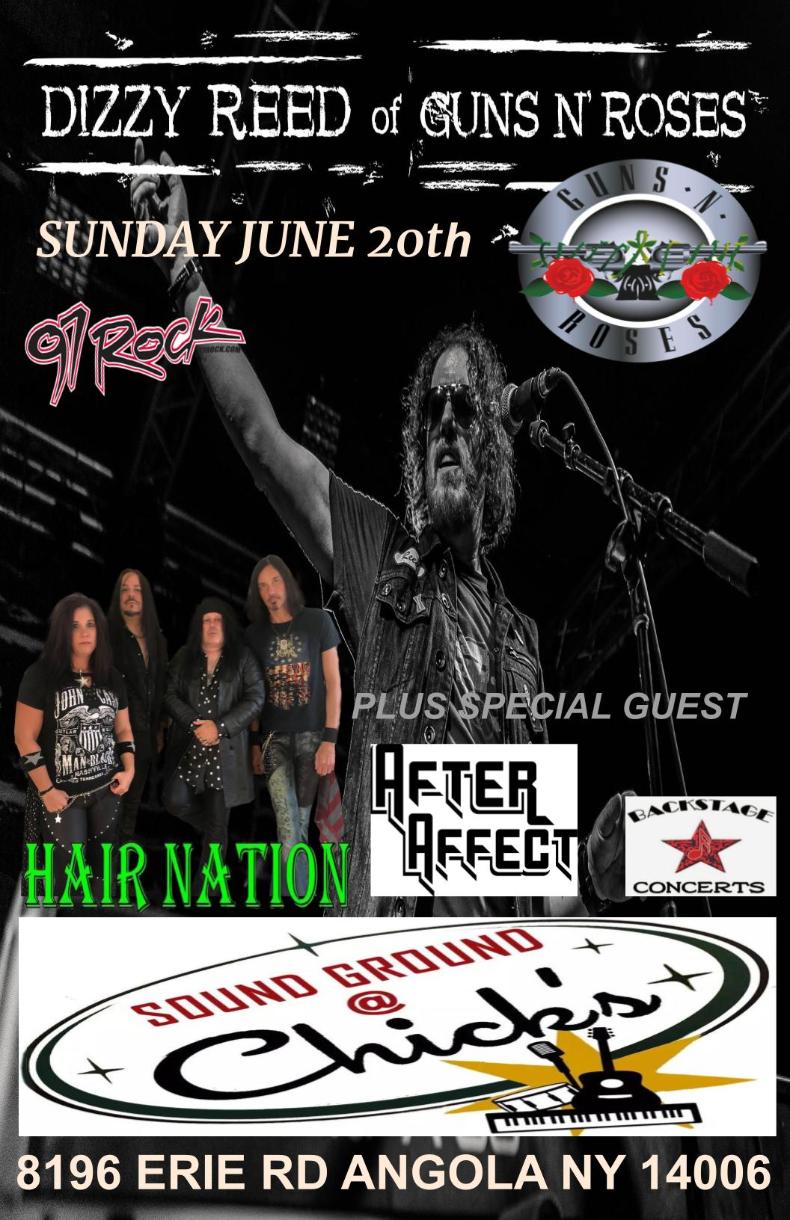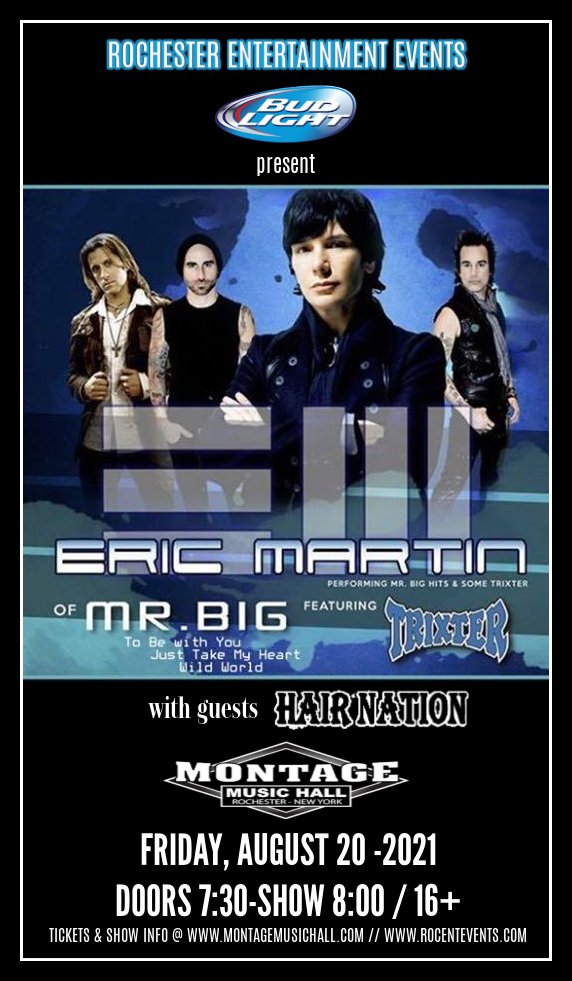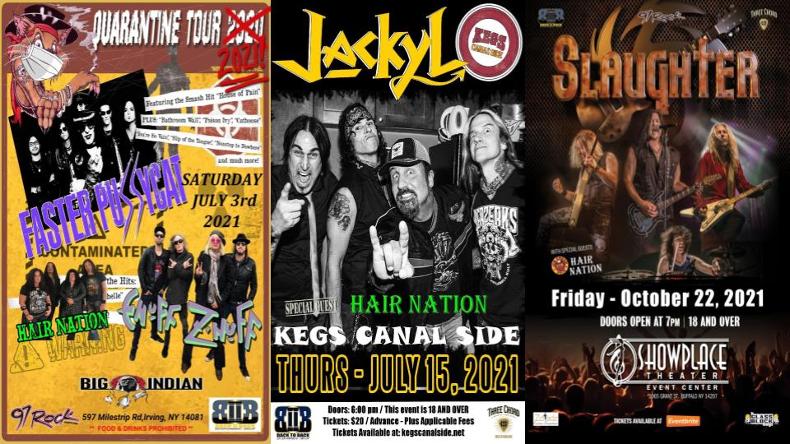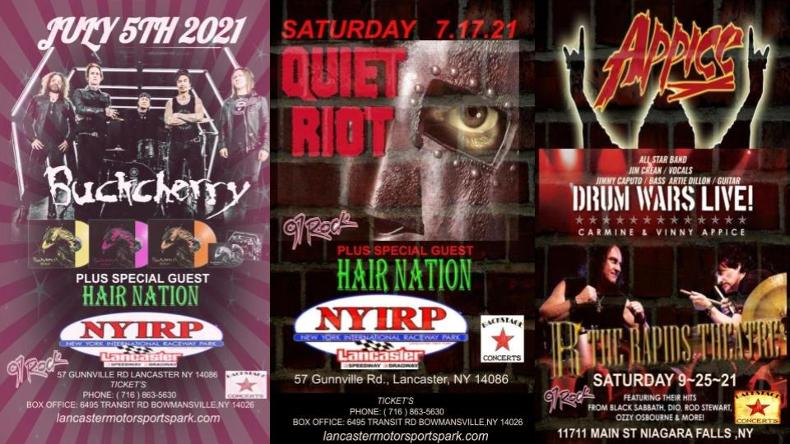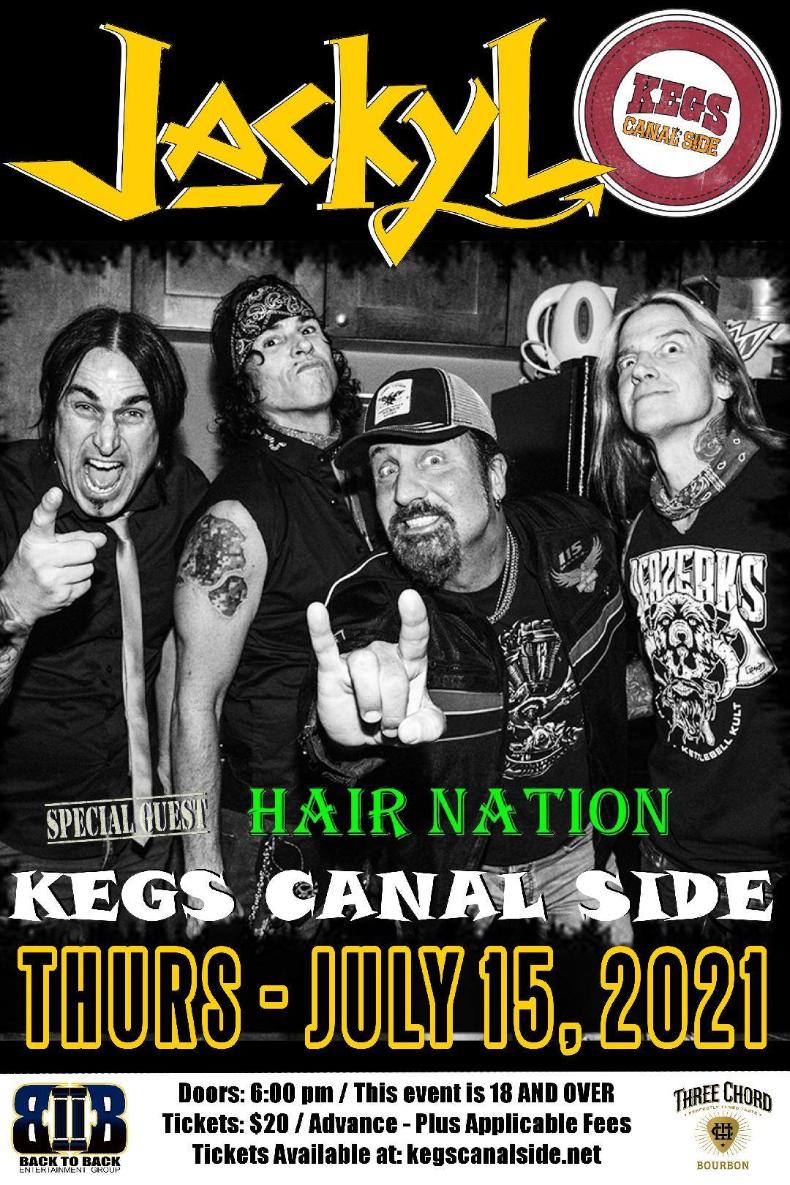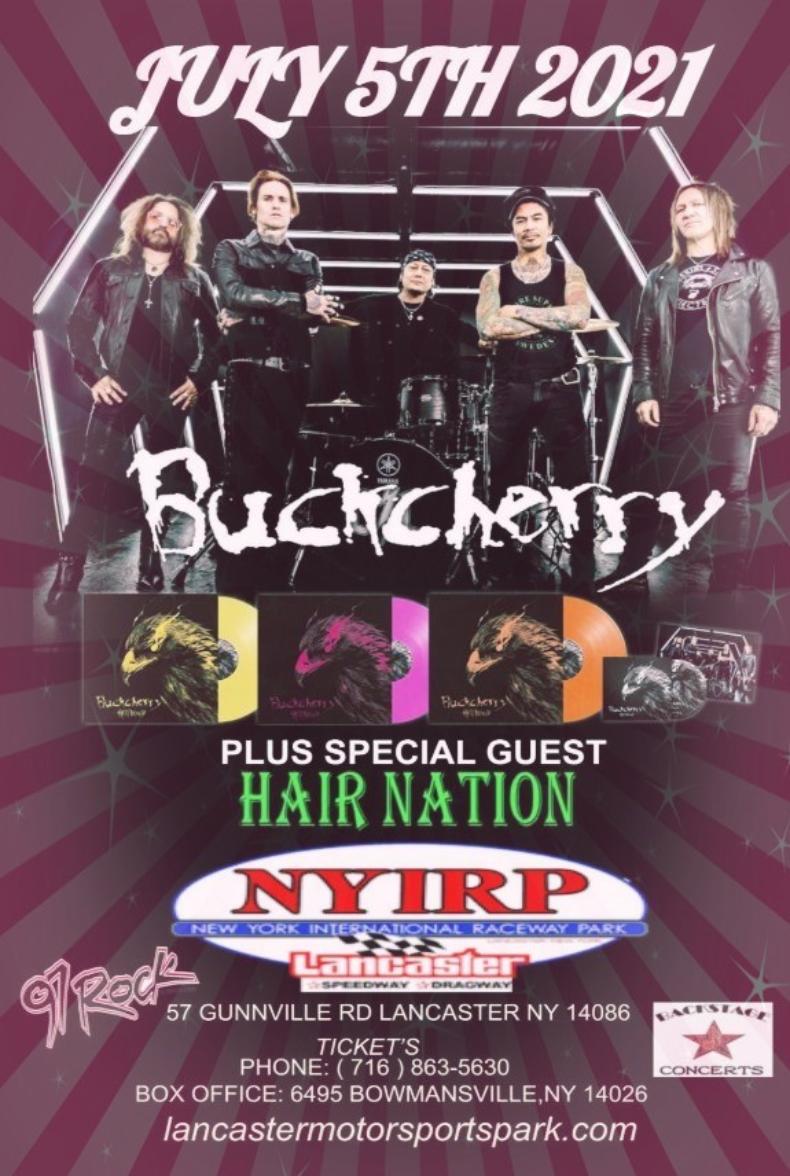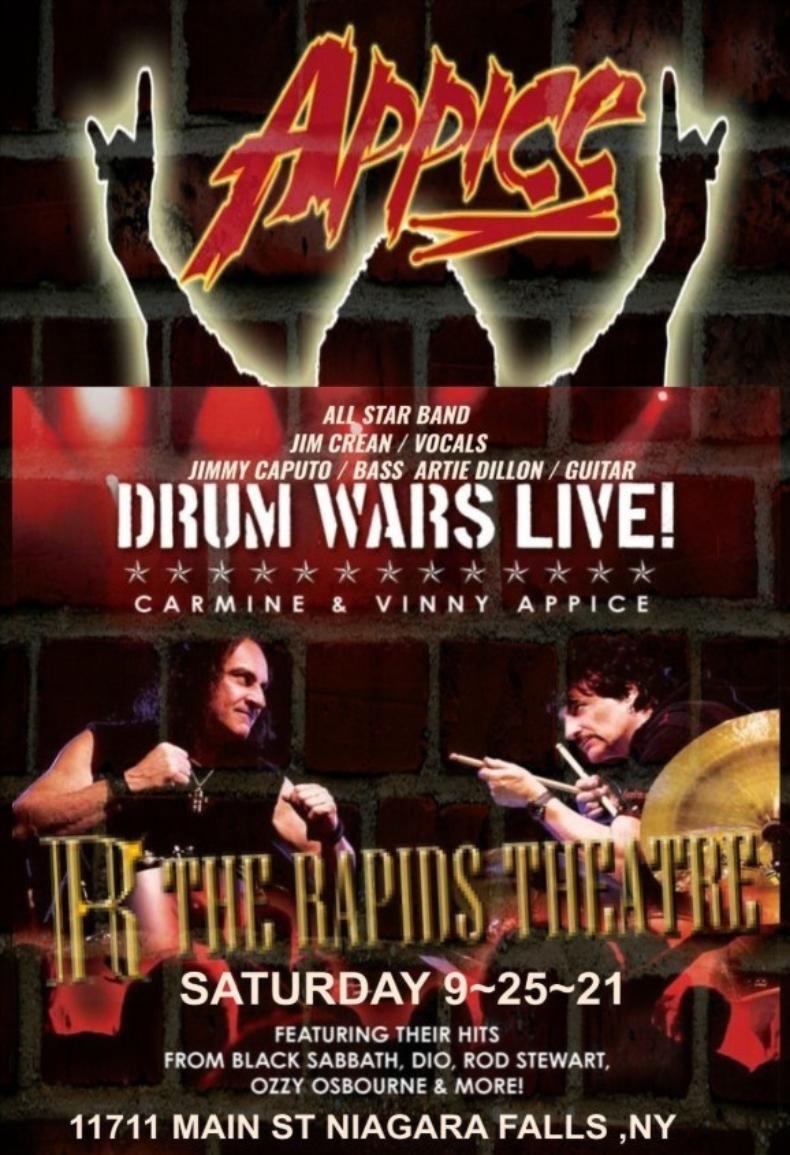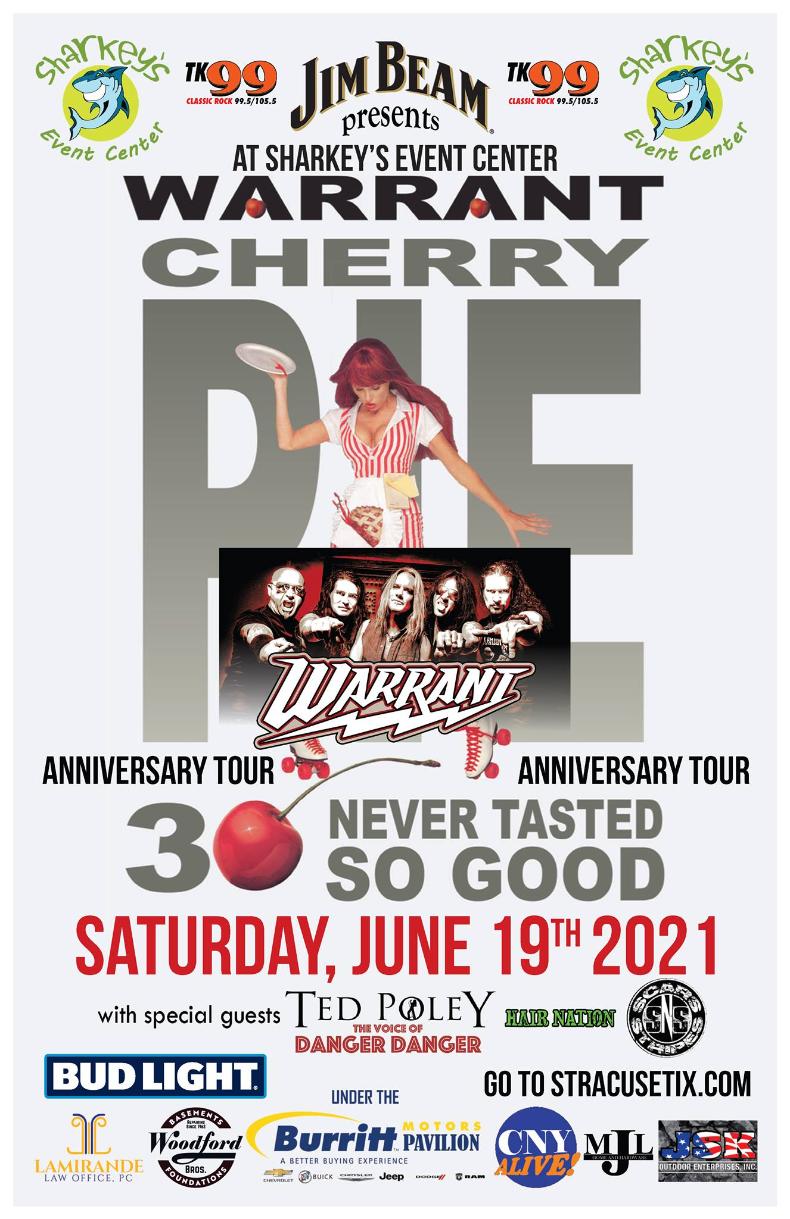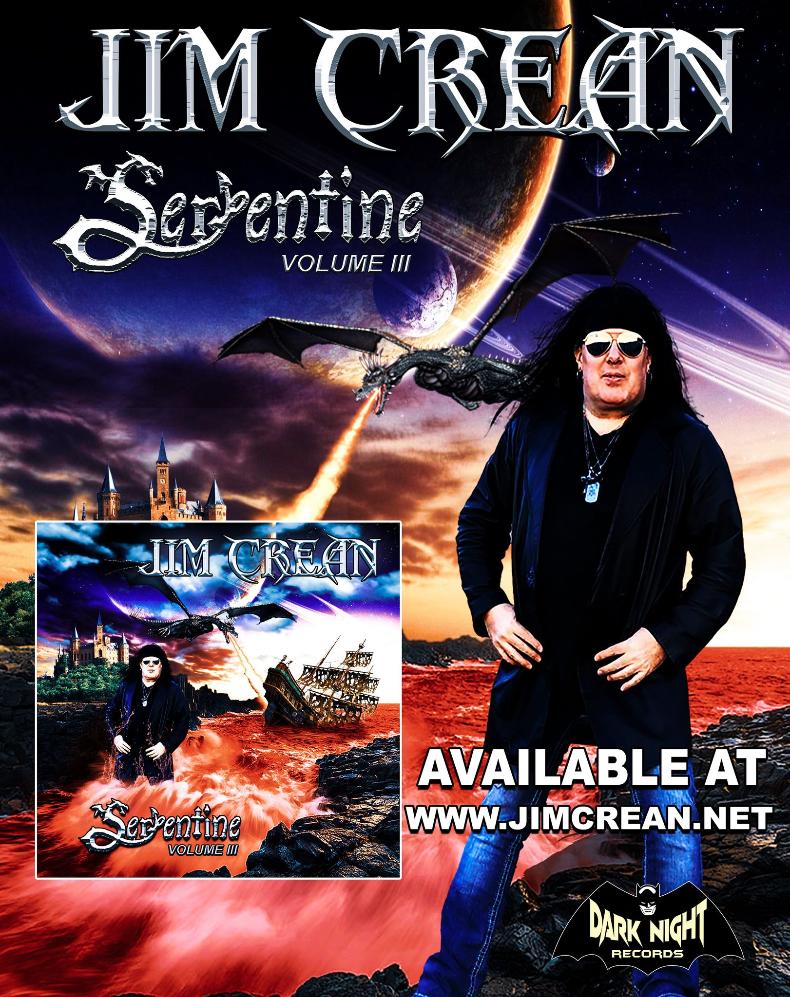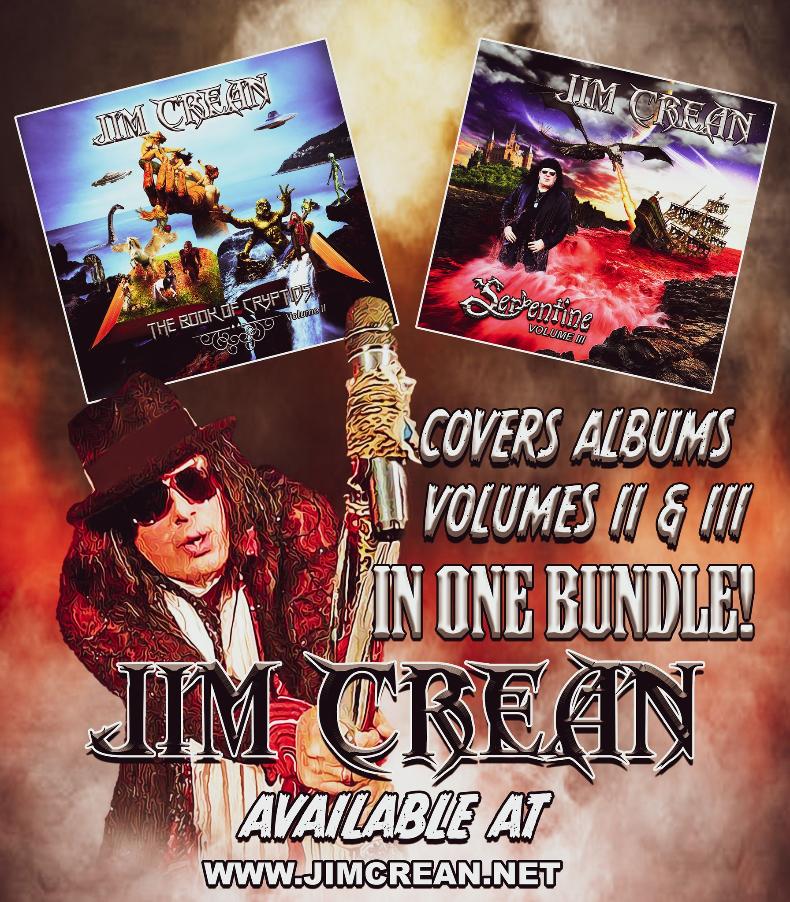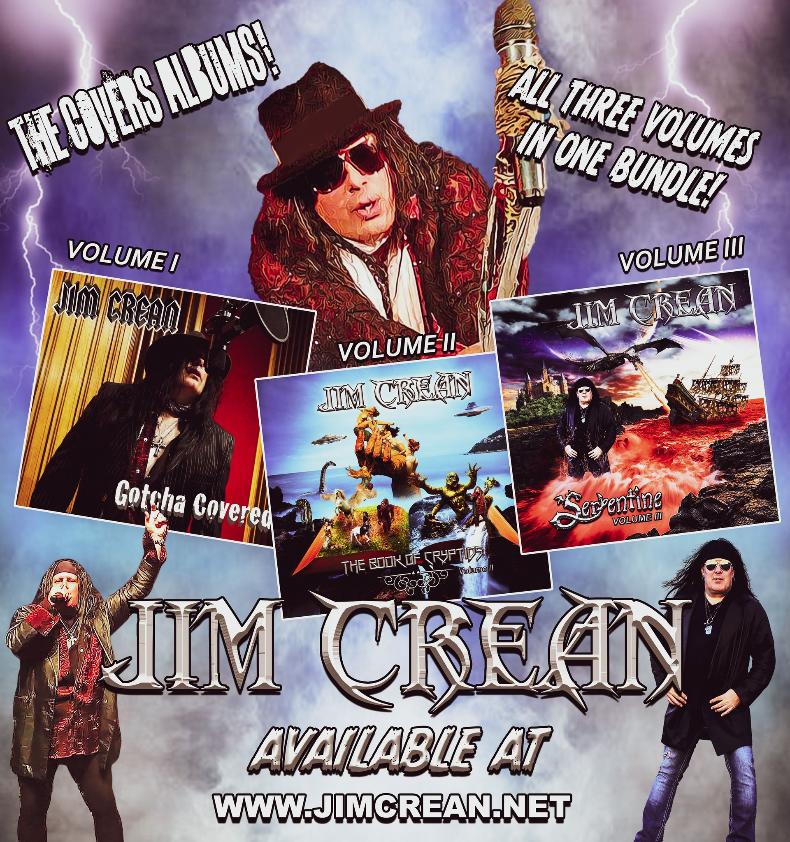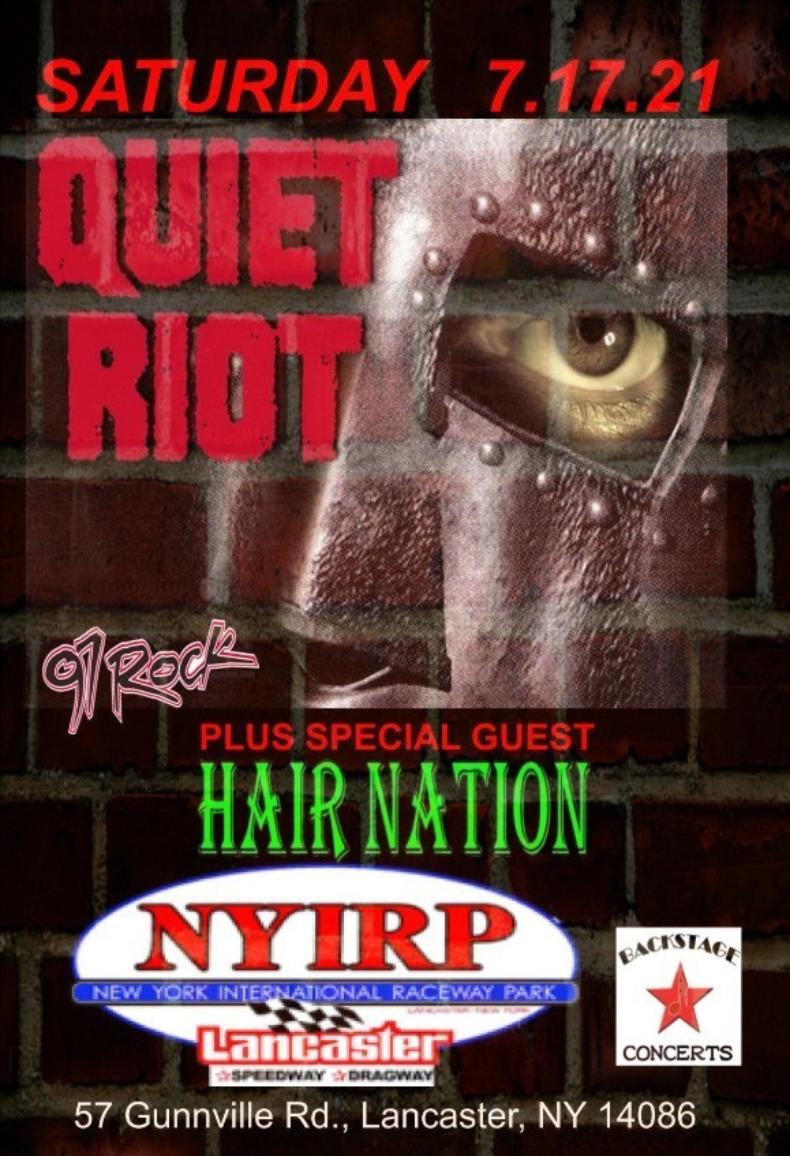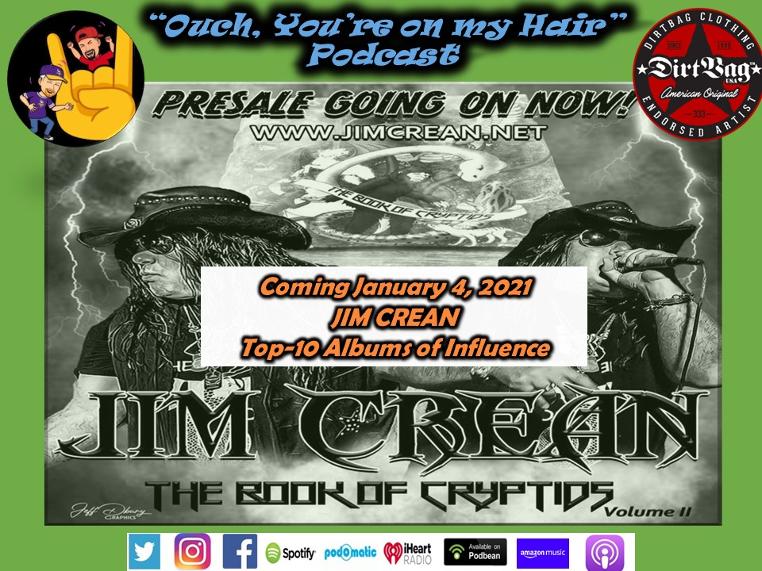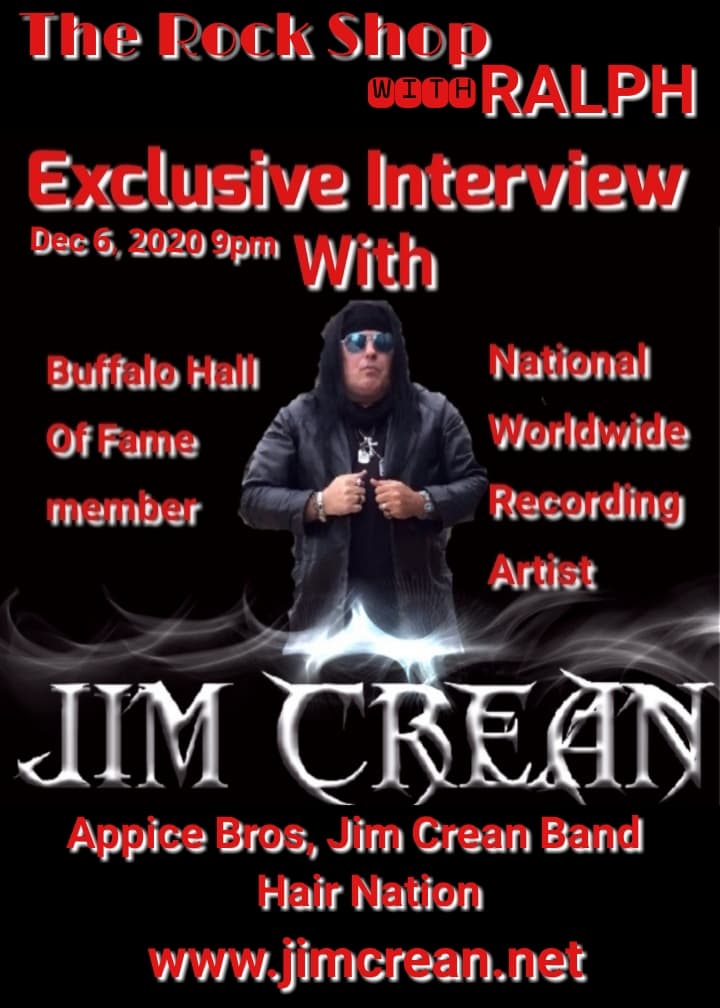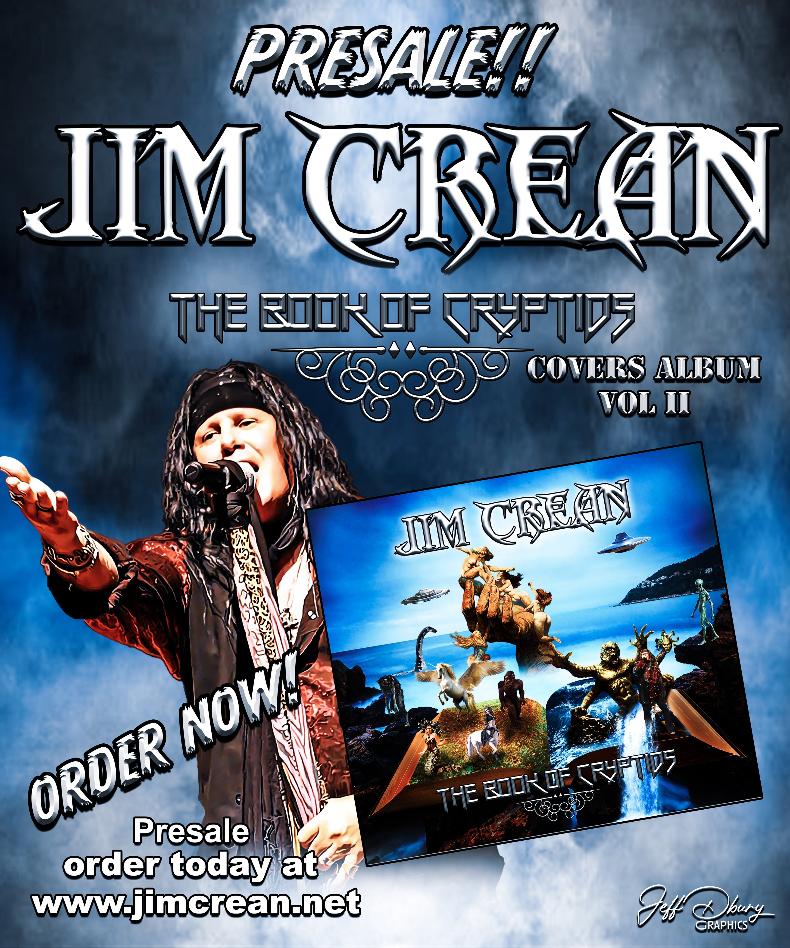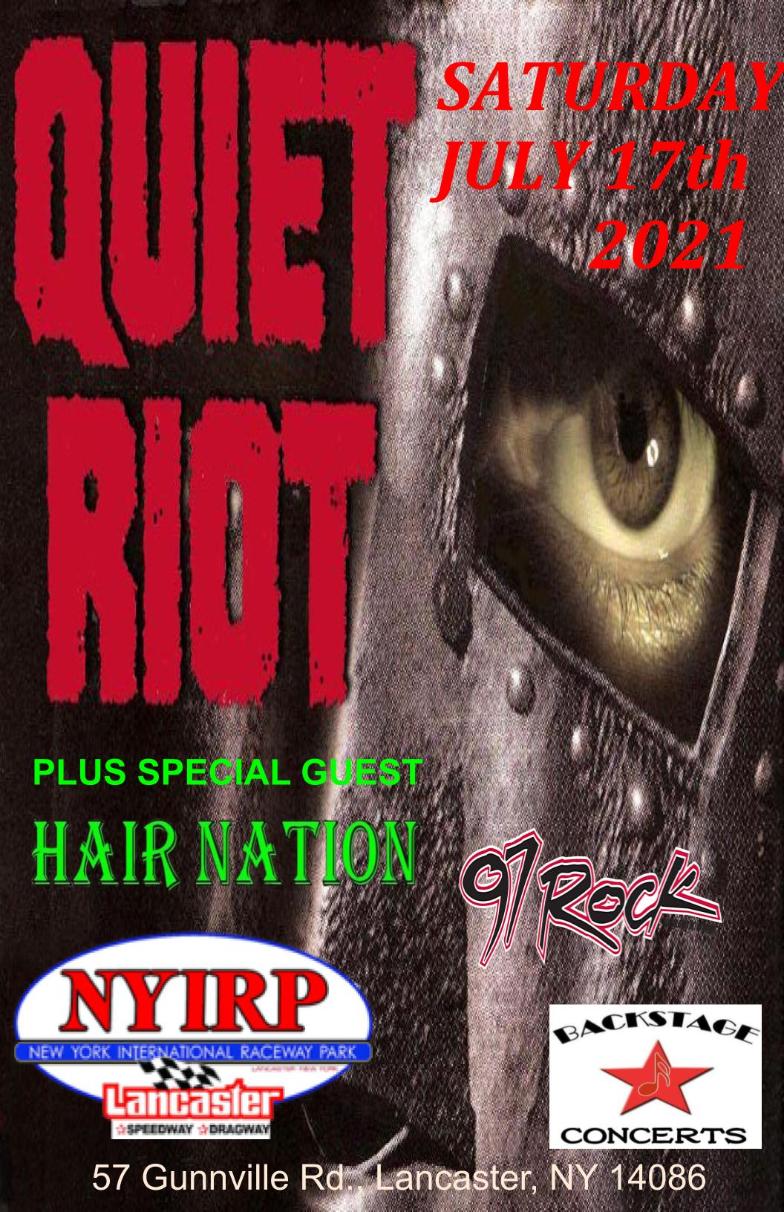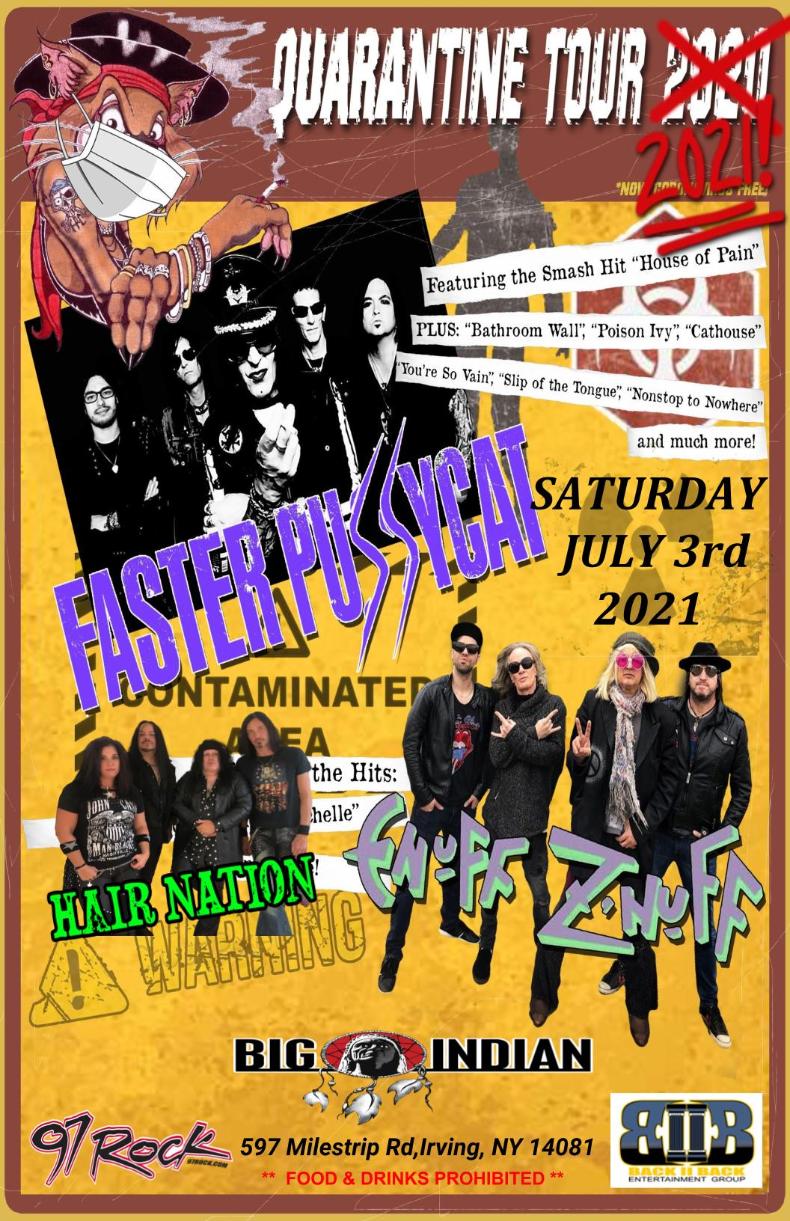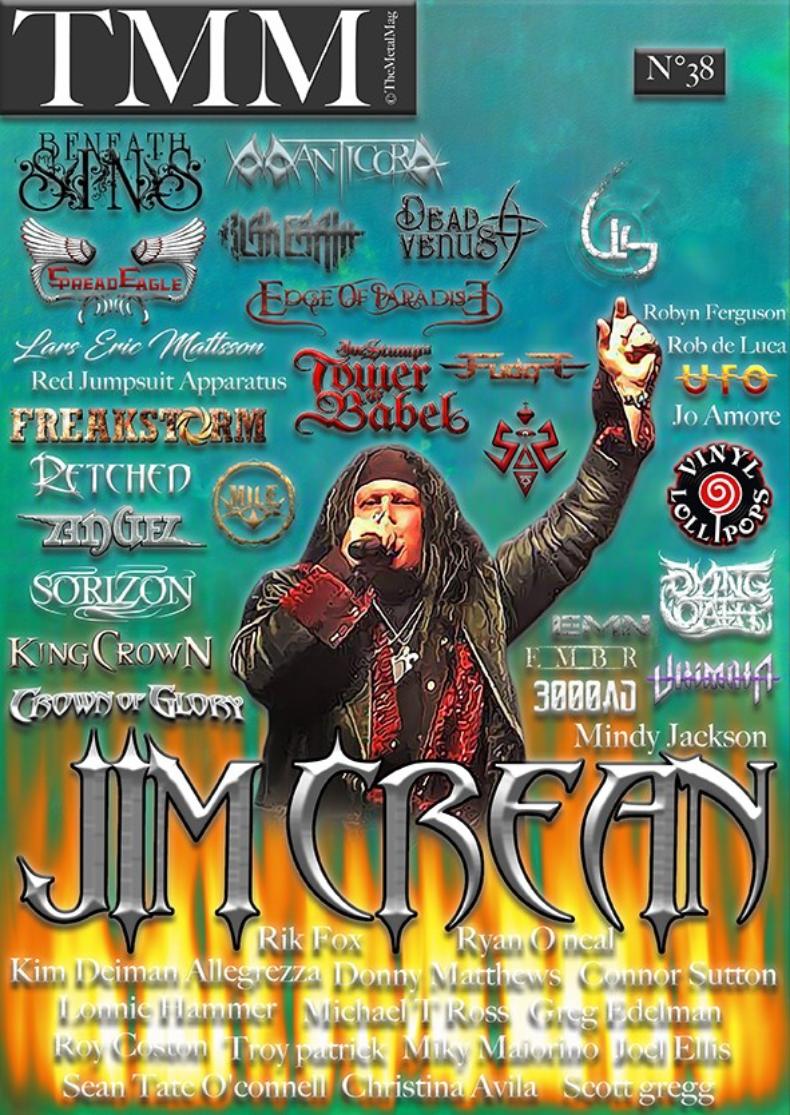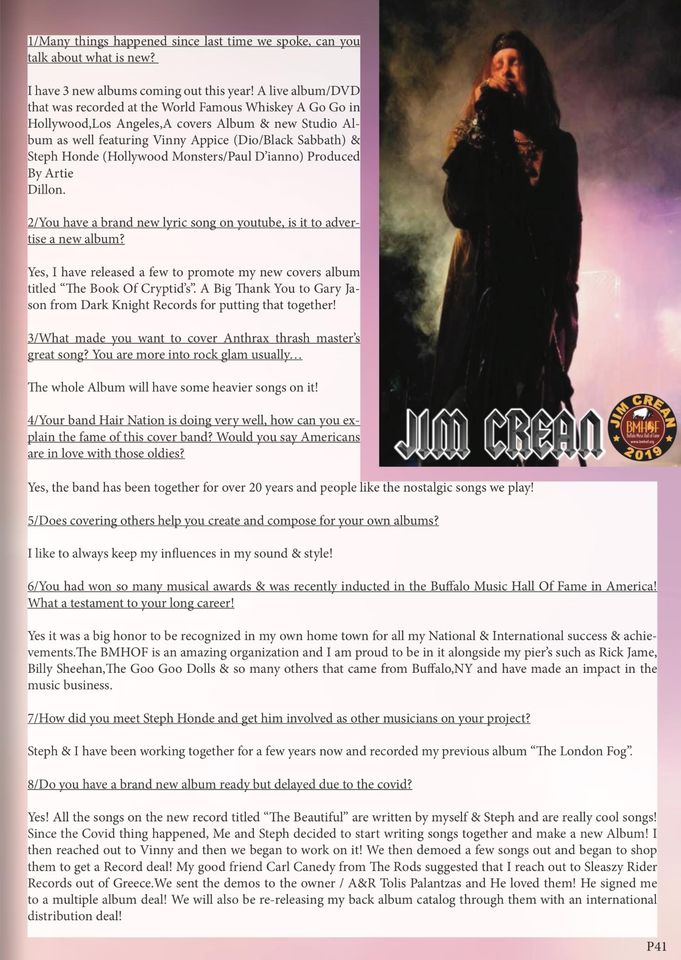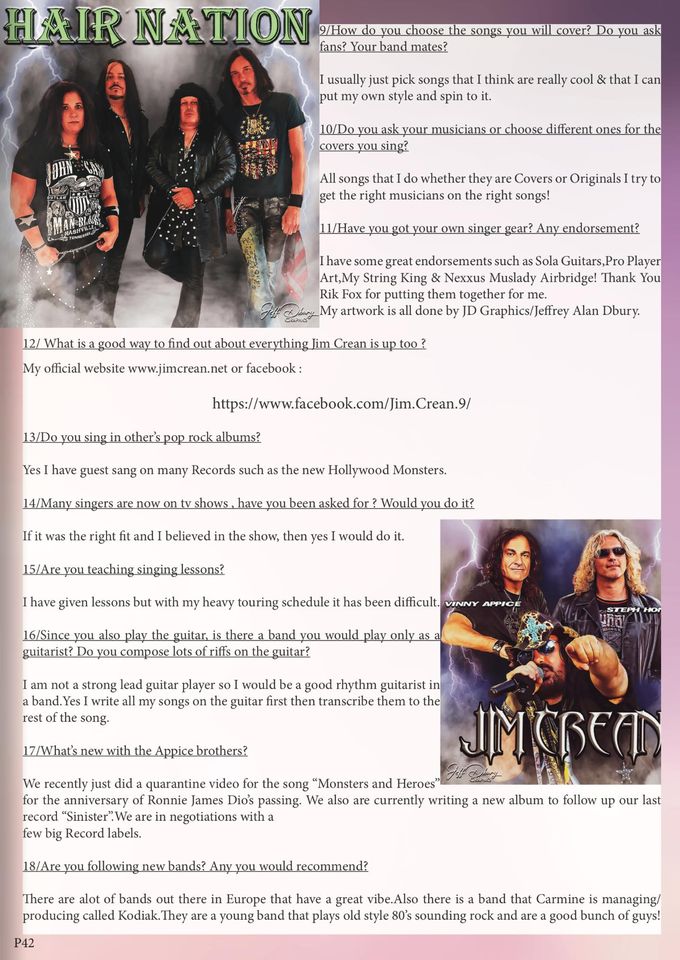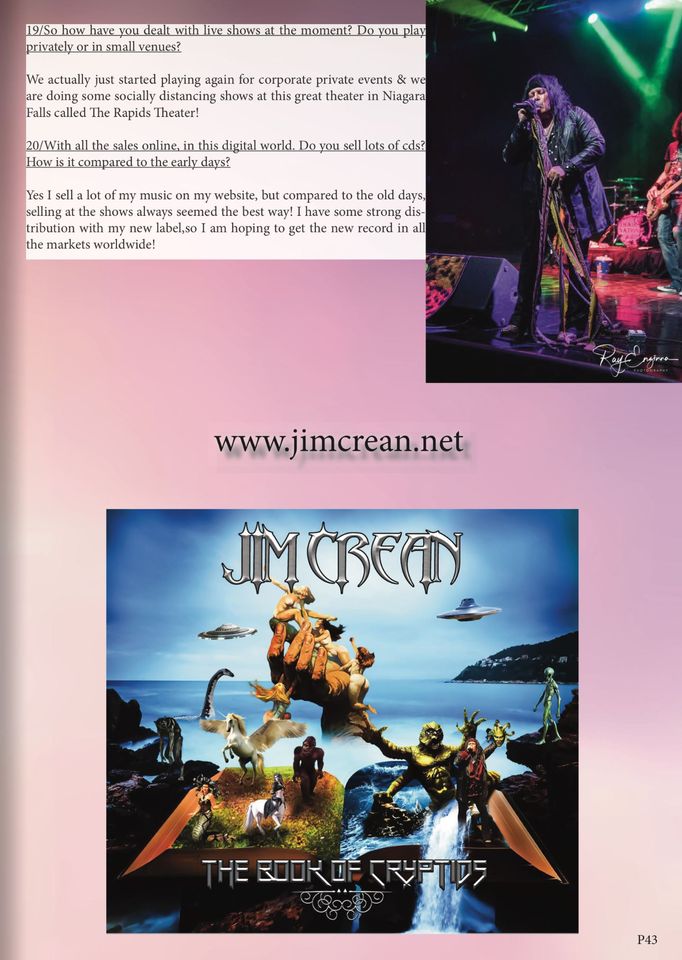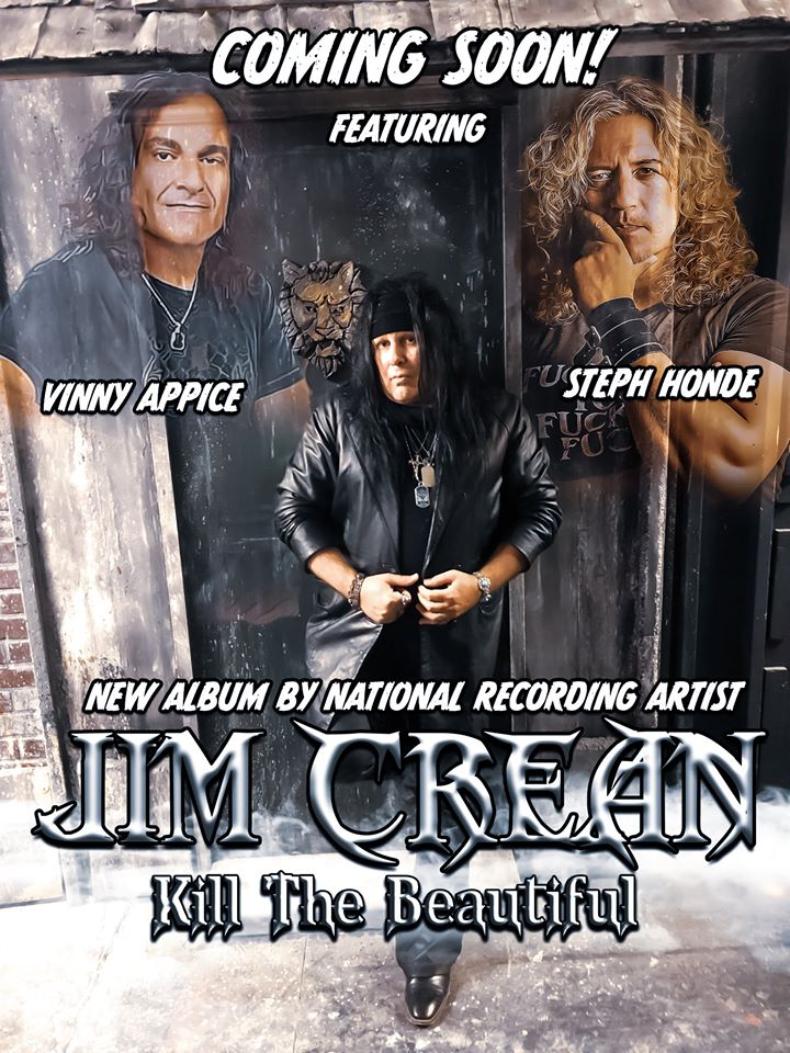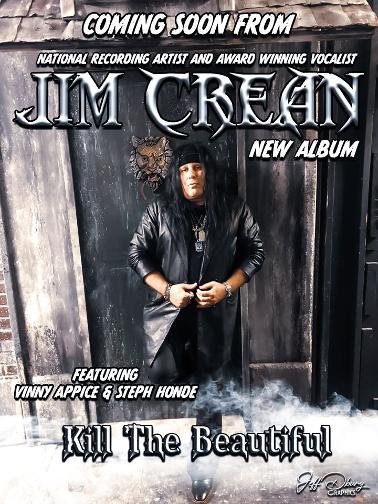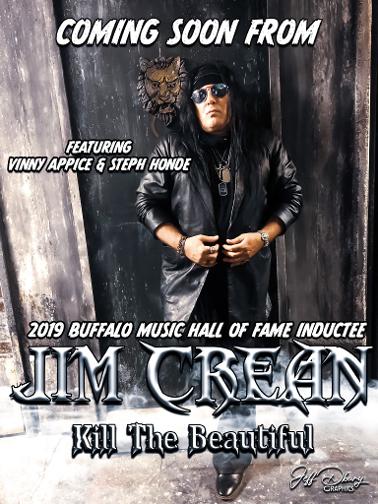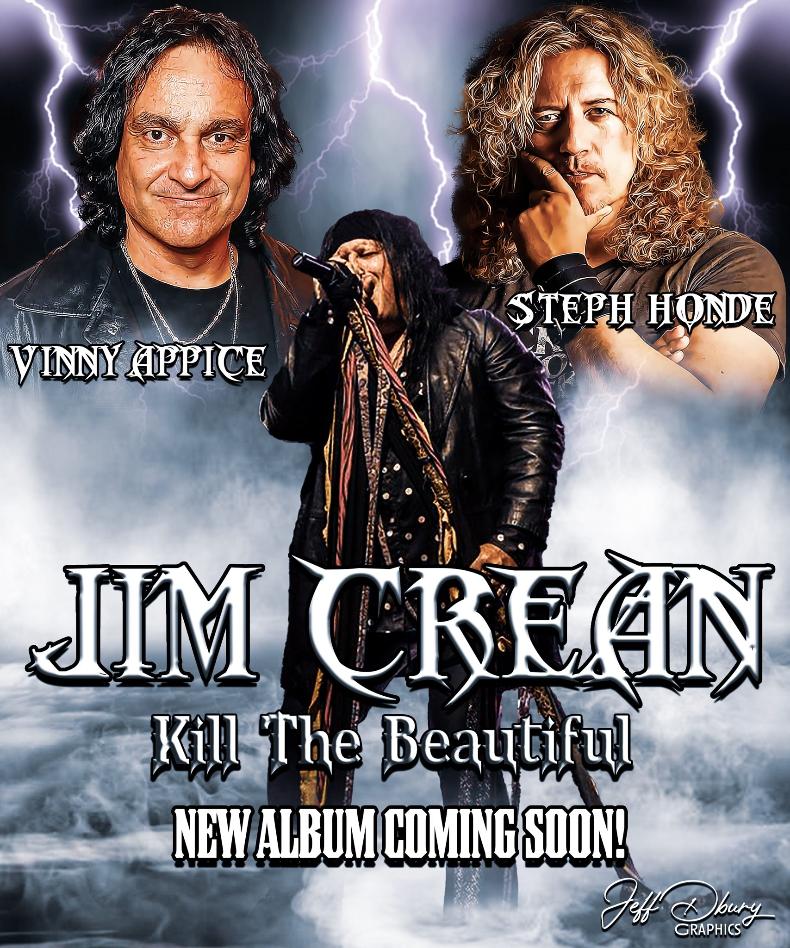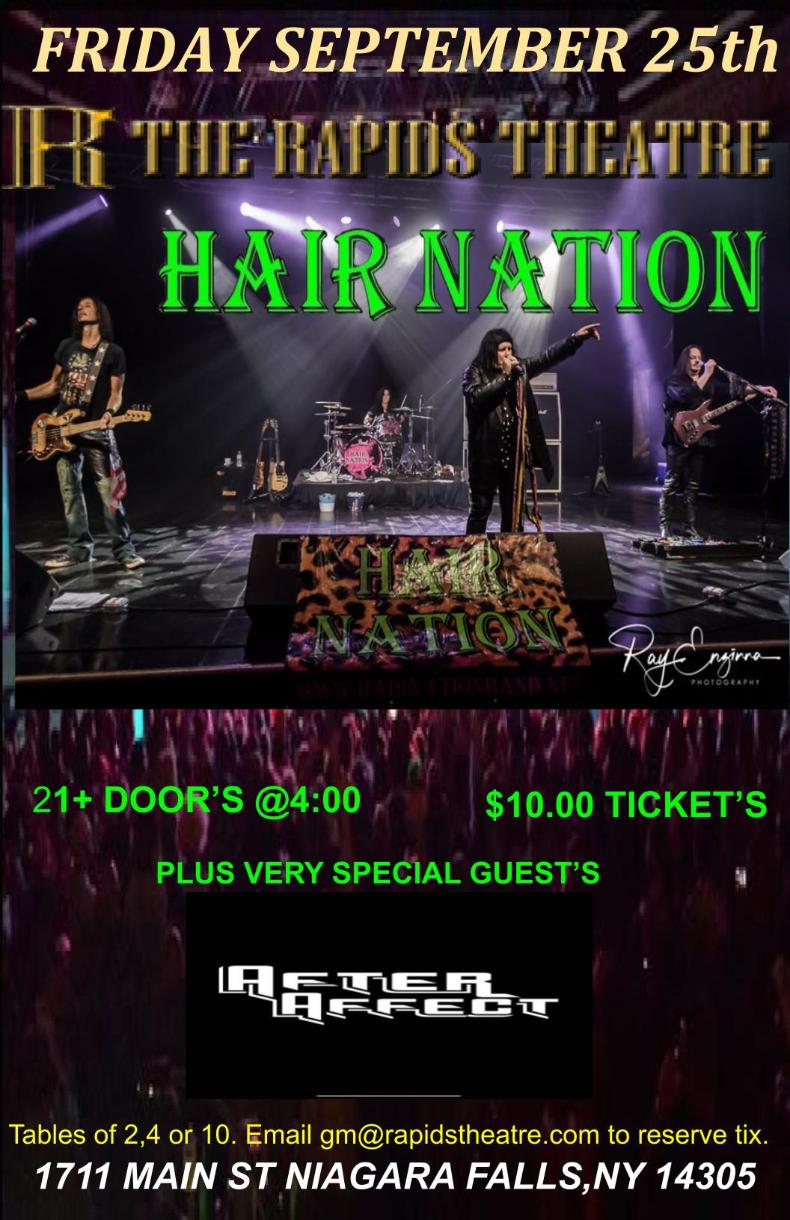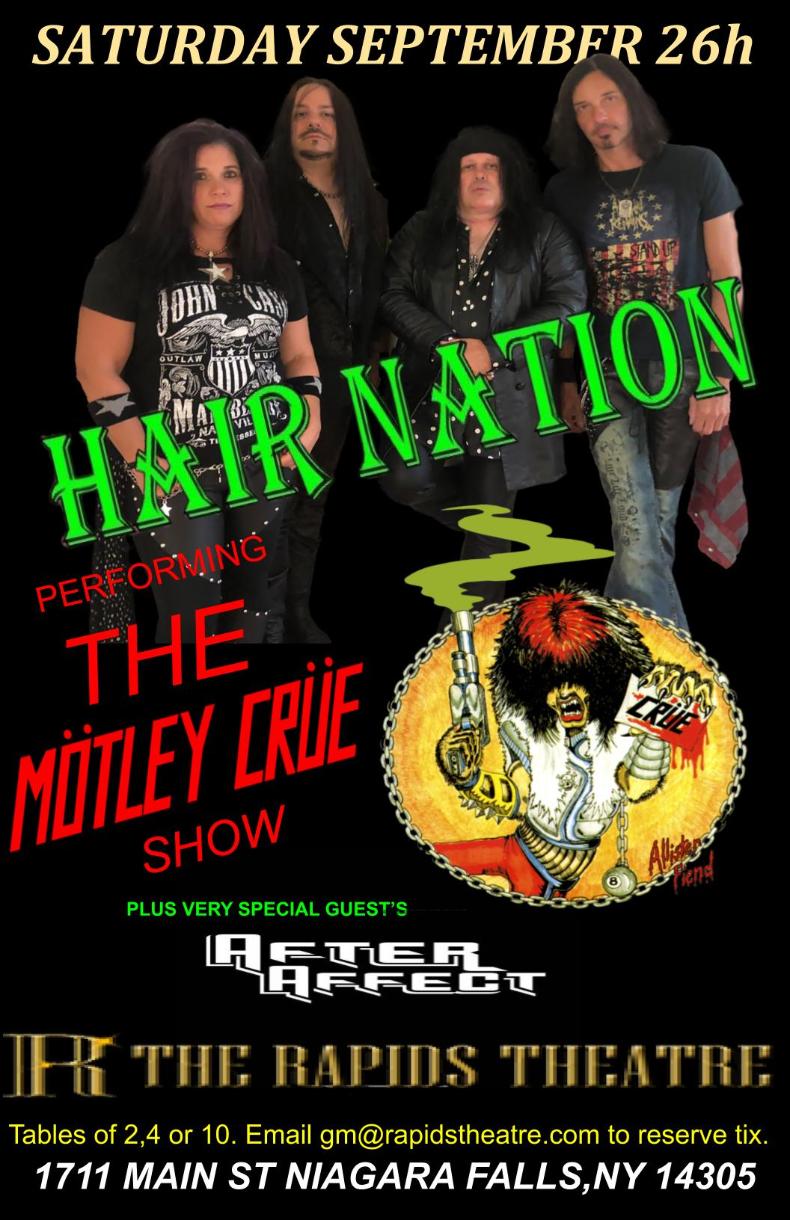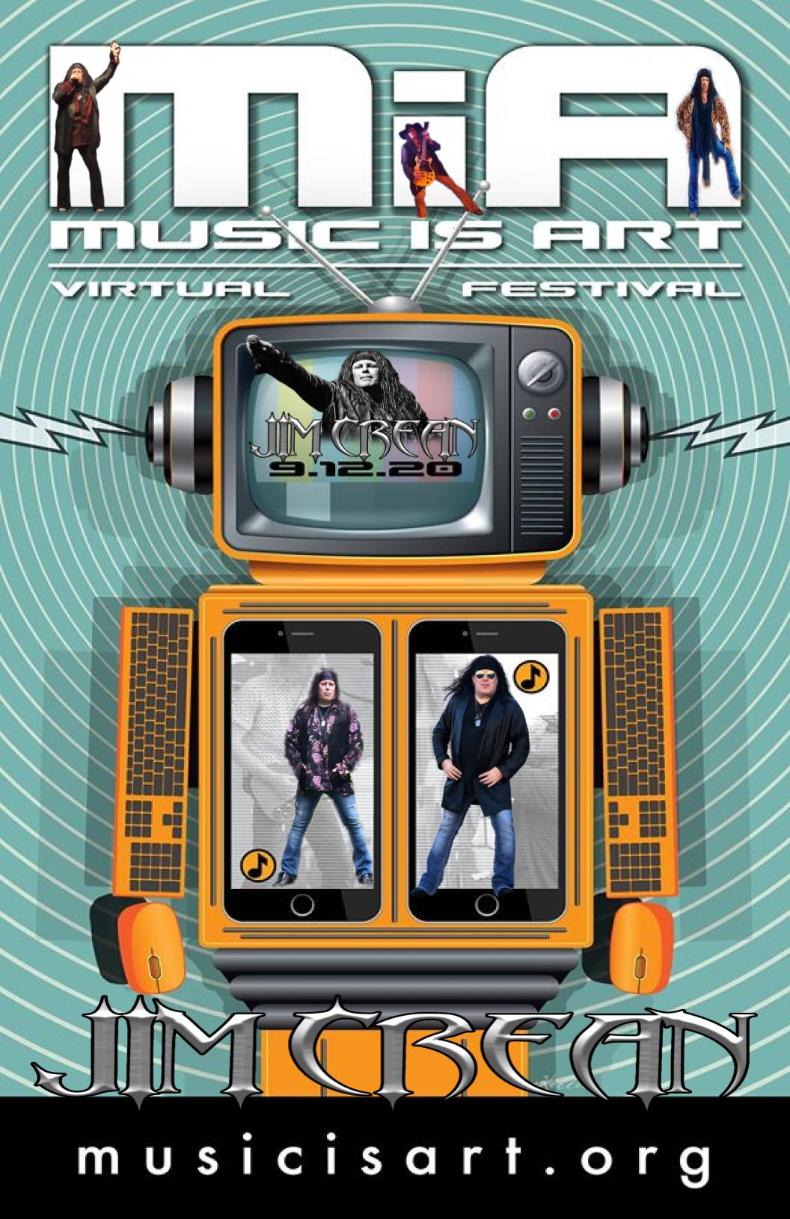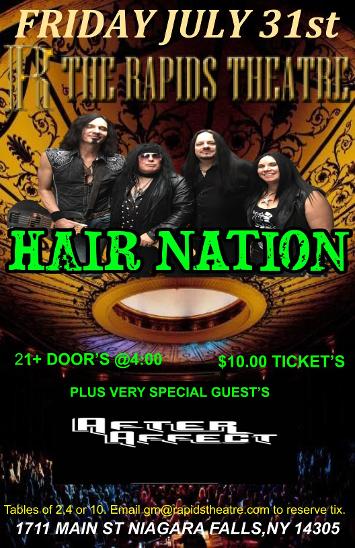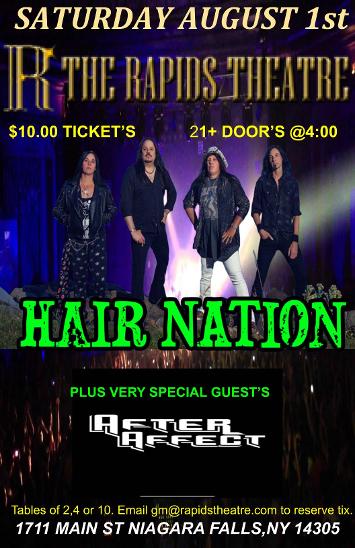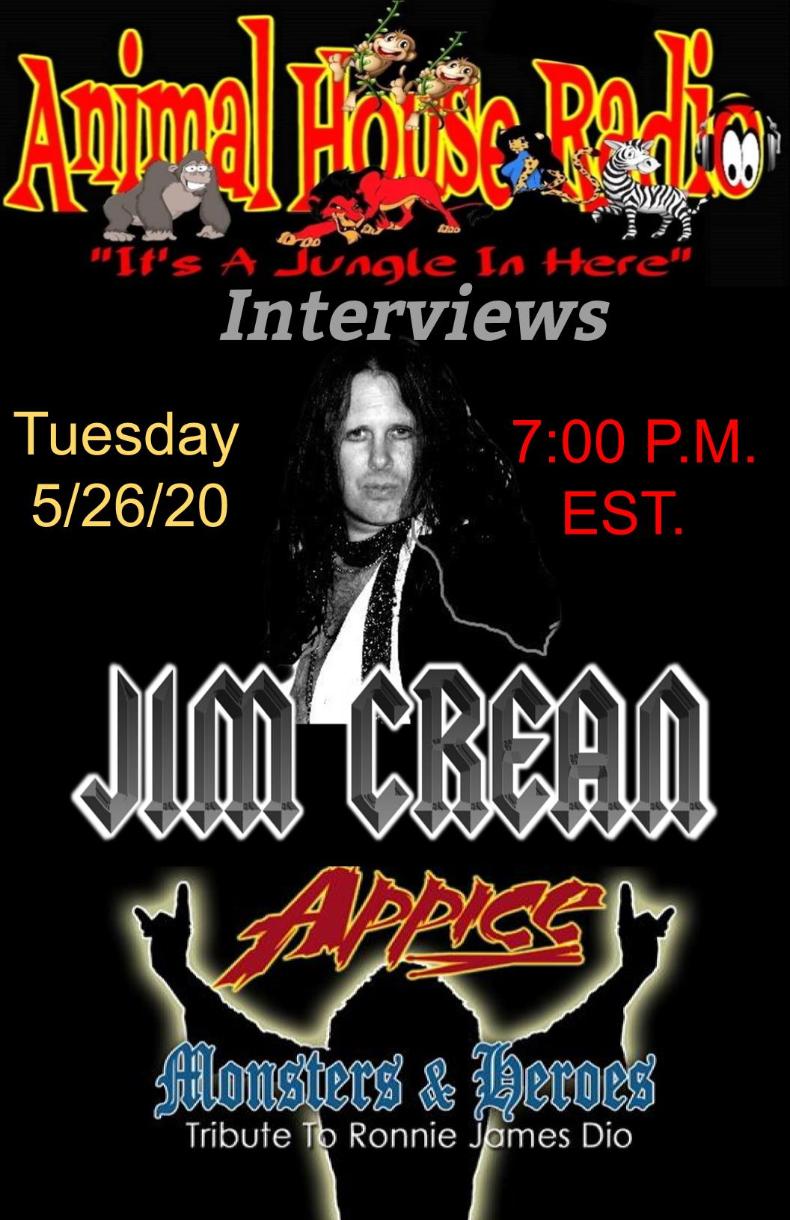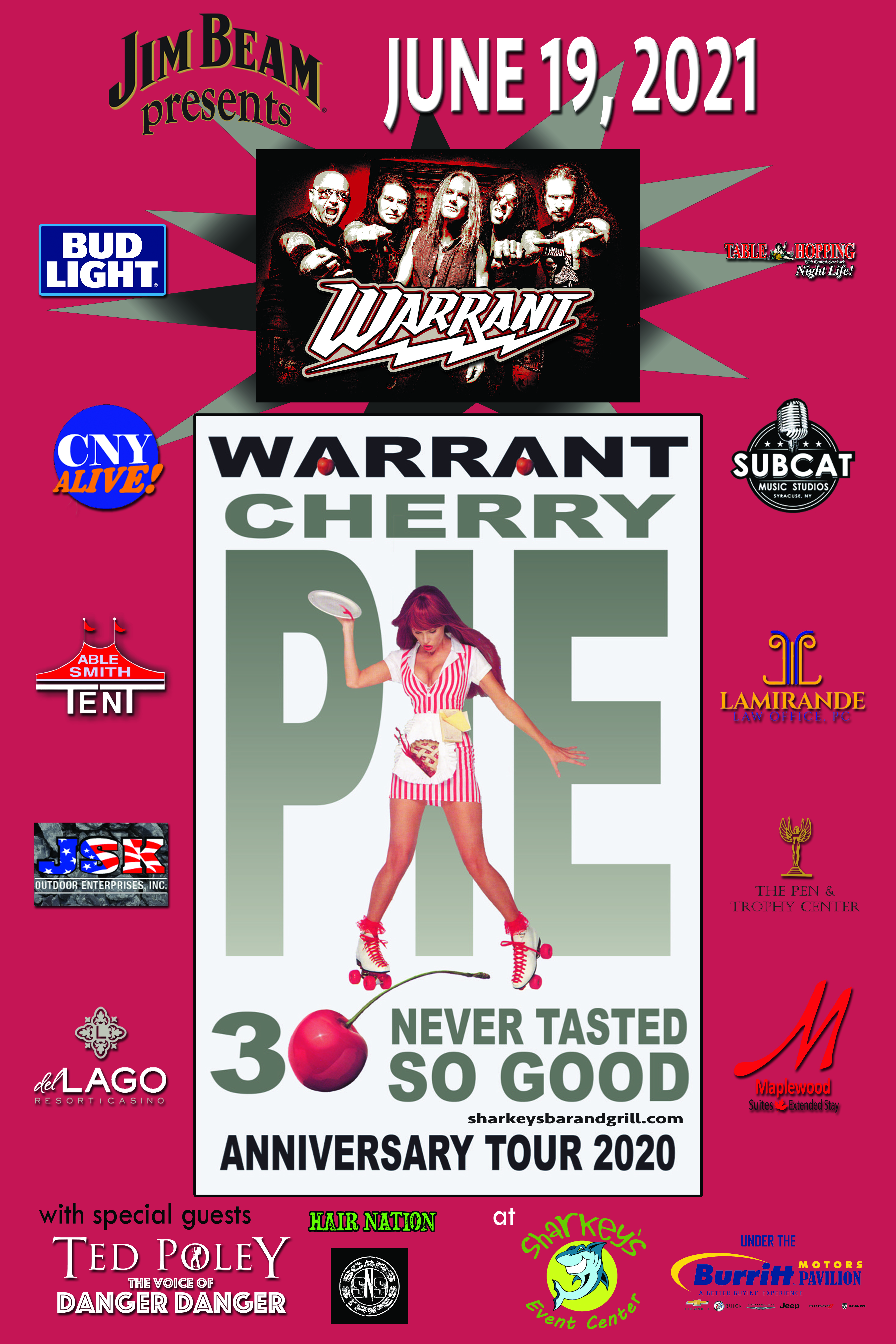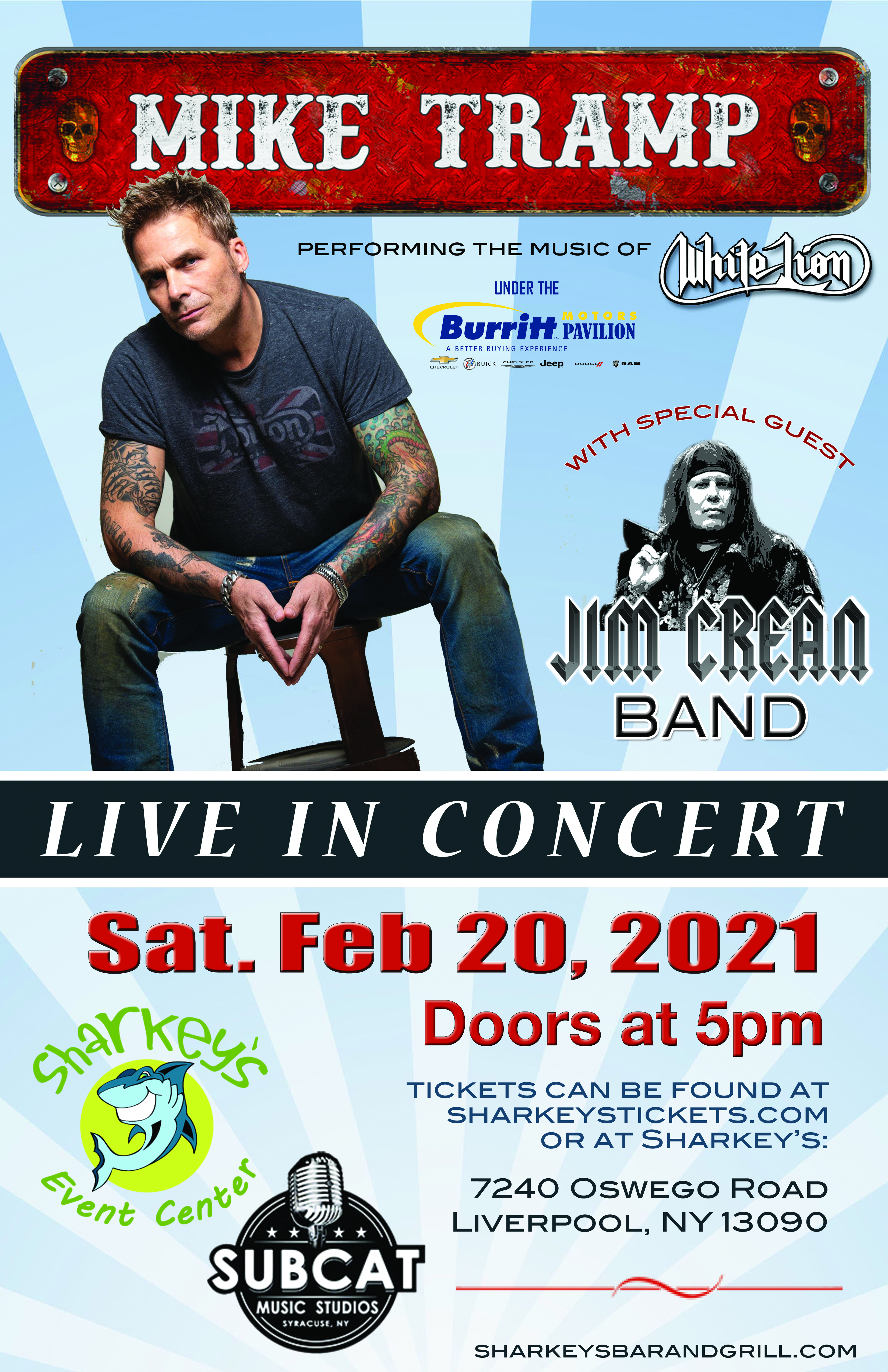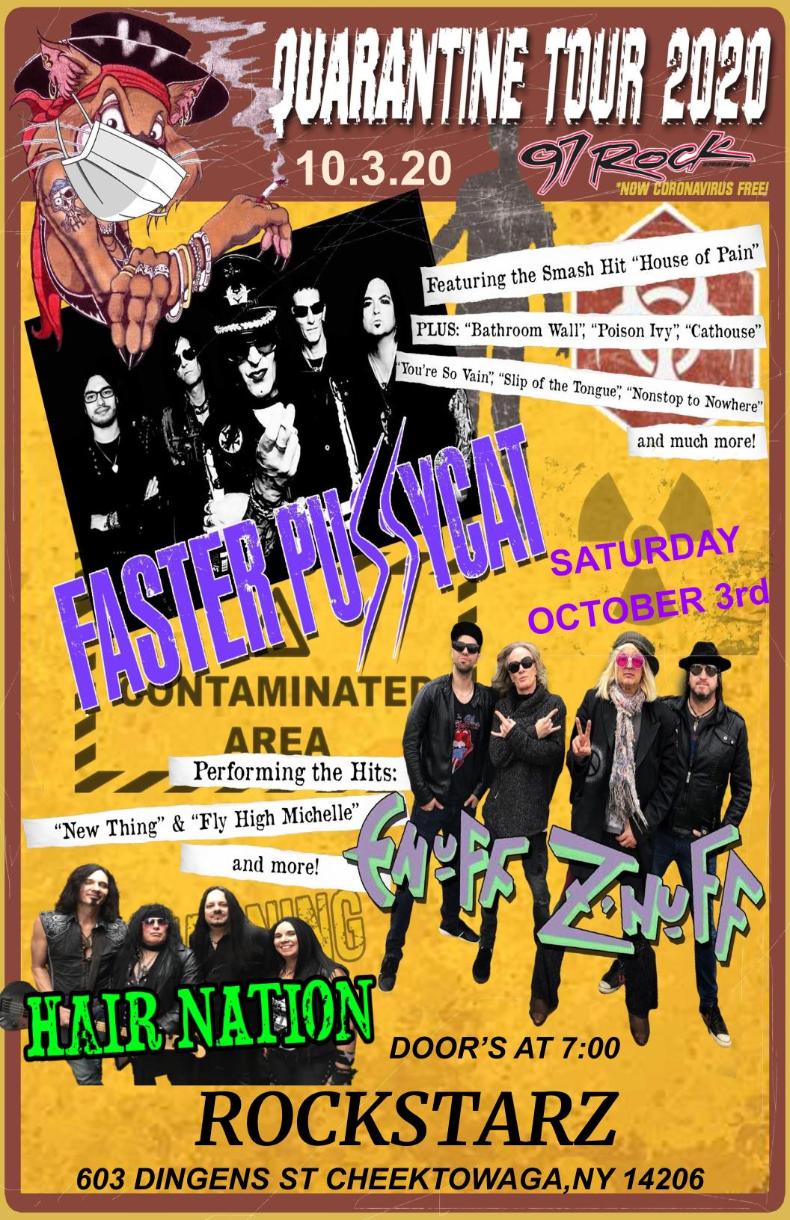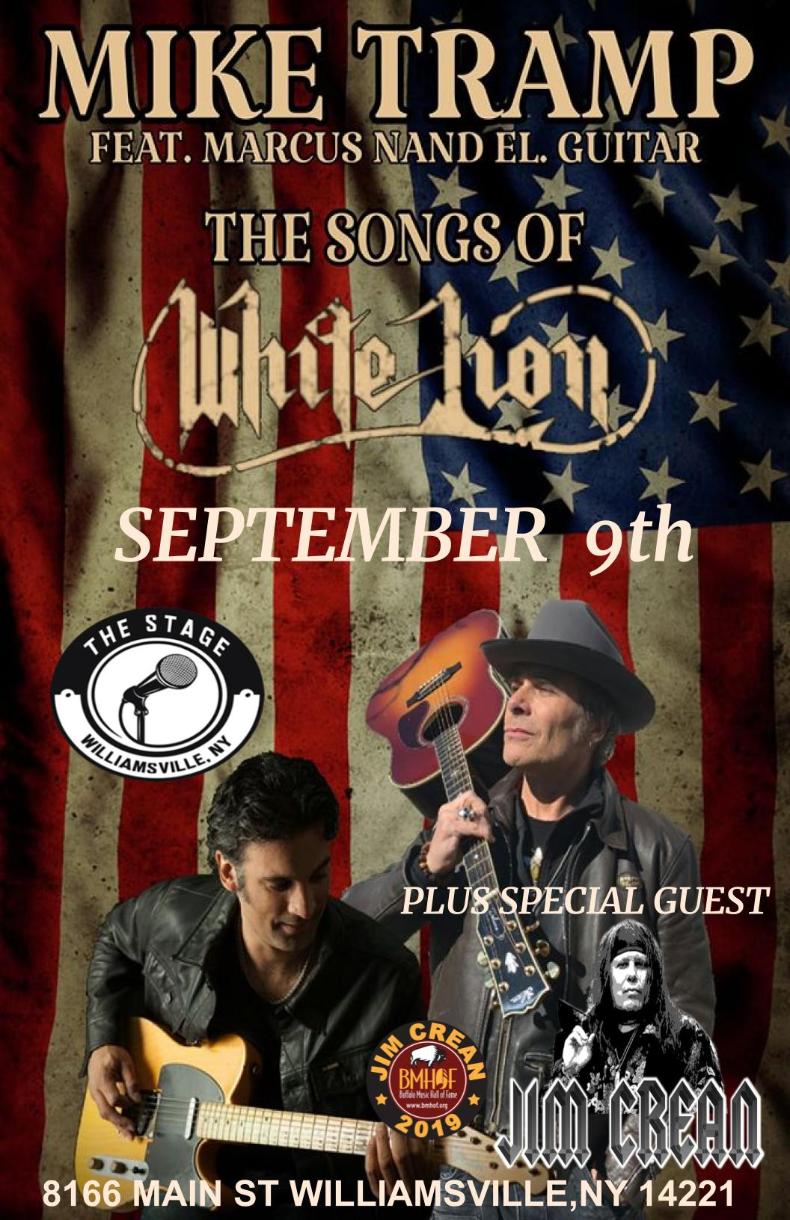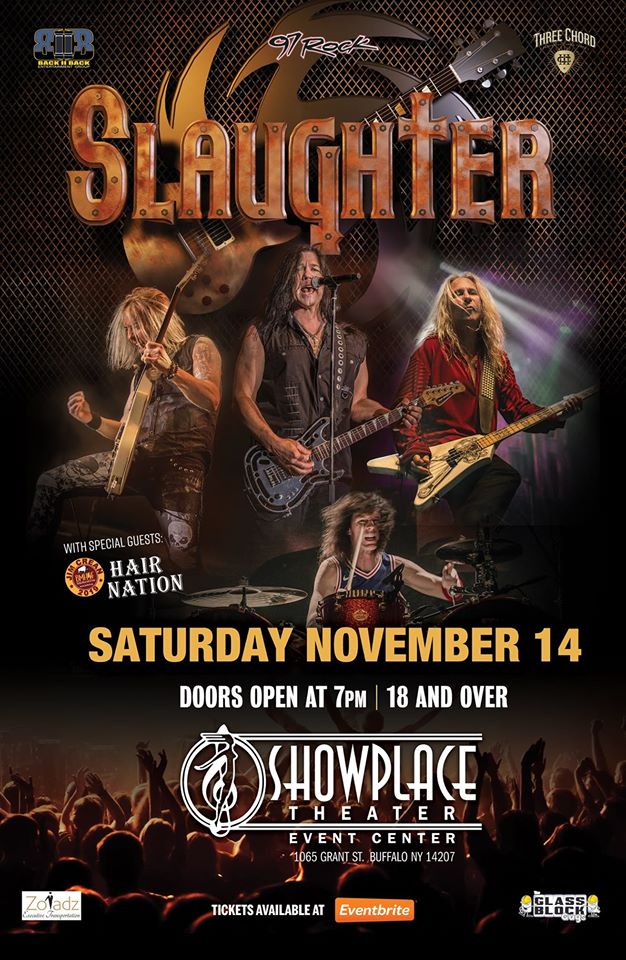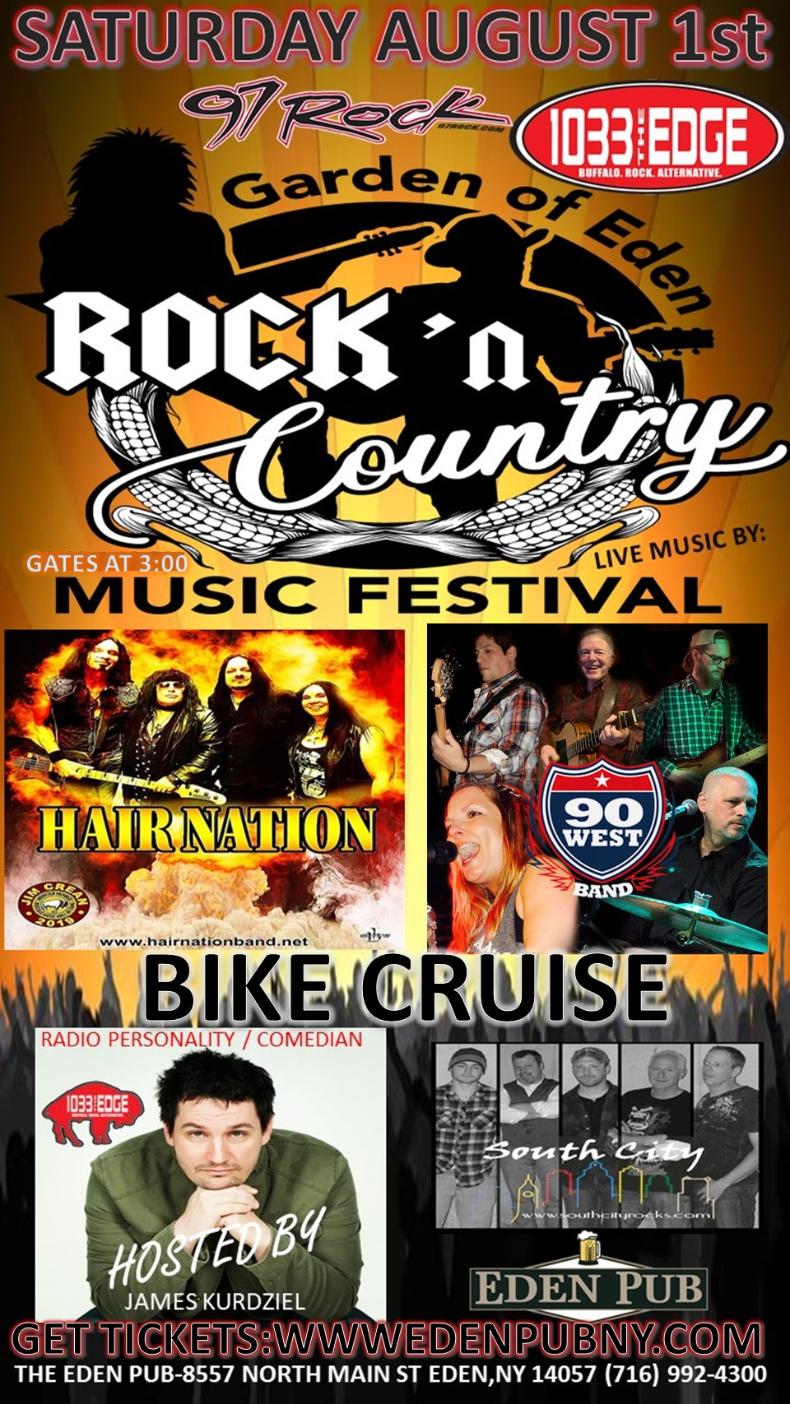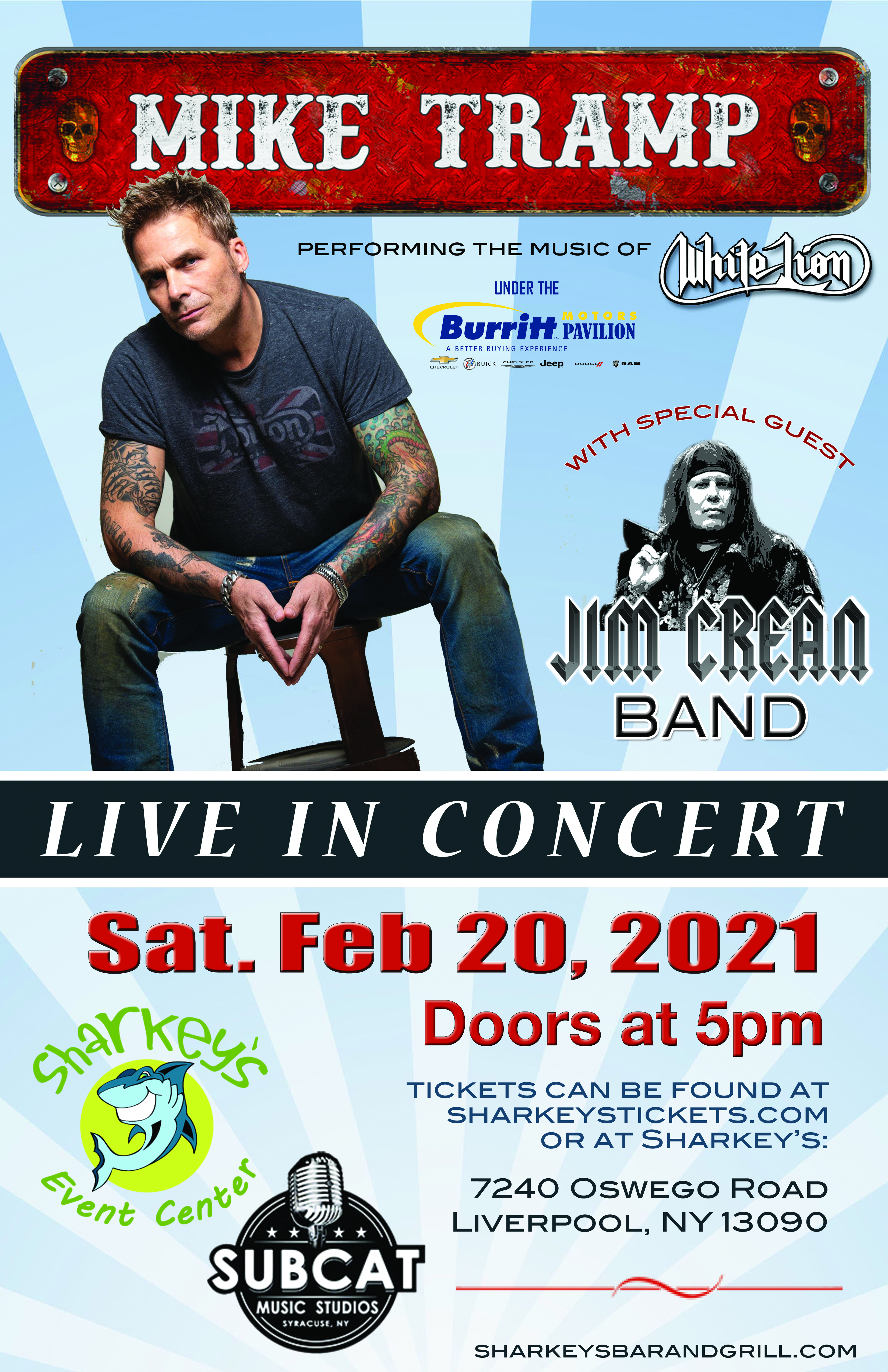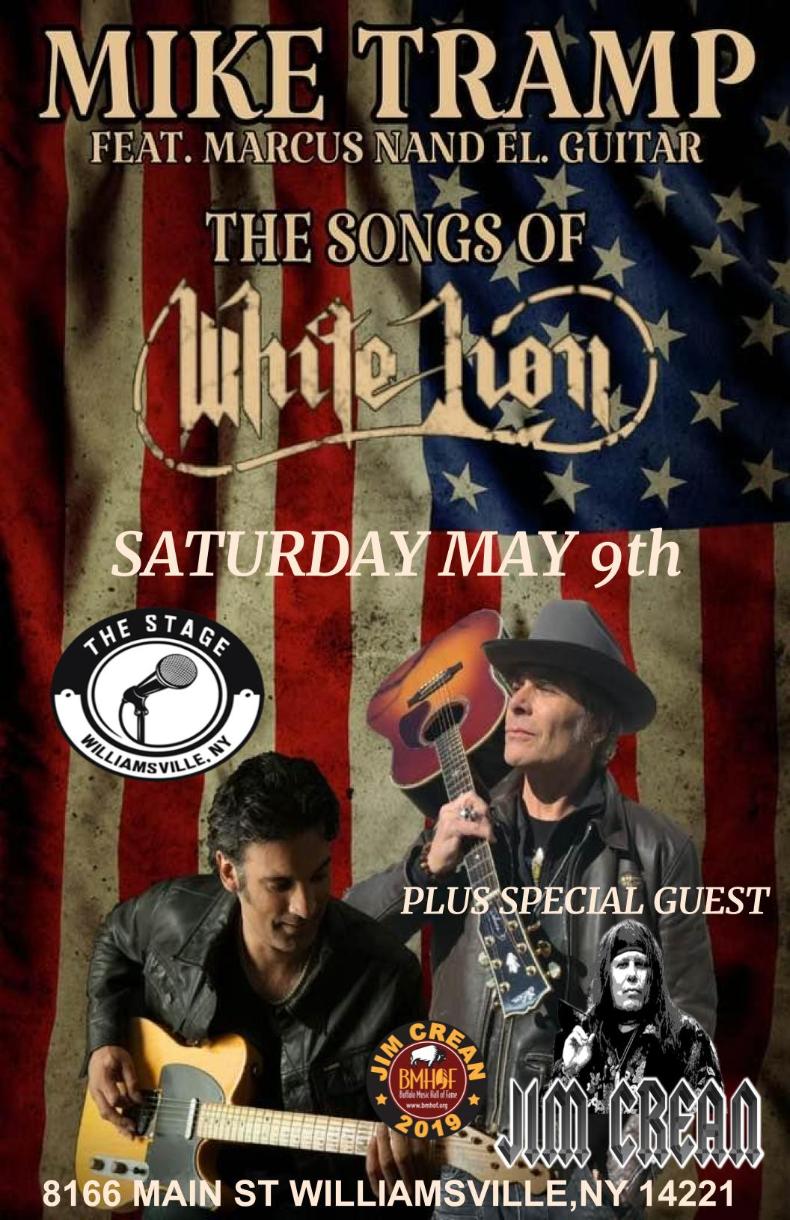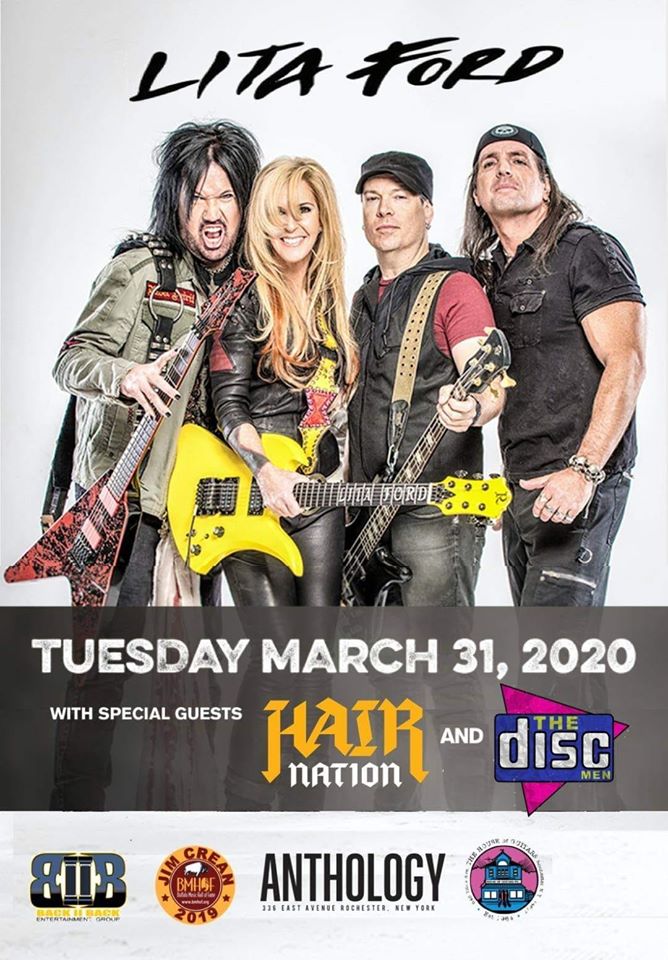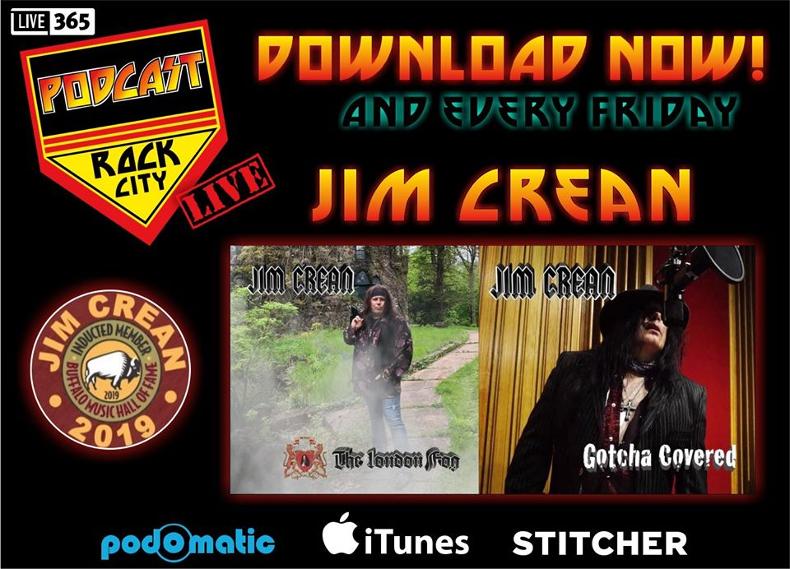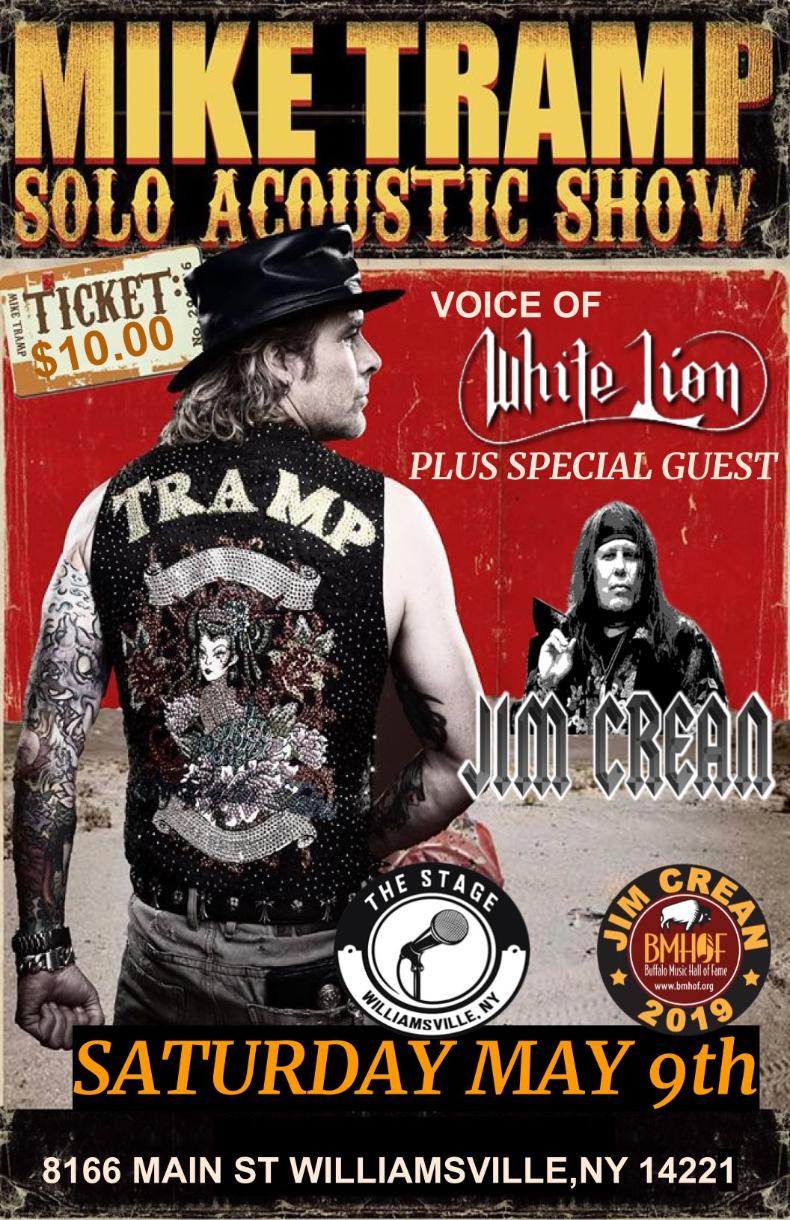 TUNE IN THE SATURDAY 1/25/20 AT 3:00 PM EST AS
Jim Crean
IS INTERVIEWED ON THE
Metal Euphoria with your hostess Metal Maiden Vicki
RADIO SHOW WITH
Vicki Madeley Gambino
!!!!!
HERE'S HOW TO TUNE IN: You can listen in from anywhere you happen to be, and on any device you happen to be using! Metal Euphoria is broadcast worldwide on www.sonicasylumradio.com via Windows Media Player, WinAmp, Quicktime and Real Player. Or if you are using a mobile device you can download the free Tunein radio app and search for the station or use this direct link....http://tunein.com/station/?StationId=162929
or download the free Online Radio Box app http://onlineradiobox.com/us/sonicasylum/app/.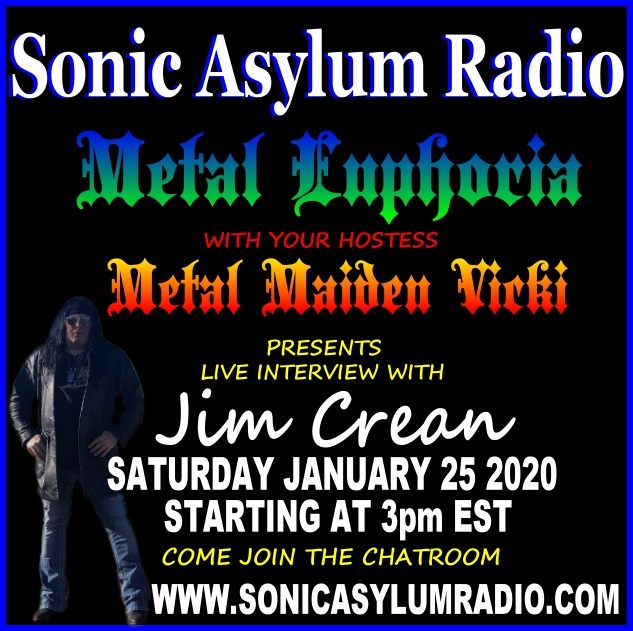 TUNE IN TUESDAY 1/28/20 AT 6:00-8:00 PM EST AS
Jim Crean
IS INTERVIEWED ON POWER ROCK PODCAST WITH HOST
Jim Madonna
!!!!
https://powerrockpodcasts.com/?fbclid=IwAR0ERIjm19FXHwbKU0OUeeXzSF7tOA98UdF7rTa_lhU0_9Cx09LwOJ76AM4
https://www.facebook.com/events/822702701582404/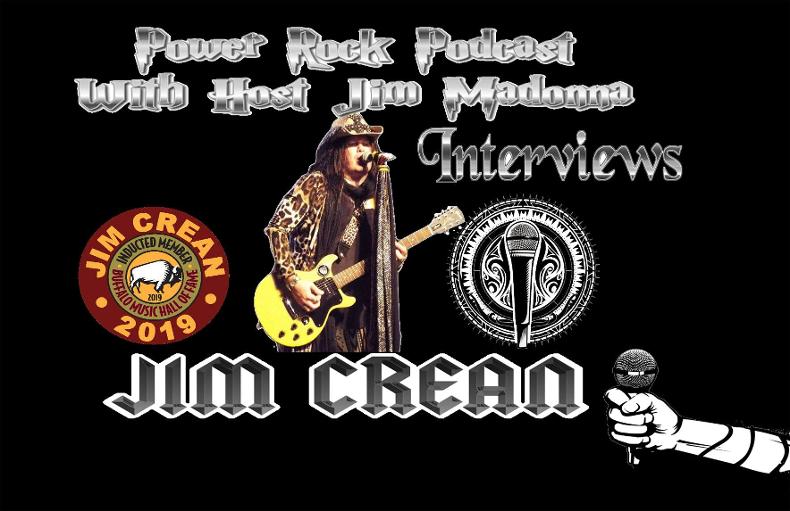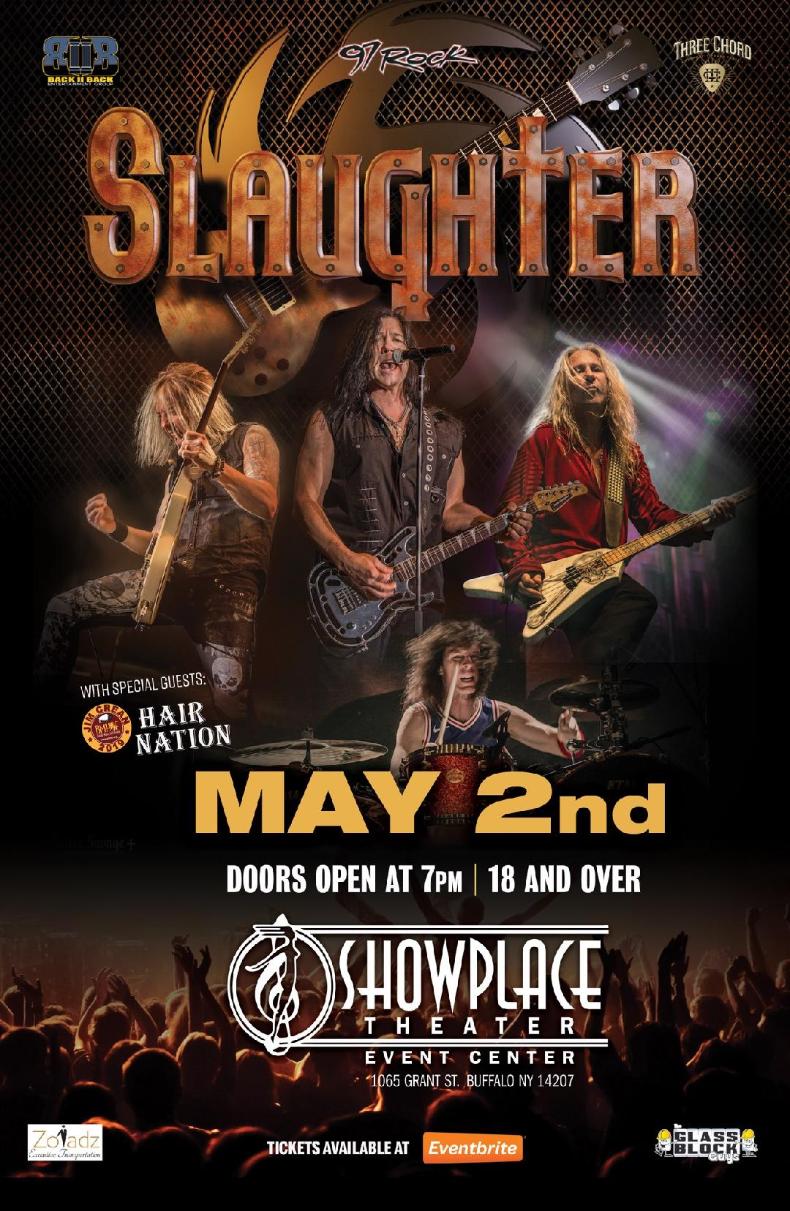 TUNE IN AT 8:15 EST TONIGHT 1/15/20 AS
Jim Crean
IS INTERVIEWED ON PODCAST ROCK CITY AT
KGRFROCKS.COM
AT 7:30 CENTRAL!!!!
Tonight on PRC Live
Jim Crean
joins us to talk about his, not one, but TWO, new albums. Catch us live from 7:30p-9:00p Central on
KGFRocks.com
or streaming via the Live365 app. We'll also be playing some great tracks from both albums as well so get ready to rock!!!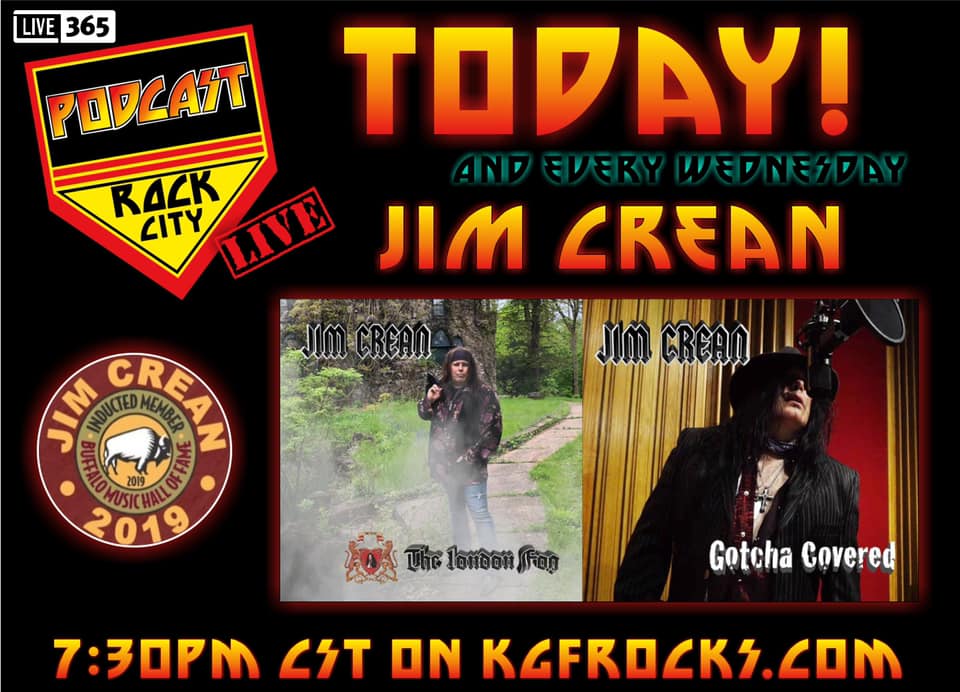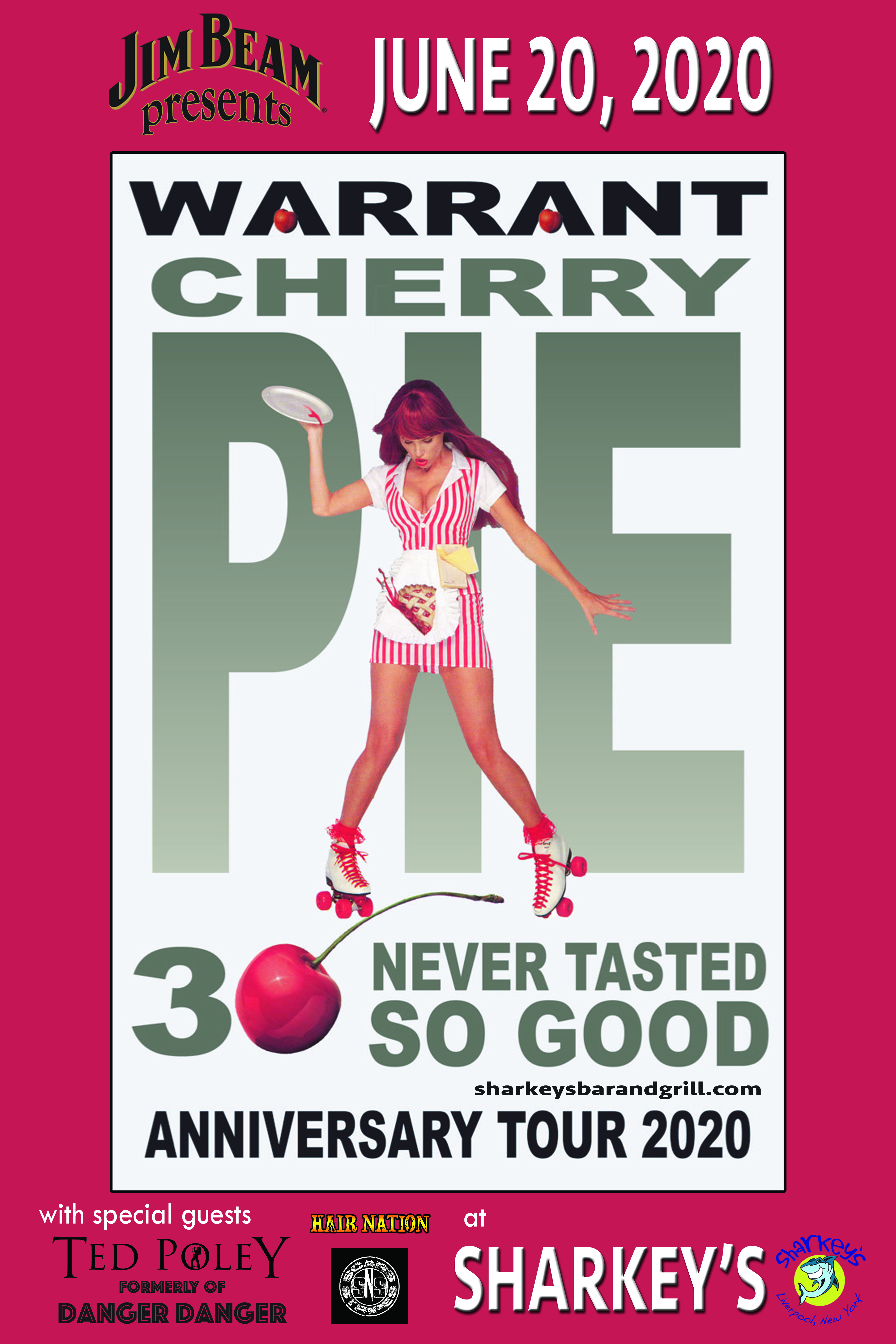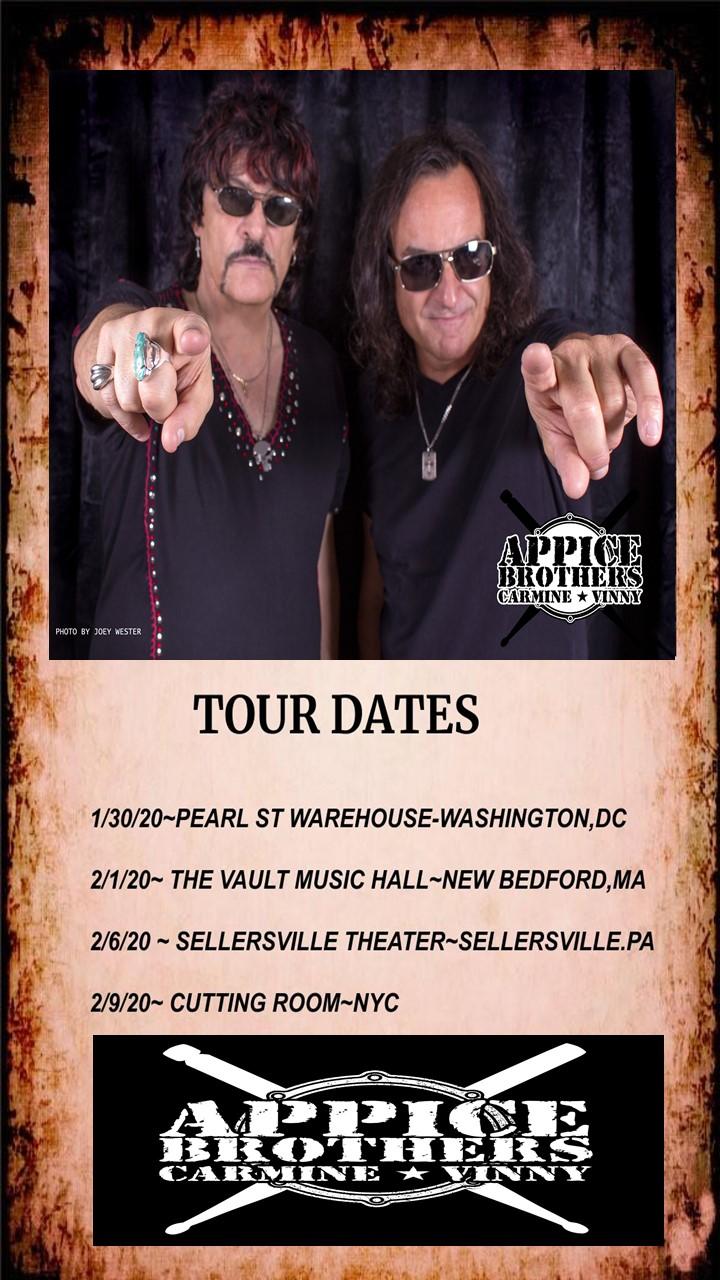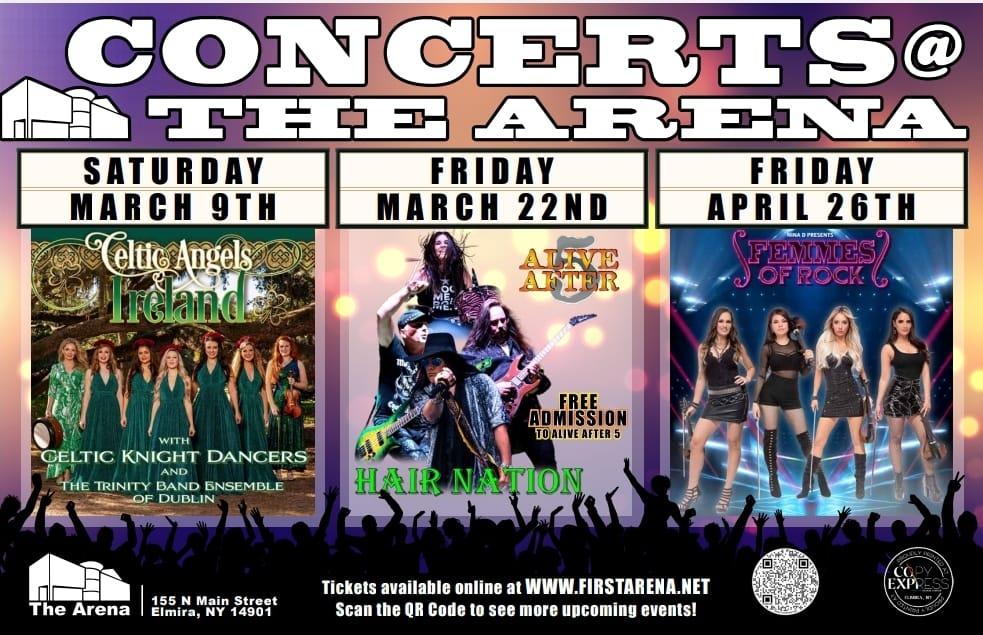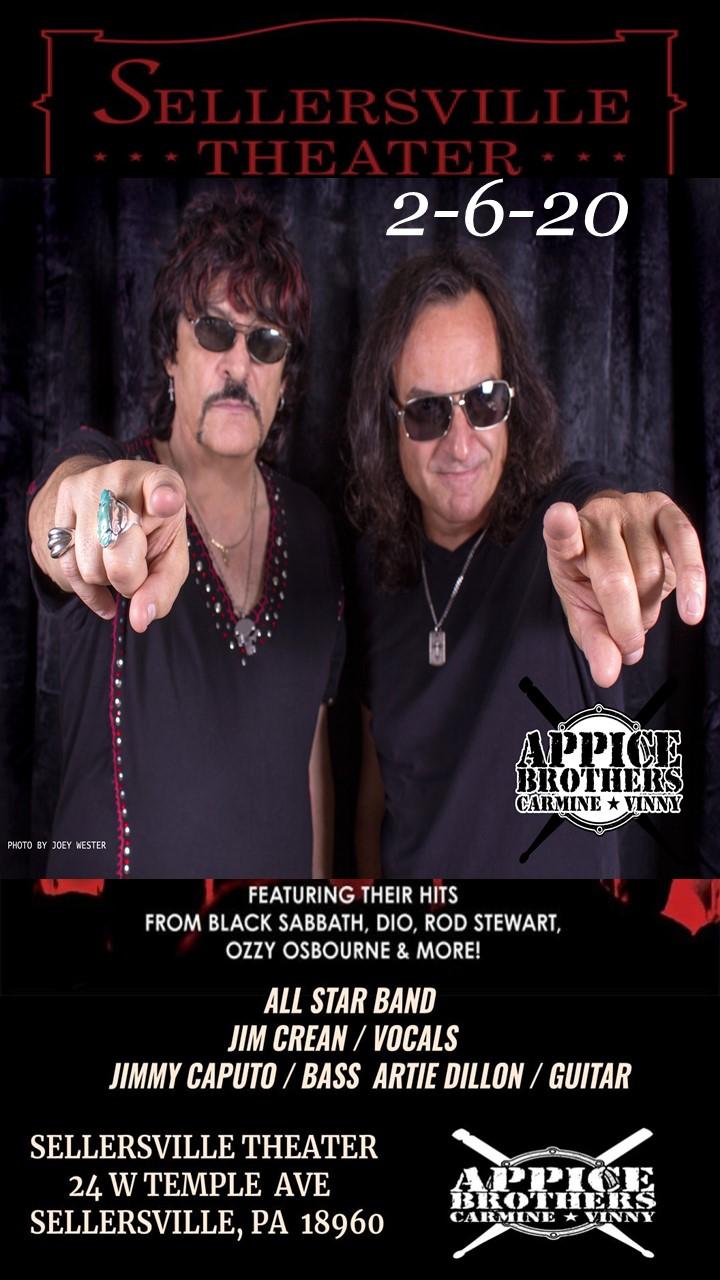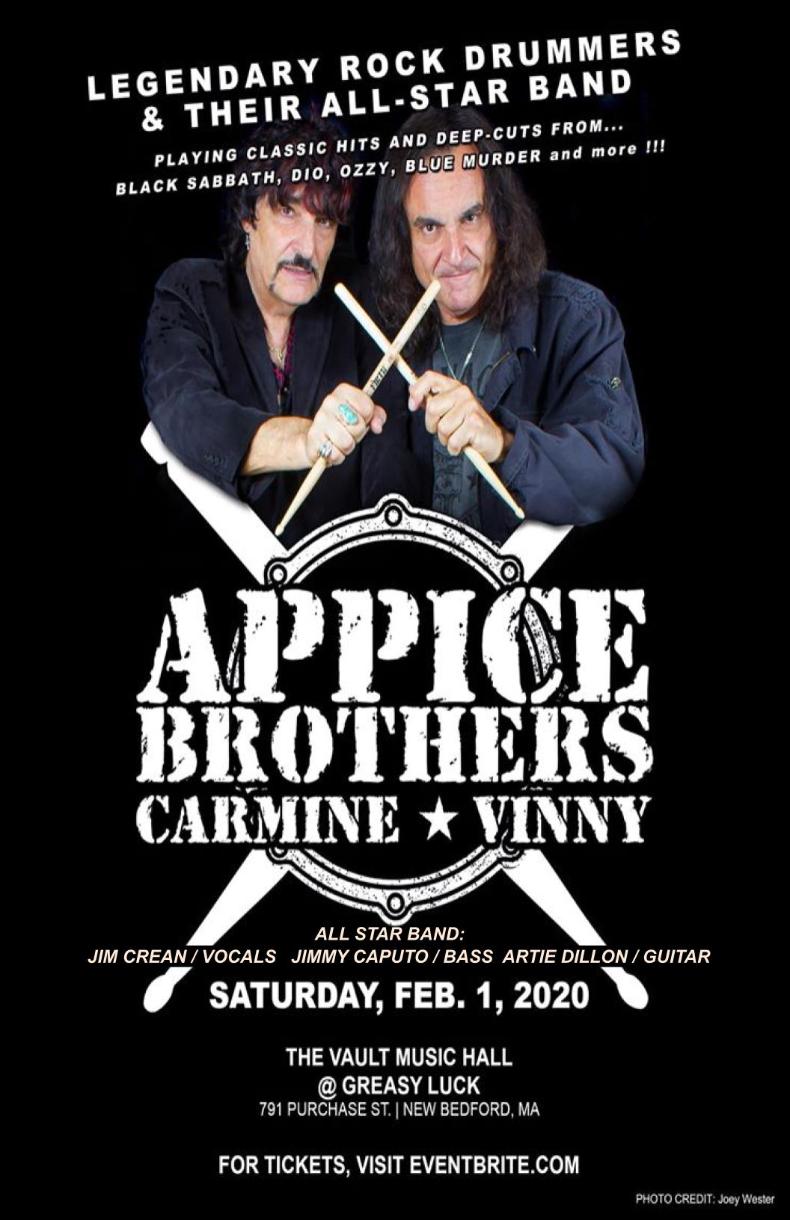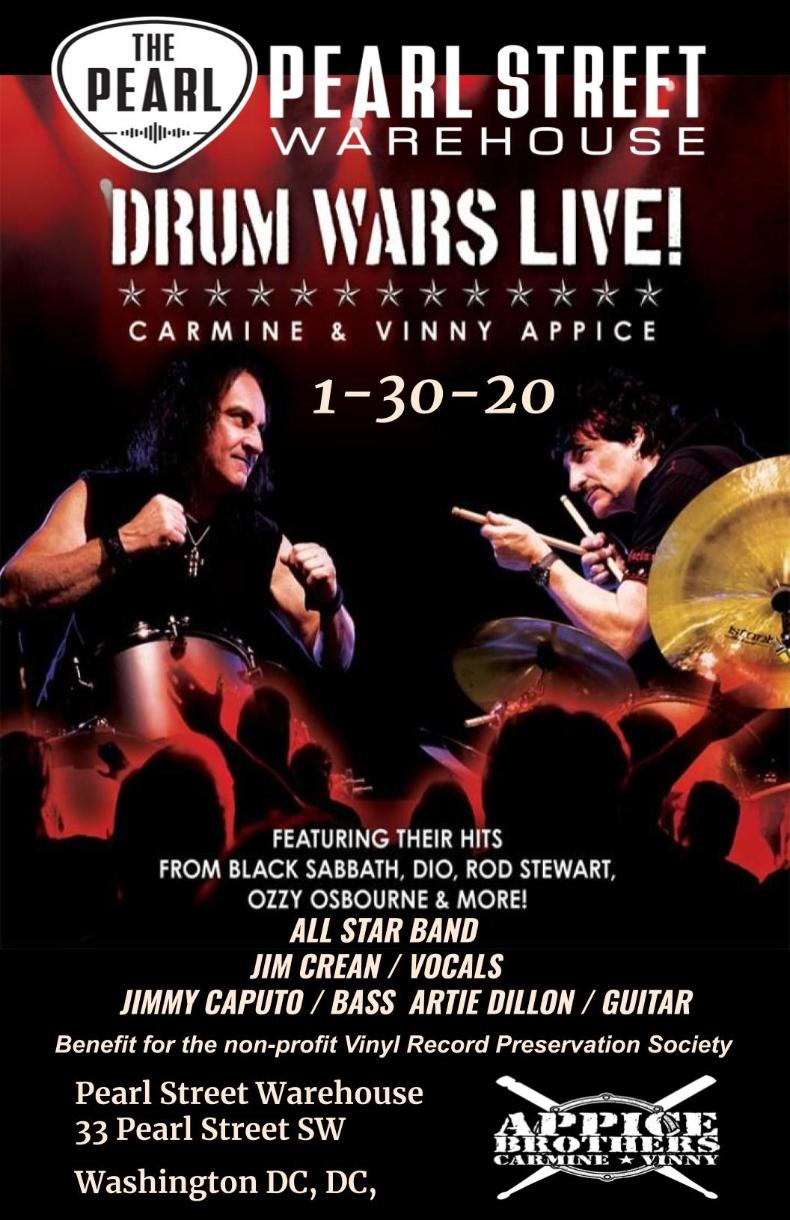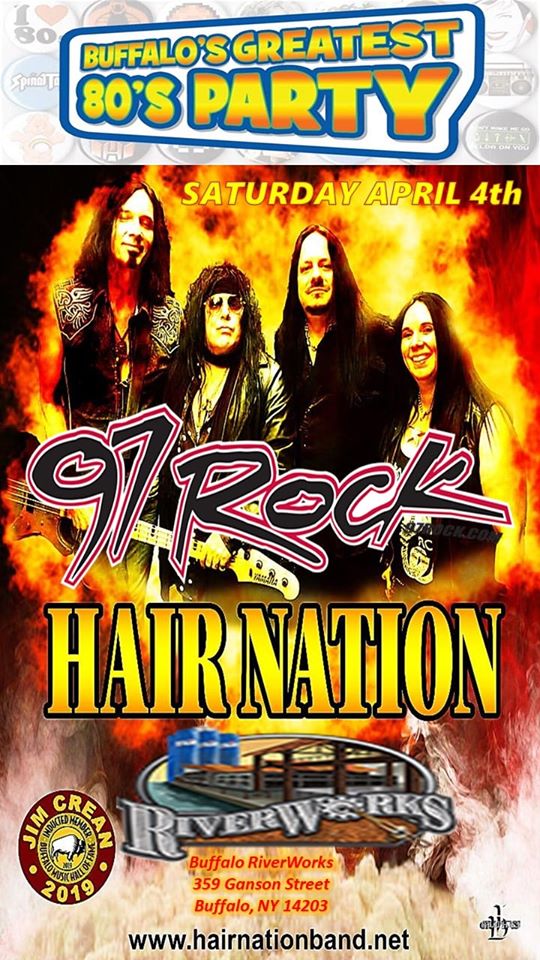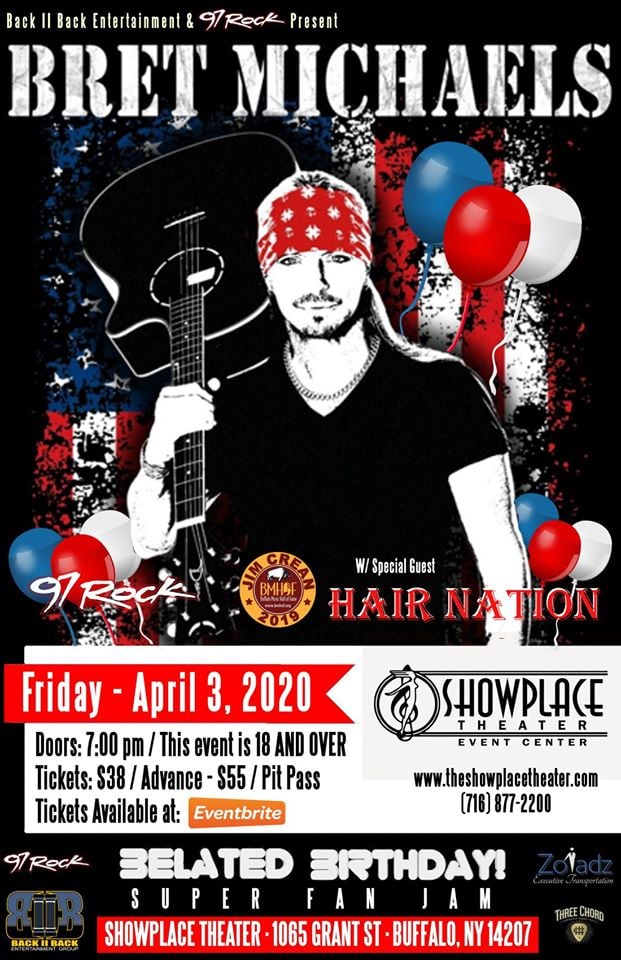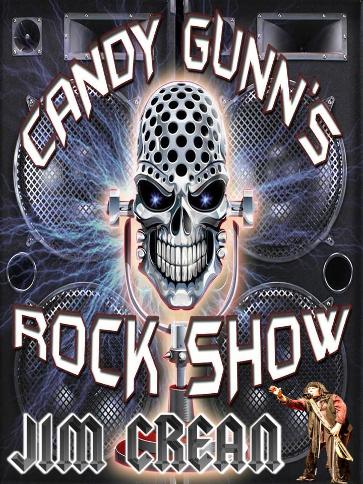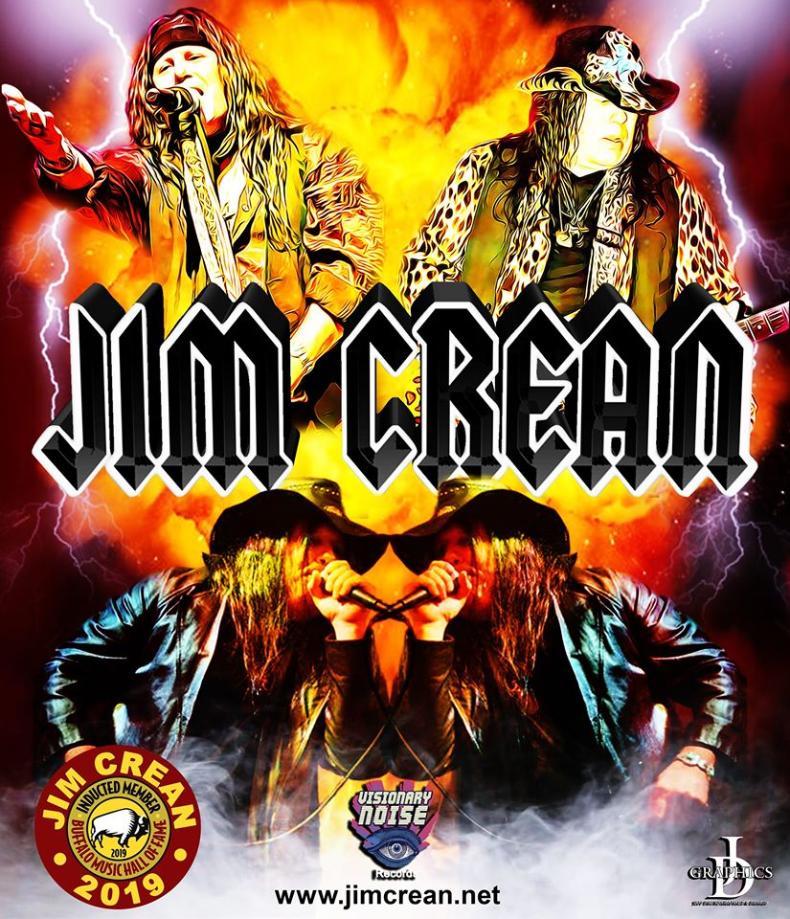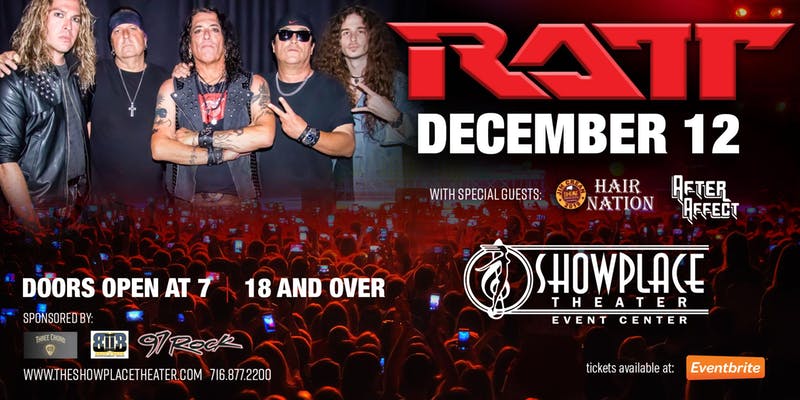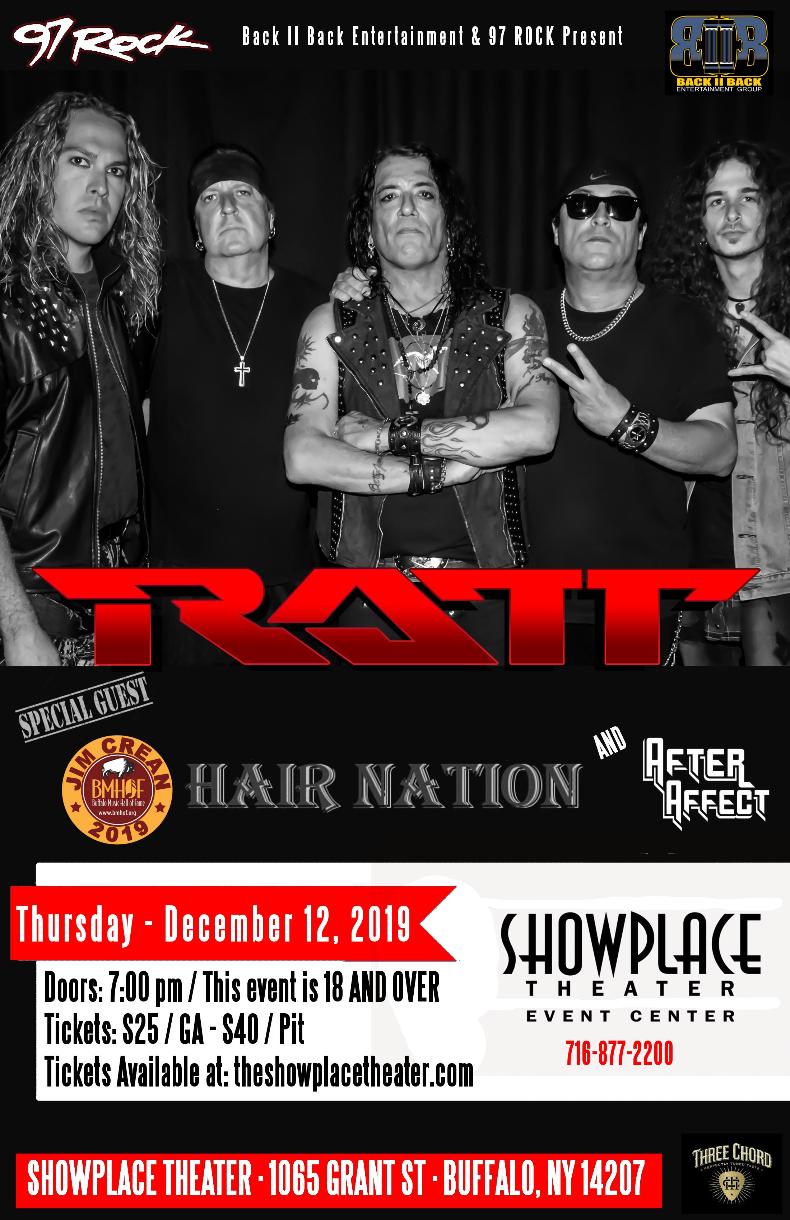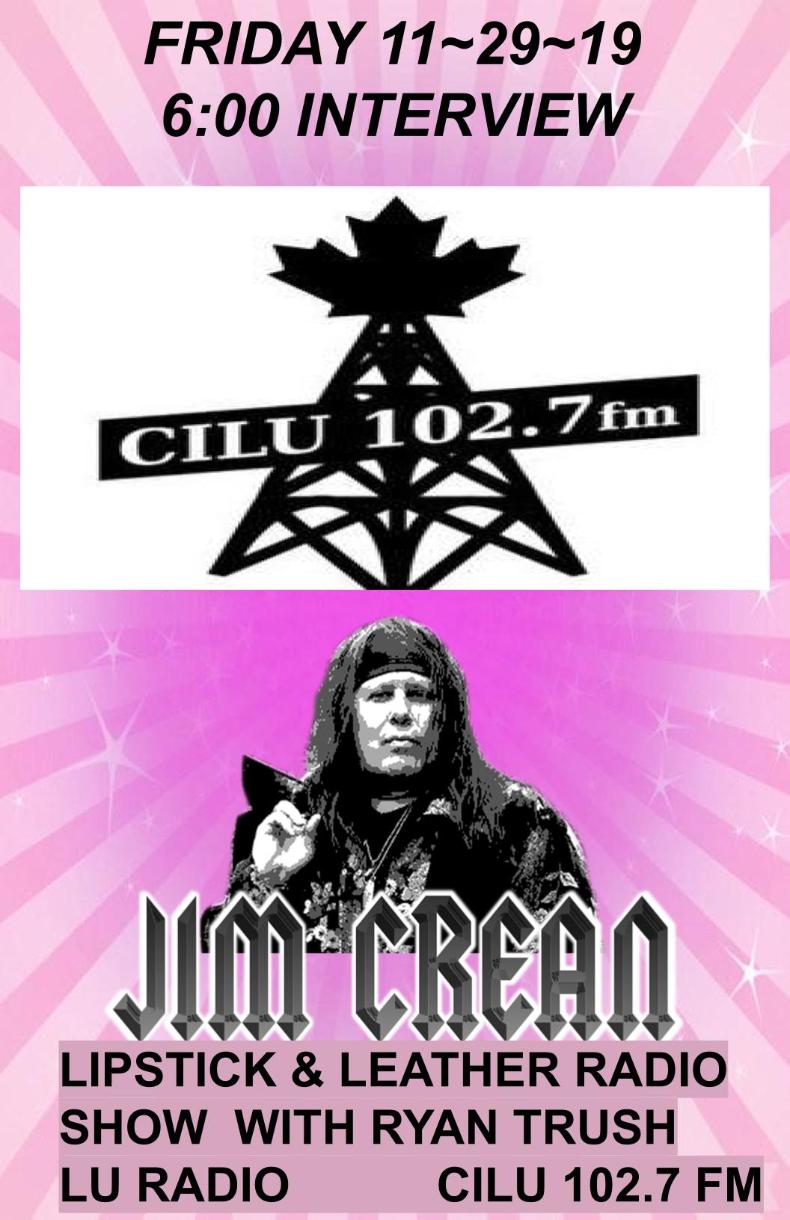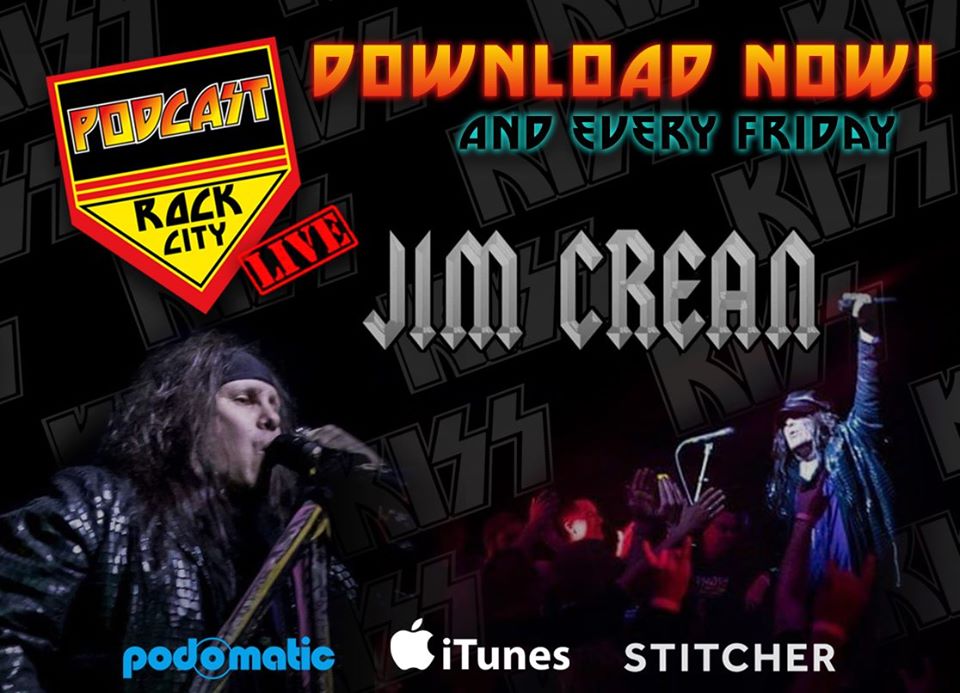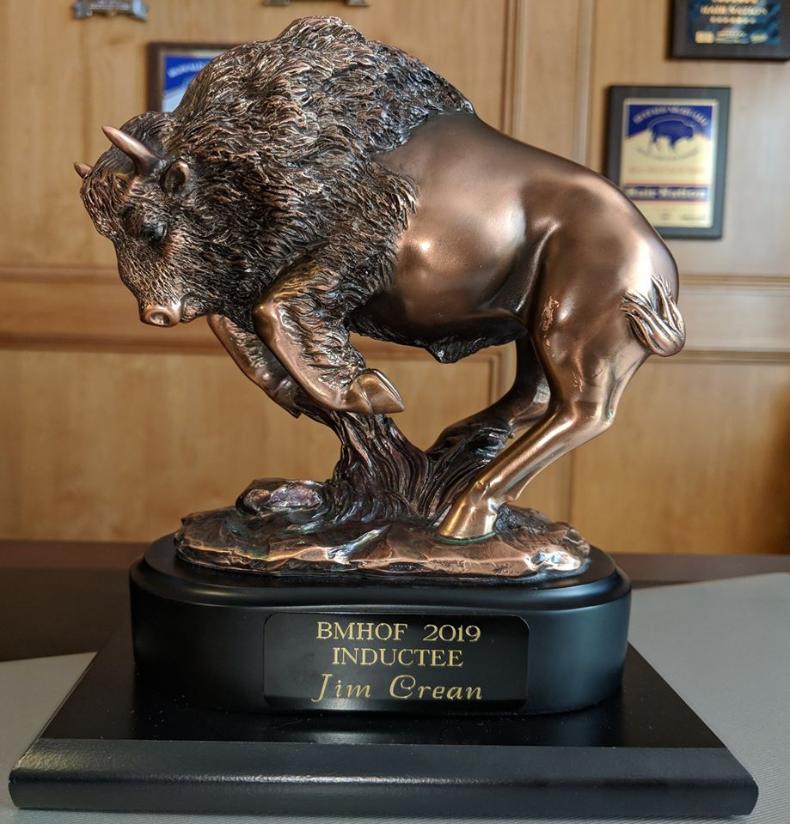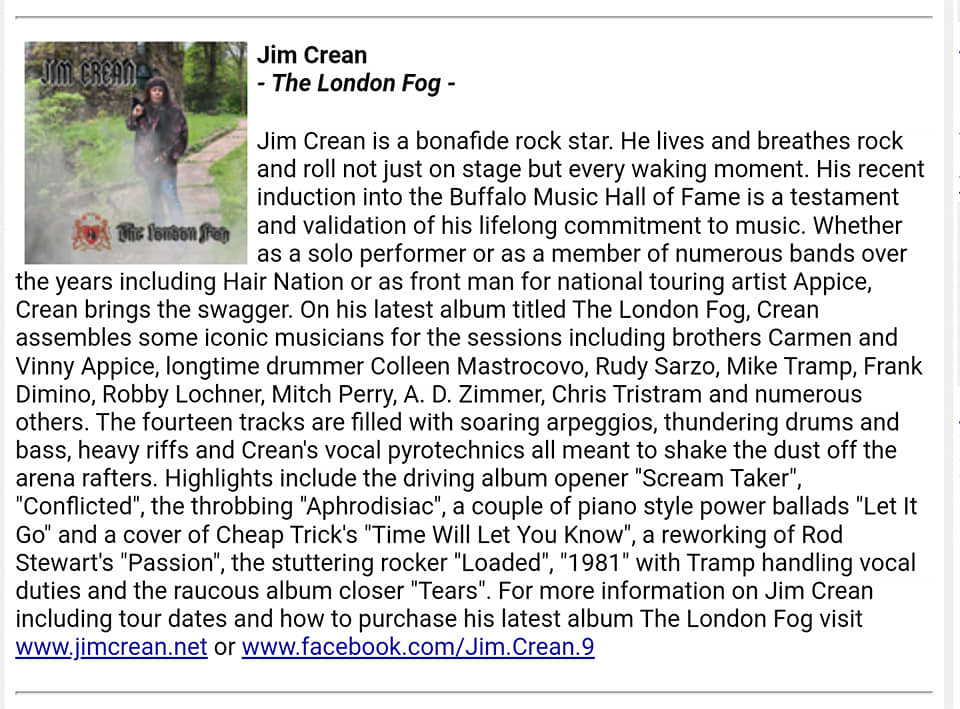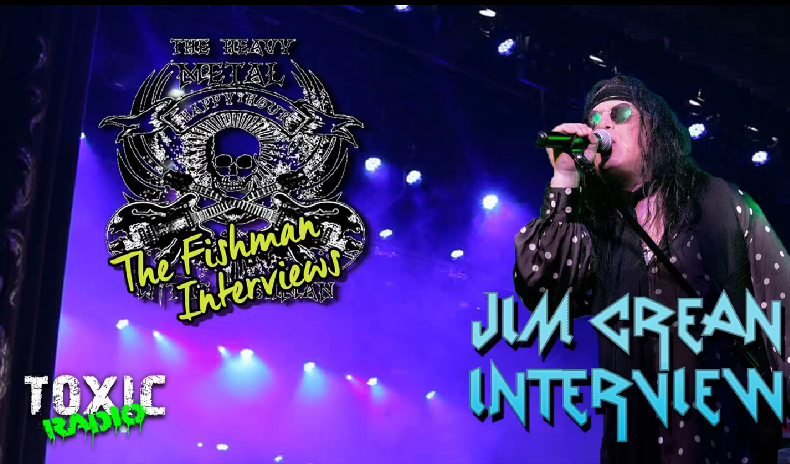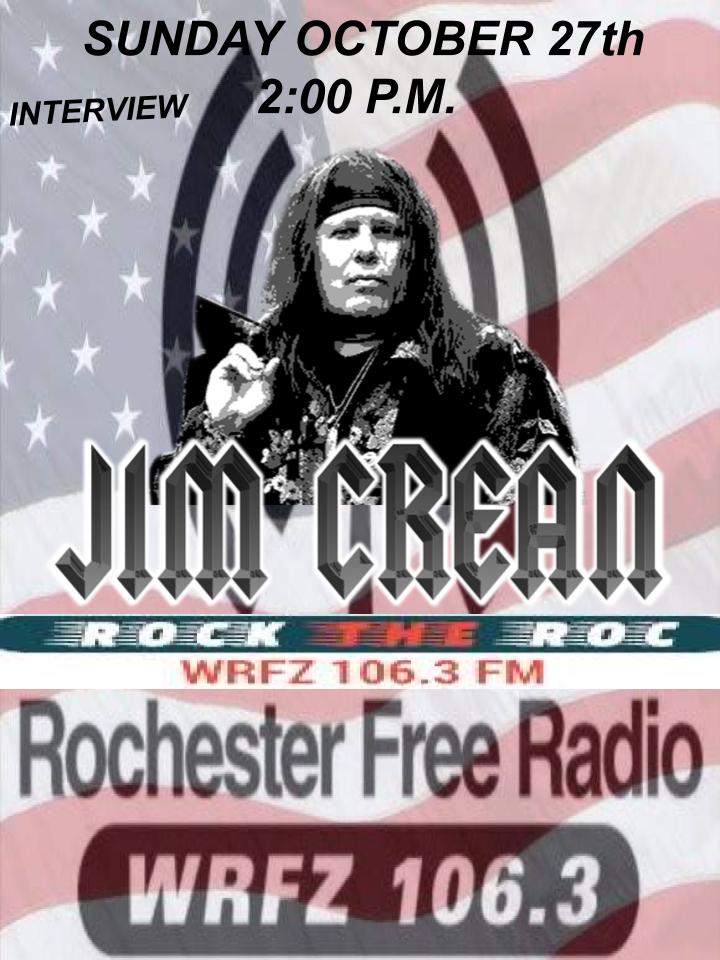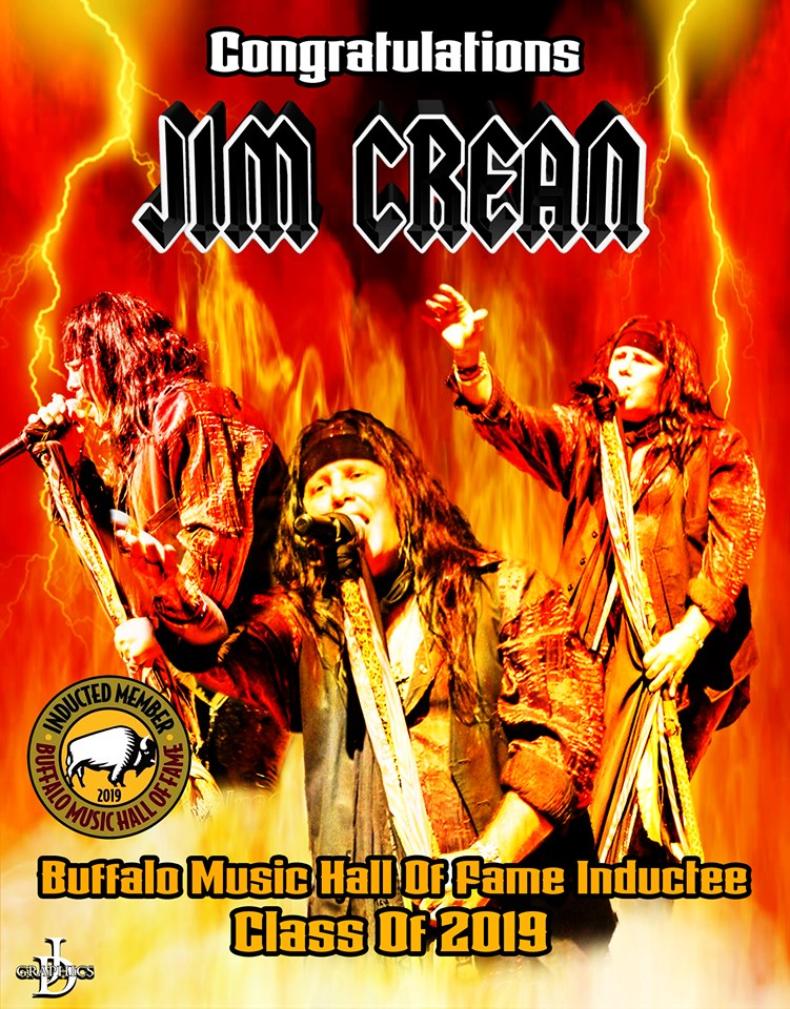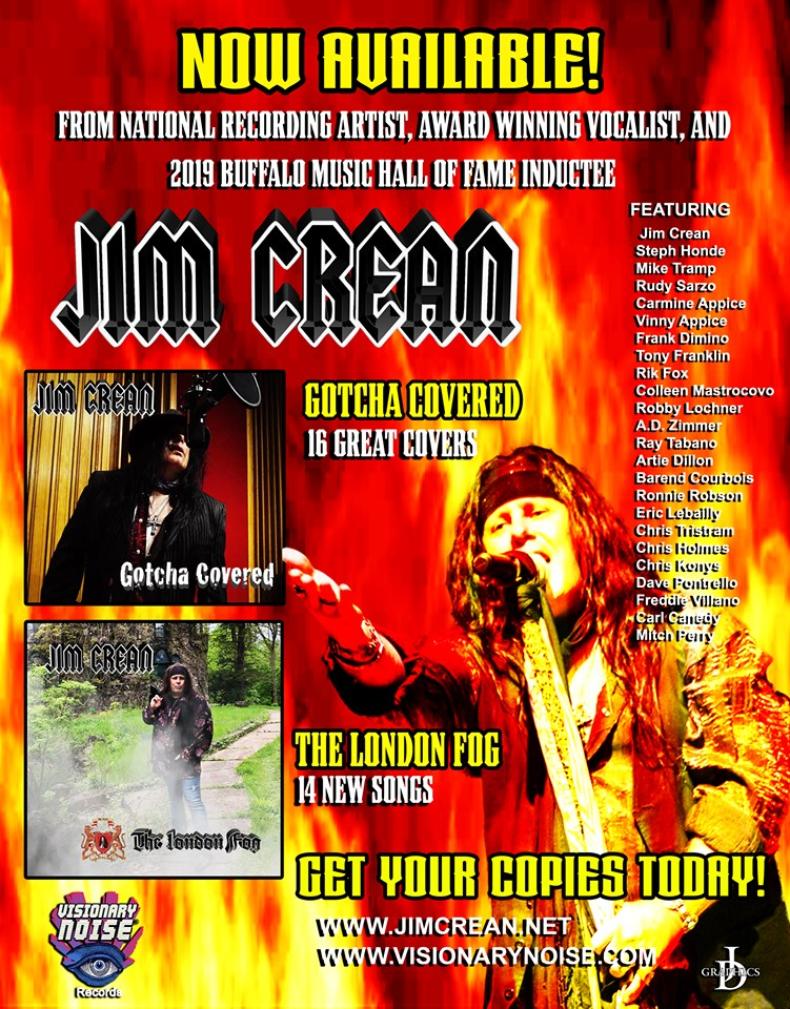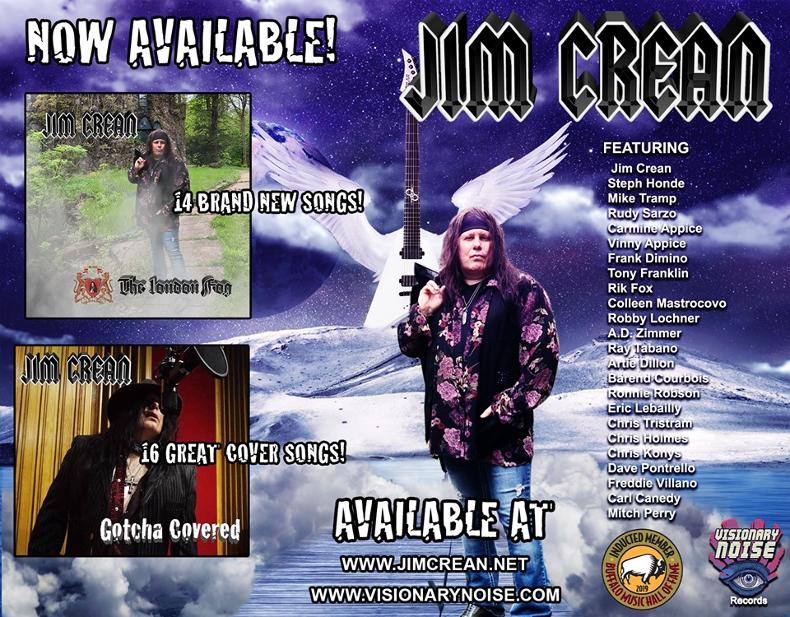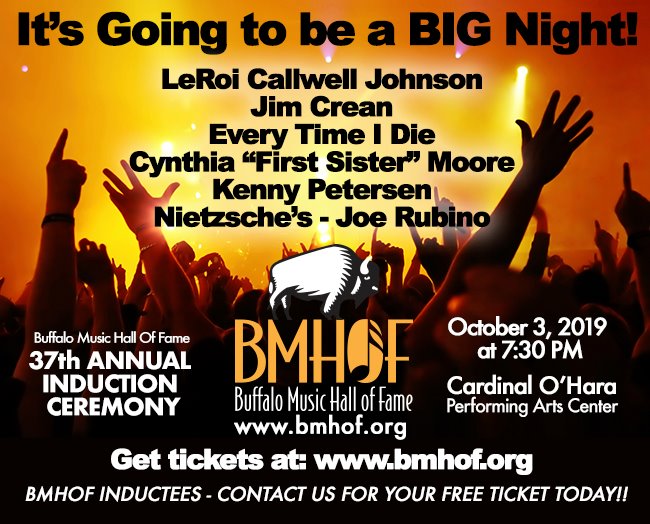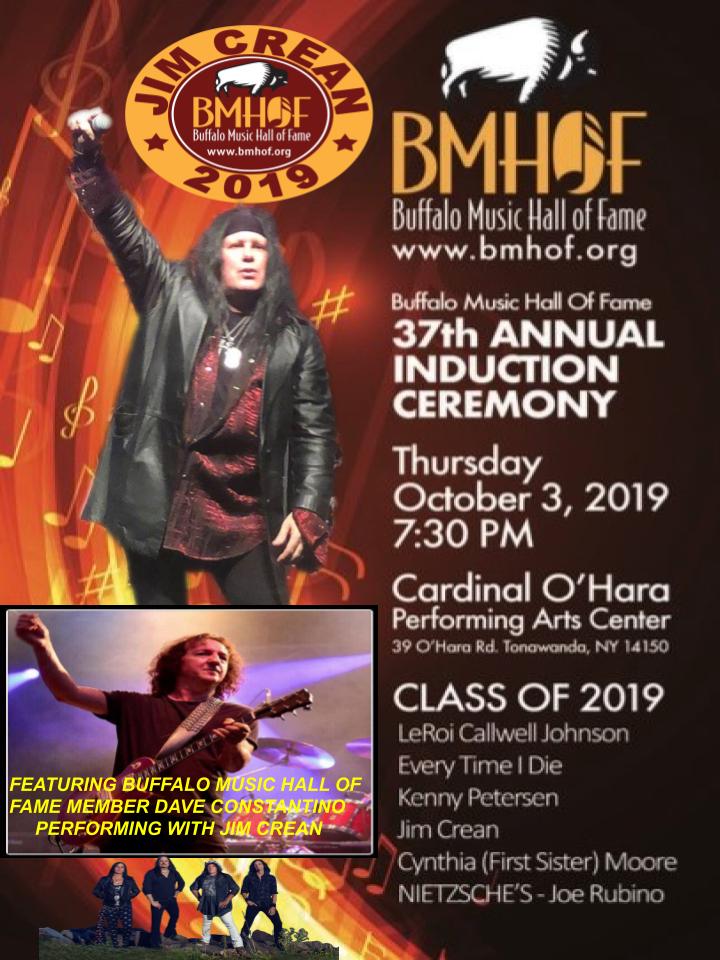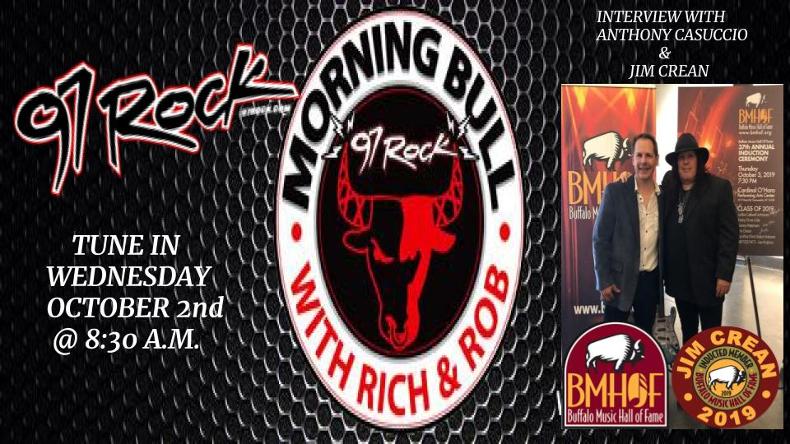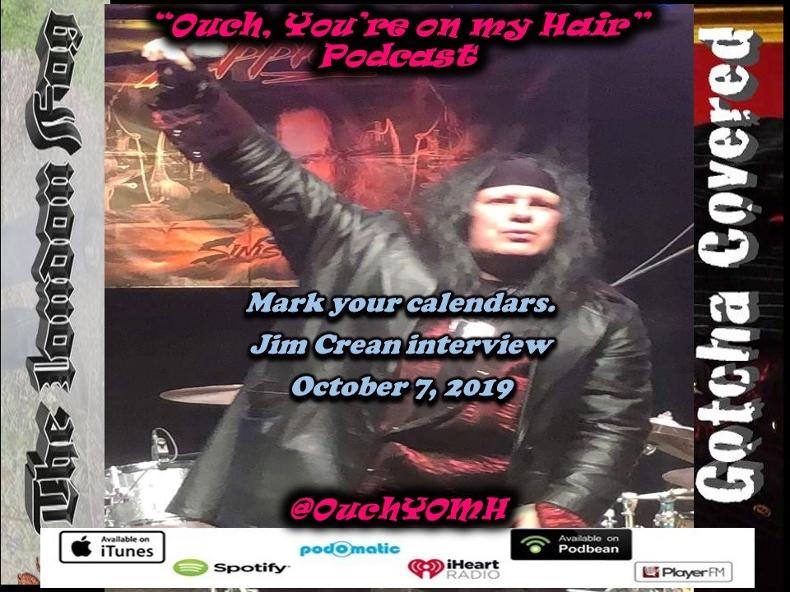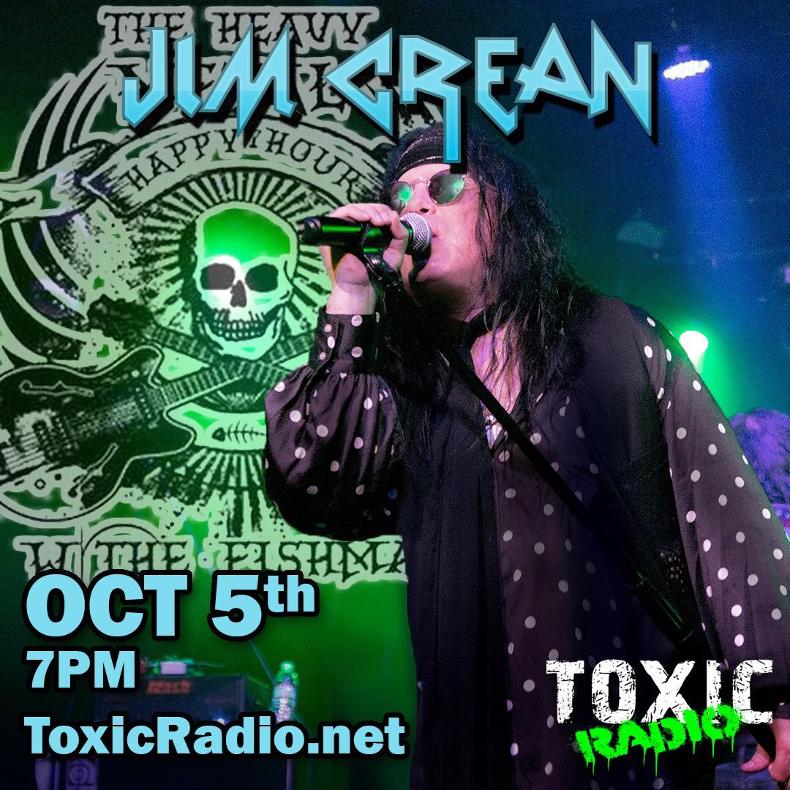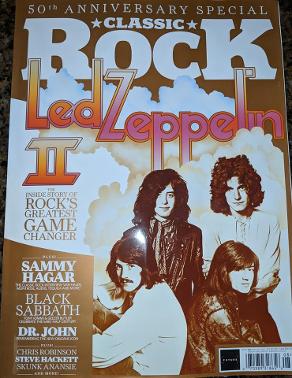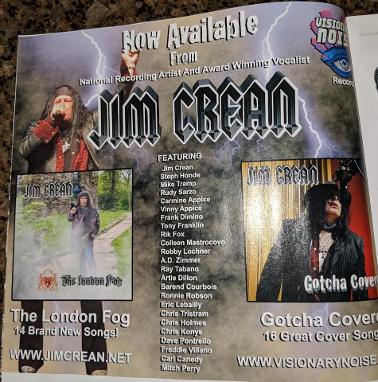 ****WORLD PREMIERE VIDEO****
Jim Crean "Broken"(Official Music Video)
Jim Crean~Lead & Background Vocals
Robby Lochner~Lead Guitar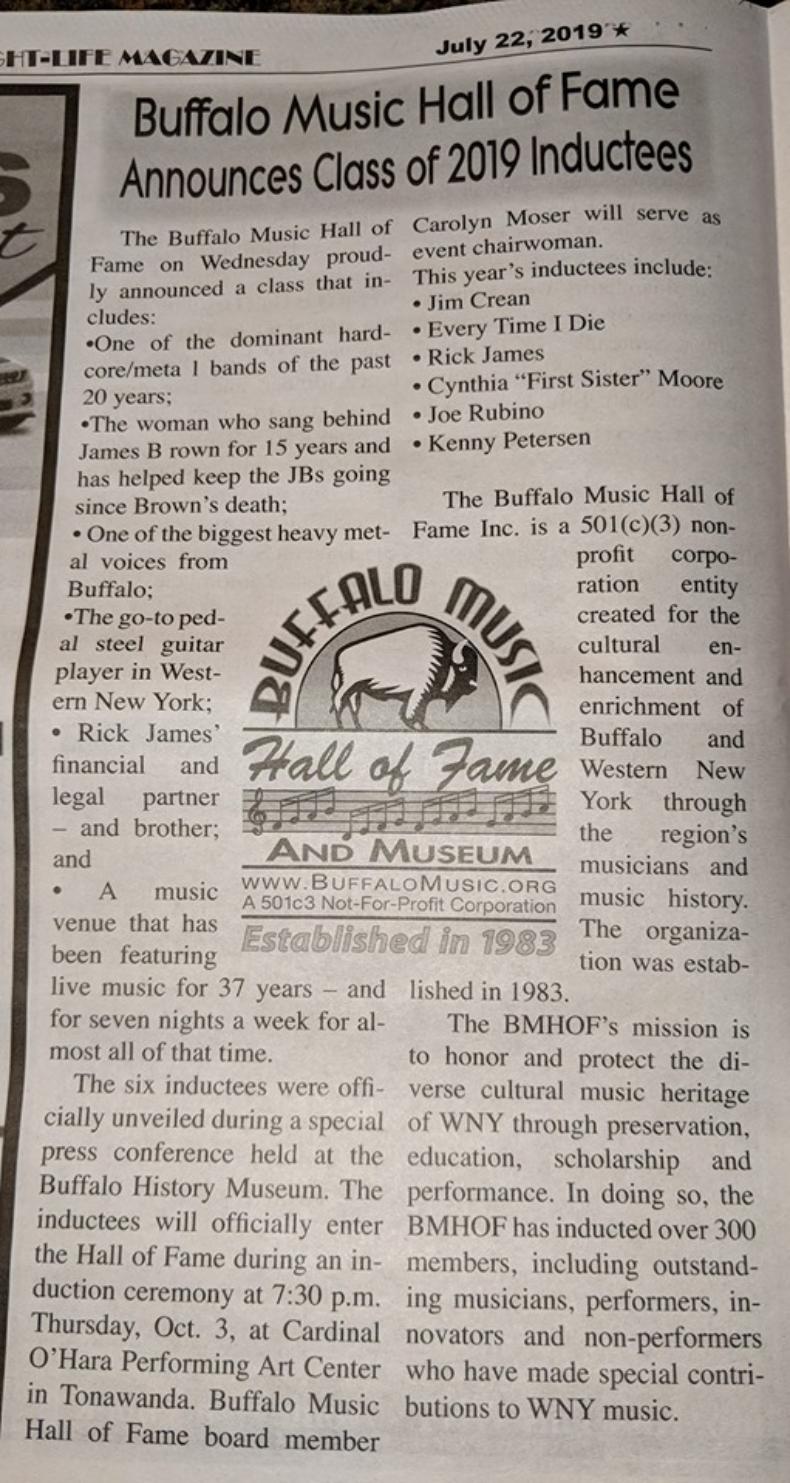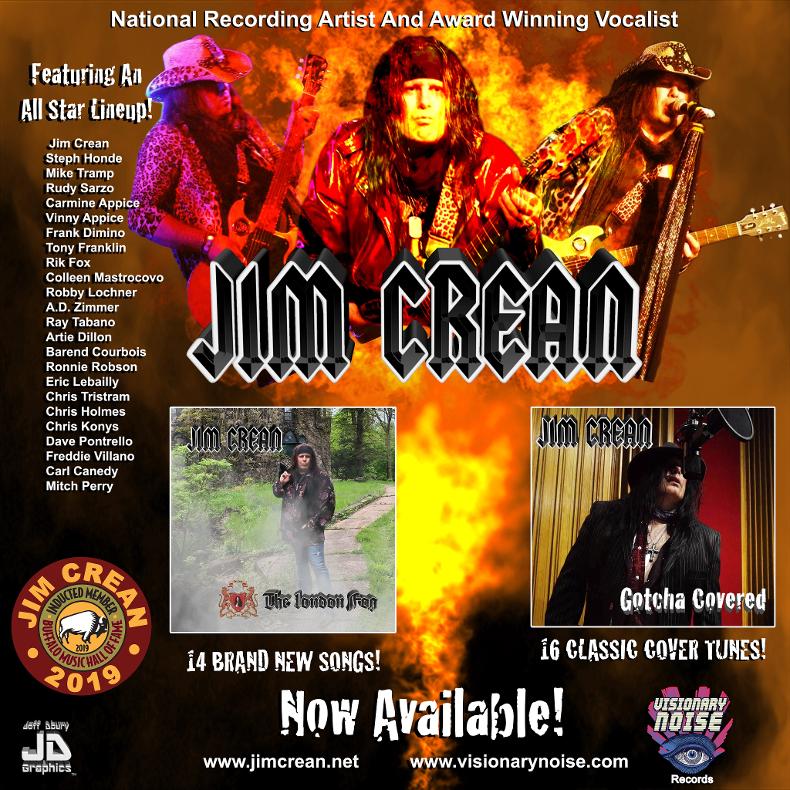 GET YOUR PRE-SALE ALBUM'S NOW!!!!
Jim Crean
The London Fog" & "Gotcha Covered"
The highly anticipated new album by
Jim Crean
titled "The London Fog" will be released on Visionary Noise Records in August of 2019 on CD,Digital Download & Vinyl format and is Distributed Worldwide.
"The London Fog" Album features a who's who of Iconic Legendary All Star musicians such as Carmine Appice (Rod Stewart/Ozzy Osbourne/Vanilla Fudge/Cactus/Pink Floyd/Blue Murder)
Vinny Appice
(Black Sabbath/Dio/Heaven & Hell/Derringer/John Lennon)
Mike Tramp
(White Lion/Freak Of Nature) Frank DiMino (Angel) Tony Franklin (The Firm/Blue Murder/Whitesnake)
Robby Lochner
r (Jack Russell's Great White/Rob Halford's Fight) Rudy Sarzo (Quiet Riot/ Ozzy Osbourne /Whitesnake/Blue Oyster Cult/ Dio / The Guess Who)